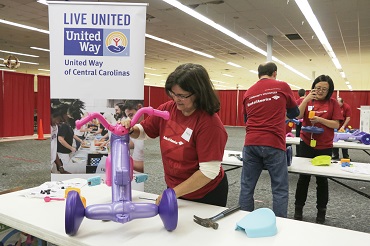 We had fun saying thanks, but we also wanted to expand on why we're so grateful for their support. In mid-March, United Way of Central Carolinas joined hundreds of United
After almost two years of study, the Charlotte-Mecklenburg Opportunity Task Force unveiled a wide-ranging report on how to change the trajectory for the community's poor.
A community fund established at United Way last fall in response to the civil unrest in uptown Charlotte has begun giving out money to charity programs that are dealing with the co
United Way of Central Carolinas announced $481,517 in Unite Charlotte grants for 20 local nonprofits and neighborhood organizations focused on community healing and creating opport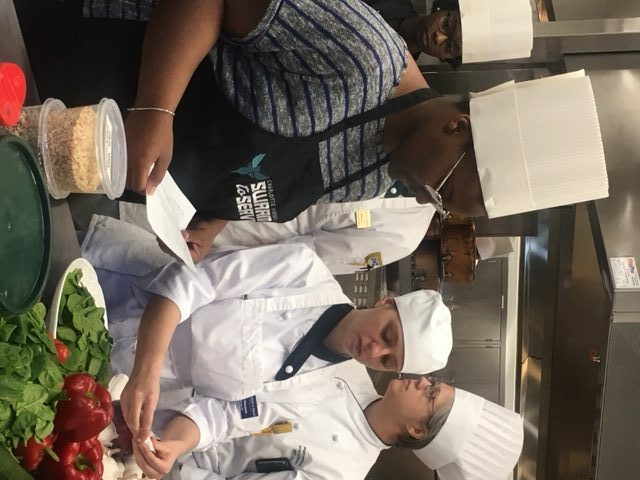 For many, the challenge to eat healthy isn't the desire, but really understanding how. This realization brought together three diverse organizations to teach our future g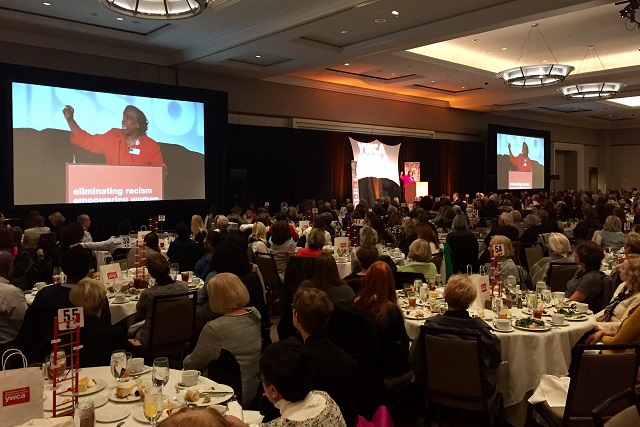 We're so inspired by the work of one of our biggest partners in education and financial stability, YWCA Central Carolinas! As executive director Kirsten Sikkelee relayed y
United Way of Central Carolinas presented Don Miller, considered a legend in the sport of auto racing, with its prestigious Leading The Way Award as only its second-ever recipient.