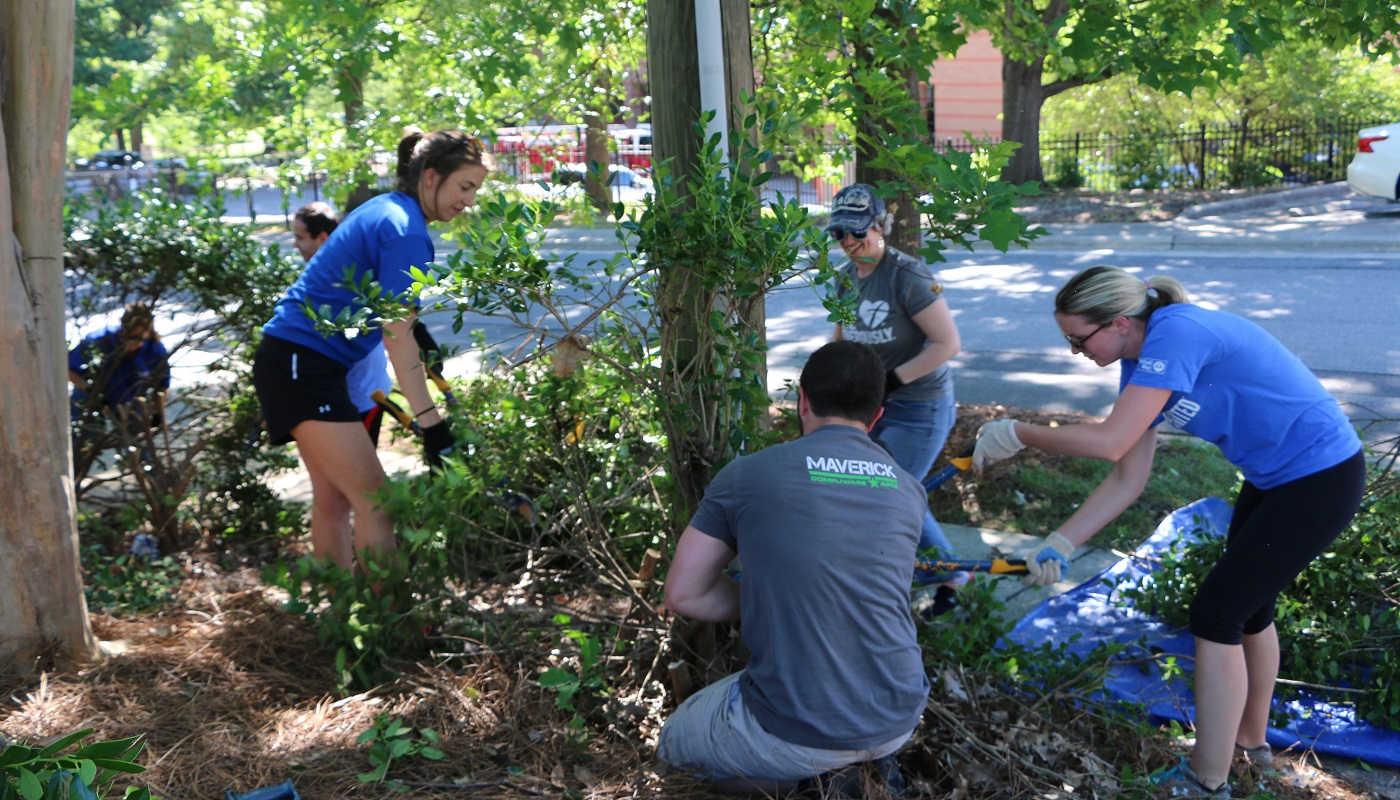 Strengthening Communities Through United Way Day of Action
Giving back. Getting involved. Lending a hand.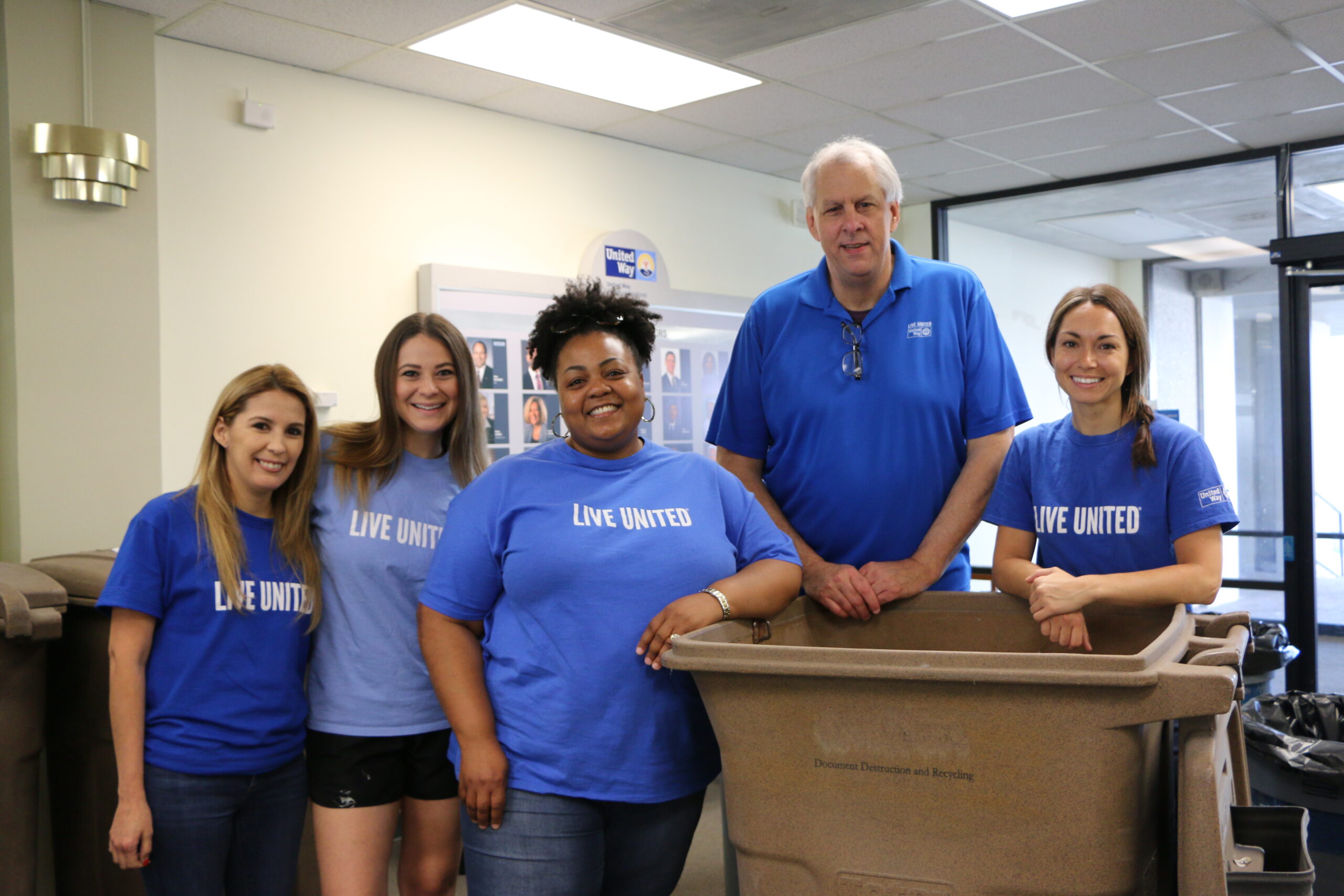 Each June, United Way Day of Action mobilizes the caring power of volunteers in more than 400 communities around the world to make a meaningful impact and show what it means to Live United. The day encourages volunteers, donors and advocates to be part of solutions that strengthen communities and make a real difference in people's lives.
"This is a great opportunity for us to demonstrate to the community how important volunteerism is and that it often starts very close to home," said Laura Clark, United Way of Central Carolinas President and CEO.
On June 21, United Way of Central Carolinas participated in the 12th annual Day of Action in the Charlotte community. Following an energetic kick-off event, team members wasted no time getting to work.
Several volunteers assisted with an end-of-spring cleaning at the central office by clearing up offices, desks and closets and categorizing items to be recycled and/or donated. Meanwhile, other team members rolled up their sleeves and provided much-needed landscaping to the Children & Family Services Center, which houses eight United Way partner agencies. See photos from this year's projects.
Whether in Charlotte or across the globe, Day of Action shows how local United Ways put their missions into action and harness the spirit of volunteerism to make the community a better place for everyone.
Looking for ways to give back? Learn how you can get involved with our work year-round in the community!