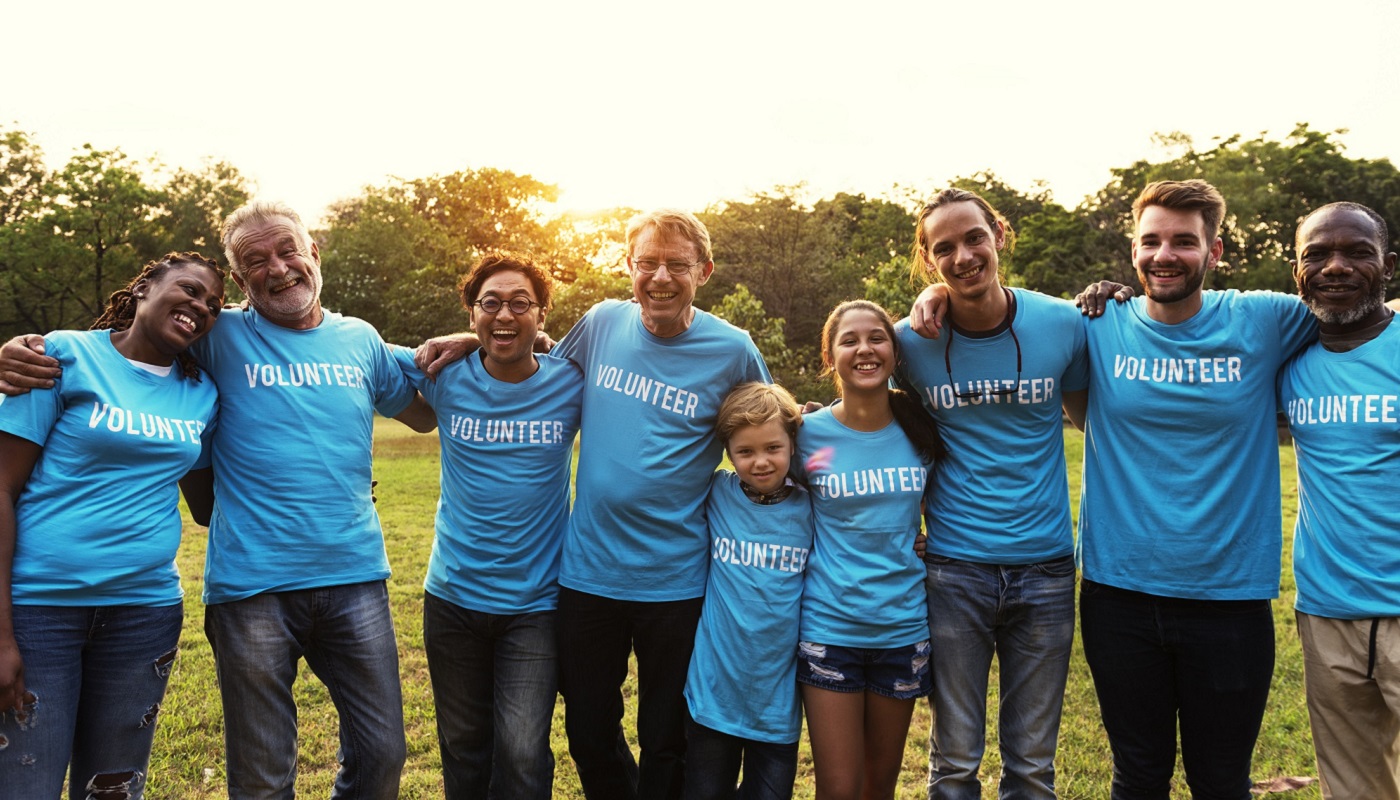 Ways to Give Back with United Way This Season
Behind all United Way's work, there are people like you who get involved in significant ways to ensure a better future for children, families and neighbors across the Charlotte region.
From volunteering at large-scale special events or with community partners to donating through campaigns like Giving Tuesday, we've got several opportunities for you to get involved with United Way during the season of giving and gratitude.
Provide Your Time and Talents
There is no better way to create change than to volunteer right where needs are being served daily.
Volunteerism is one of the ways United Way brings people together to solve local challenges and build a stronger community. When you volunteer with United Way, you'll be sharing your time and talents with those who need it most.
Special Events: Keep up with annual special events that unite significant numbers of volunteers throughout United Way's five-county region.
Skills-Based Volunteerism: Express interest in volunteering your skills and experience in specific fields with one of United Way's many partner agencies.
And check out more than a dozen volunteer partners with projects that could use a helping hand or two.
Corporate Volunteerism: Learn how your company can join United Way for volunteer opportunities that are individually meaningful as well as collectively impactful.
Donate to Support Our Community
When you donate to United Way, you are investing in your community. In your town. In your neighborhood. Your gift makes a real difference in the lives of people living right here—during the holiday season as well as year-round.
Giving Tuesday: Taking place this year on December 3, Giving Tuesday is an opportunity for people in our community to rally around the causes they believe in and build stronger neighborhoods.
This year, join in to help power change for our community by making a gift to United Way—whether it's your first time or you've participated before. Every donation matters. To us and to the others in our community who are coming together to fuel this collective force of giving.
Year-Round Giving: Choose what your gift supports—United Way initiatives like United Neighborhoods and Unite Charlotte; impact grants that support our network of more than 100 partners across our five-county region; or other causes and programs.
Your investment helps children succeed in school, adults thrive at work and people of all ages live healthy, happy lives.
See more ways you can get involved and give back with United Way this season.