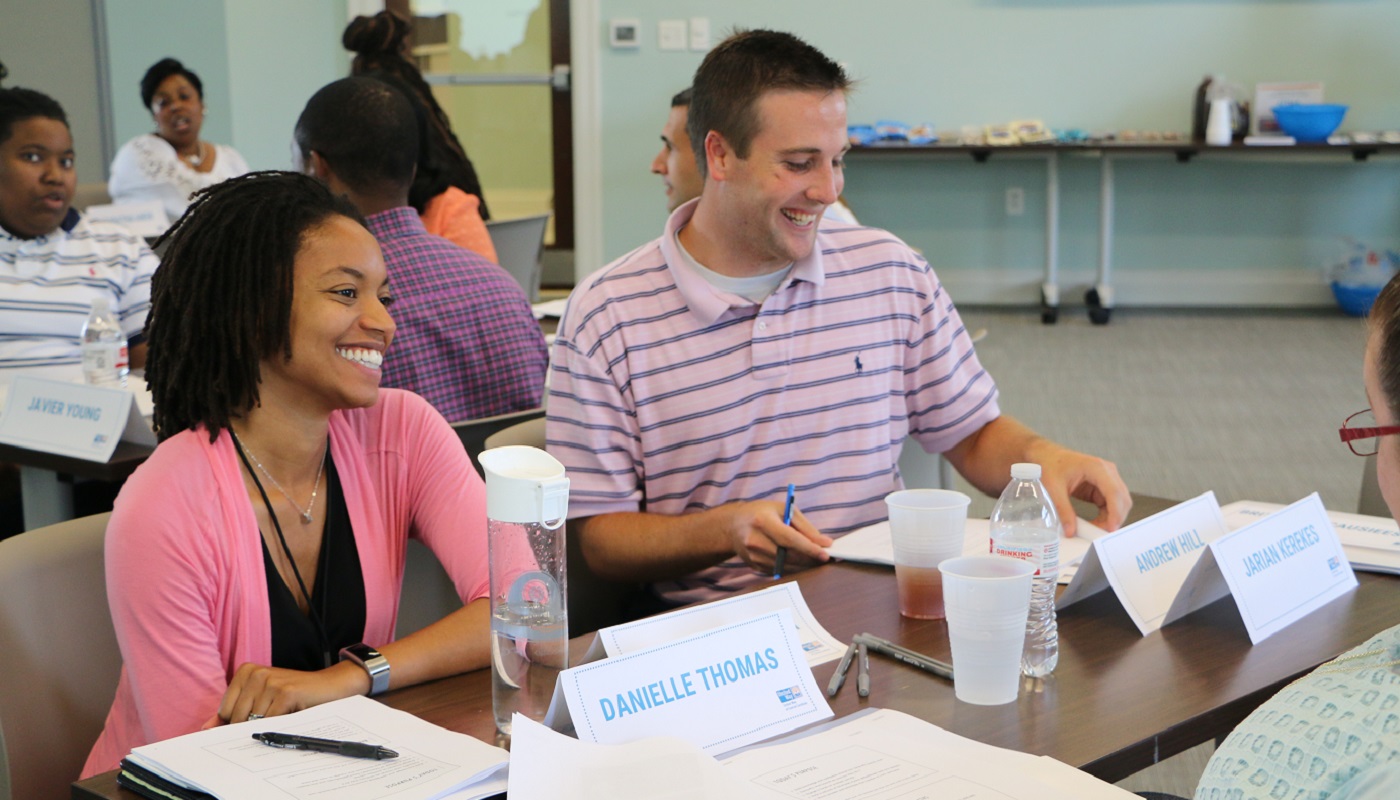 How United Way's Engagement Groups Are Making a Positive Impact in our Community
One of the things that makes United Way of Central Carolinas' engagement groups so unique is their focus on going beyond traditional networking events to make a real difference in our community.
Members of A-LIST, Women United and Young Leaders are unified in their fight to make a positive impact for our neighbors. To do this, each group has an impact area: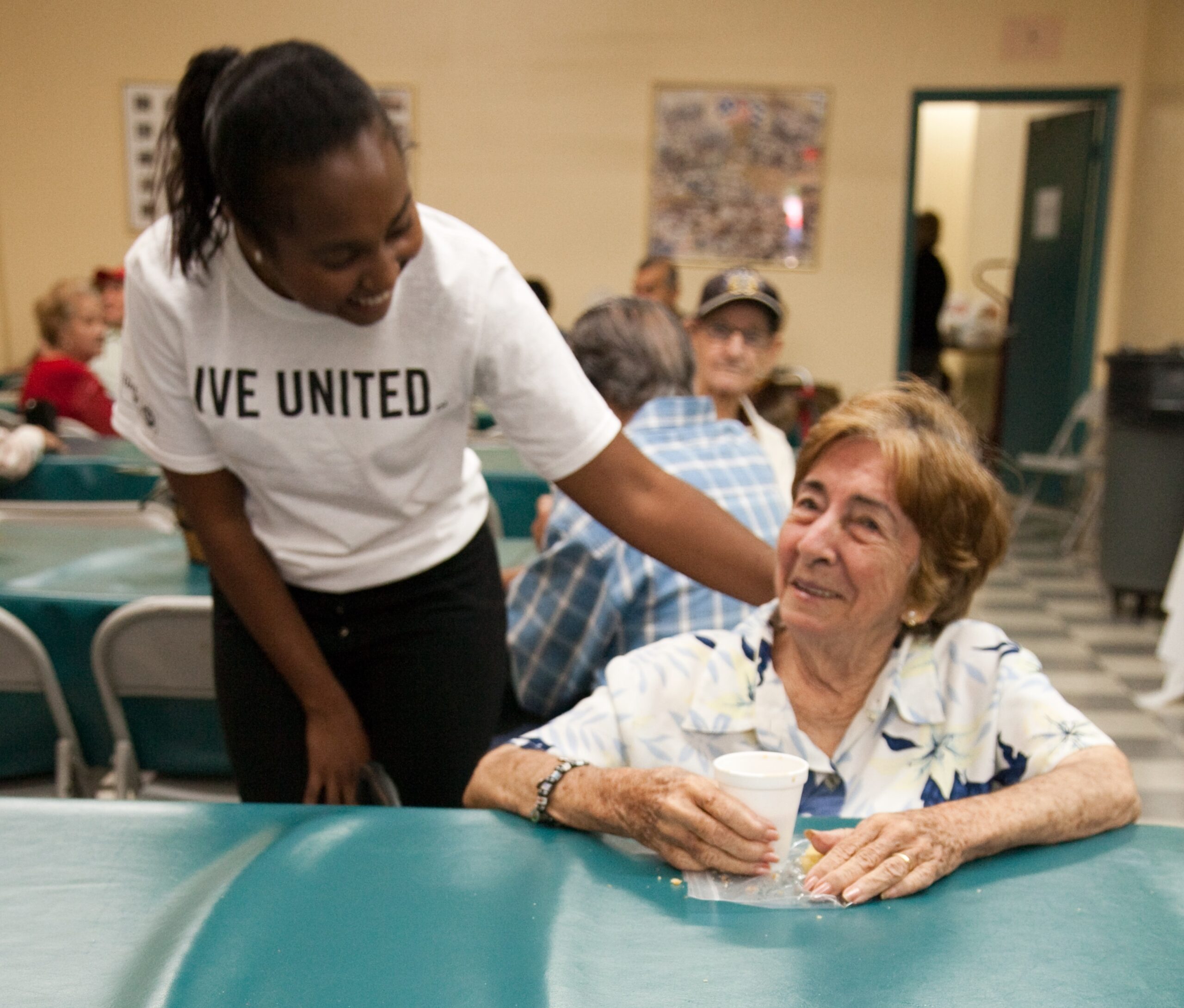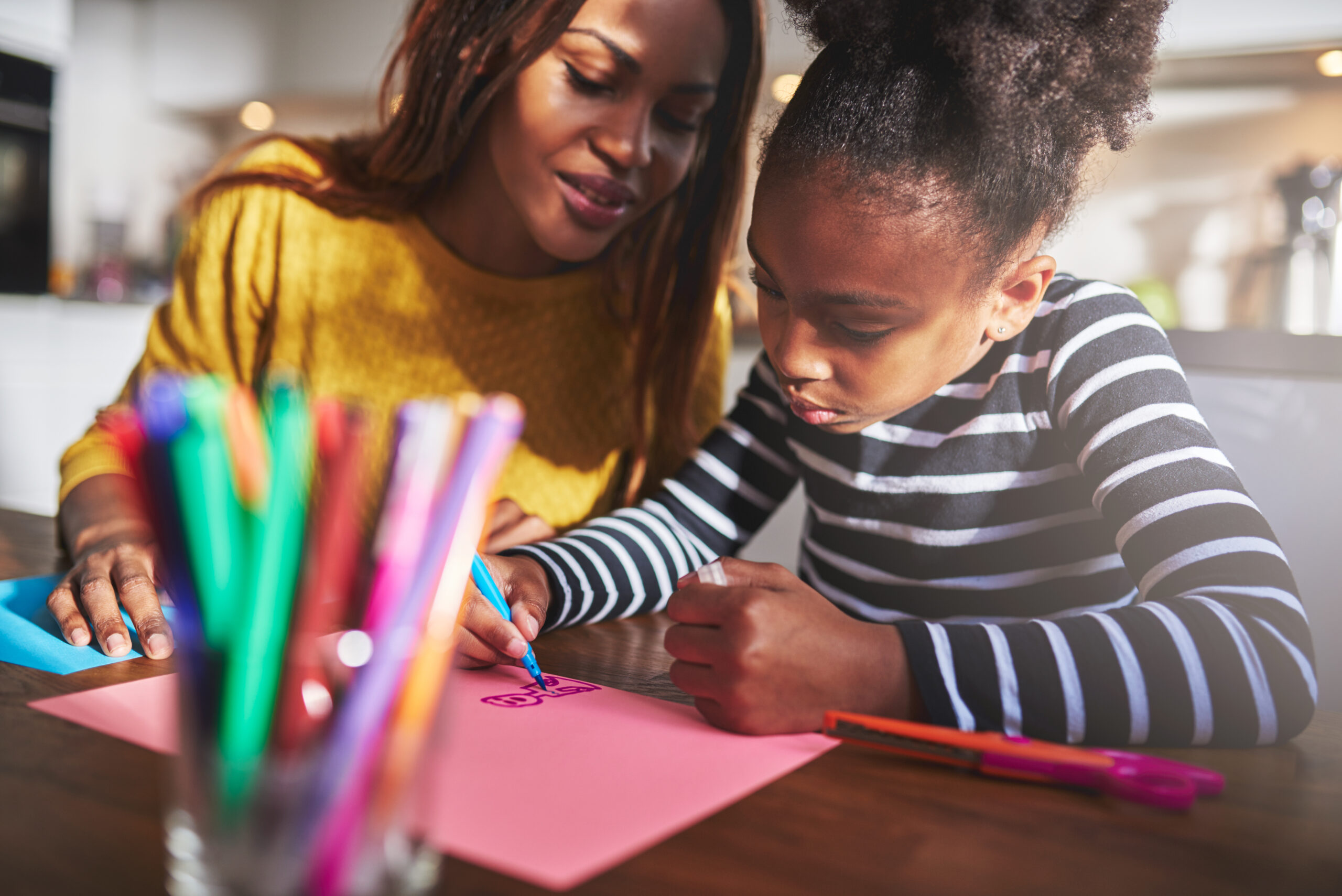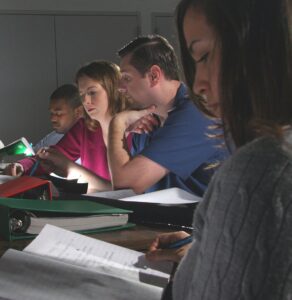 A-LIST | Workforce Development
A-LIST brings together African-American philanthropic leaders to engage our community. Through networking and volunteer events, A-LIST provides education and awareness around the issue of workforce development and how it relates to economic mobility.
Women United | Early Childhood
Women United comprises a network of female professionals, community volunteers and business leaders. The group focuses on the importance of early childhood – holding informative and engaging events, hosting national experts in the field and creating ambassadors to this critical issue.
Young Leaders | Health
Young Leaders are passionate young professionals collaborating on philanthropic, volunteer and leadership initiatives. Members advocate for the health and well-being of our community's children and families, while creating innovative engagement and educational opportunities in the areas of health care, mental health, nutrition and fitness.
Get Involved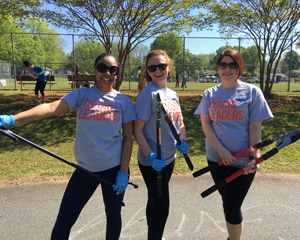 Learn how you can get involved with a United Way engagement group.
You'll not only meet new people and attend awesome events, but you'll start making a real difference in our community.