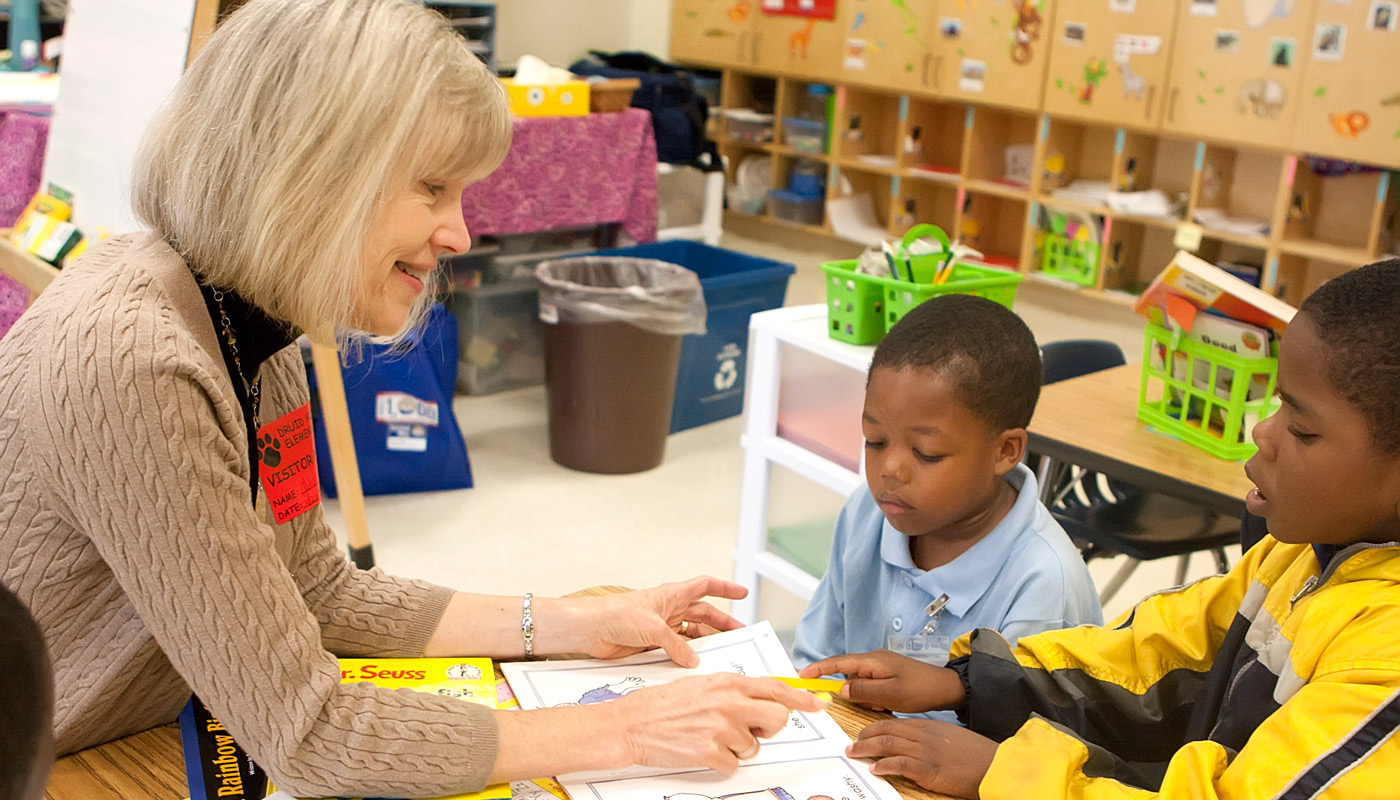 Volunteering for a career boost
In the world of online webinars and how-to videos, there are many ways to learn new skills and perfect existing ones. The real trick is applying each skill in outlets that show value to future employers.
Skills-based volunteering allows an individual to enhance their resume and make valuable connections in their chosen industry or in a new industry. These experiences help to establish
contacts for networking, receive letters of recommendation from professionals in the field and make a substantial contribution to overall job potential.
Here are a few reasons why giving back to the community can enhance a candidate's professional experience:
EXPOSES NEW CAREER PATHS
Skill-based volunteering is a great way to learn more about a specific function or industry, especially if a volunteer is considering offering a personal skill outside of their career or transitioning to the government or nonprofit sector.
DEVELOPS NEW SKILLS
When switching careers or climbing the corporate ladder, skill-based volunteering presents opportunities to showcase particular skills that may be a good fit for a new role.
CULTIVATES A NETWORK
Whether by participating in charity events or volunteering time, charitable involvement is a great way to meet new people and expand a professional network. It can be a great way to form a real connection with someone through a shared passion.
EXERCISE YOUR EXPERTISE
However, skill-based volunteering is not just for active professionals. Retirees, who may not be ready to hang their hat after a full career, can volunteer with eager nonprofits in areas such as finance, marketing, consulting, administrative duties and fundraising.
"My company instilled in us a passion for serving the communities where we live and work. When I retired, my desire to help people didn't suddenly expire," Mike Polesnak, former Deloitte employee and 26-year United Way volunteer. "I get great personal satisfaction out of being able to continue using my skills in a volunteer application – I'm still driven by delivering quality on a deadline, and the work is just as important now as it was during my career."
United Way offers a variety of ways to get involved in the community from skill-based volunteering to professional development.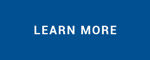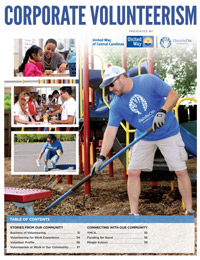 This article was published in April's edition of the Charlotte Business Journal which showcases companies throughout the Charlotte region making true impact by engaging employees in corporate volunteerism.