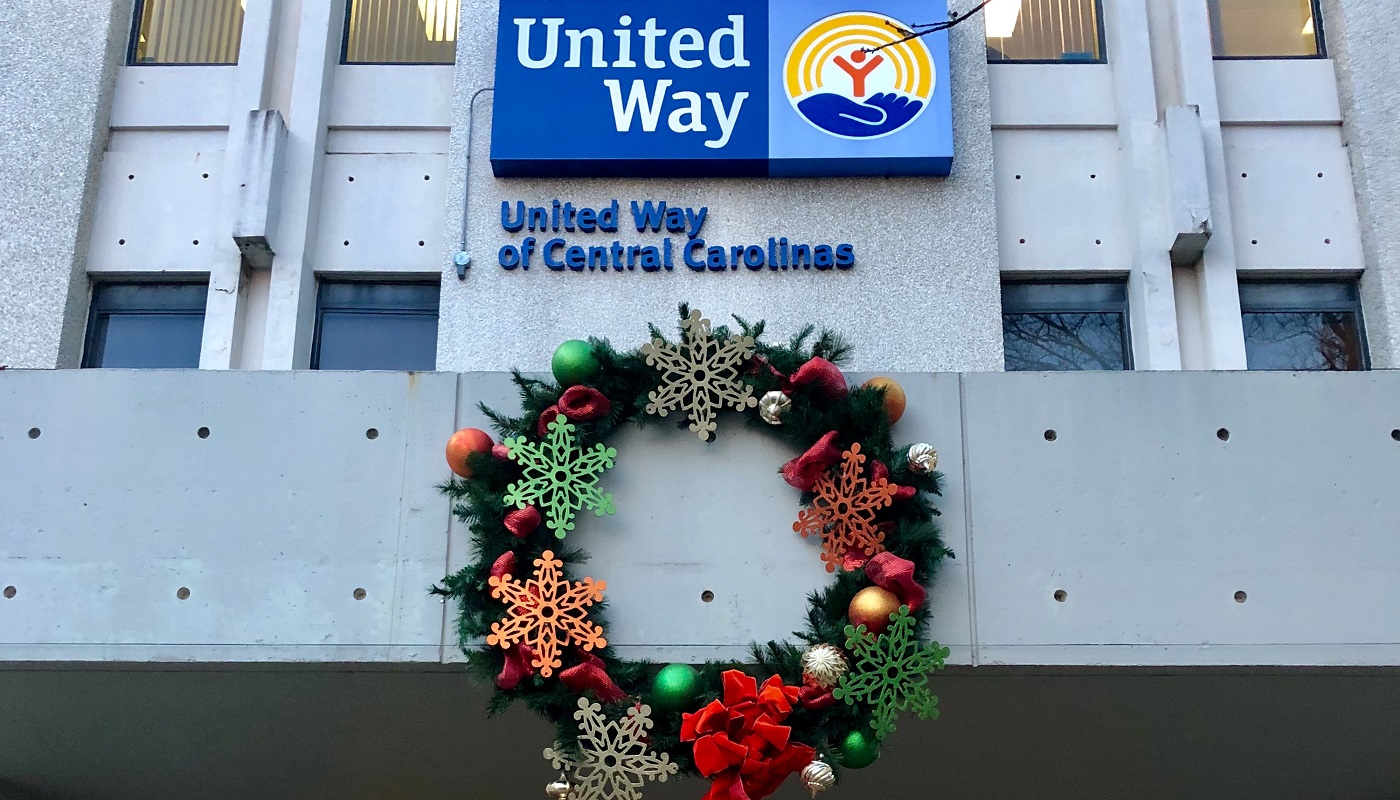 Season's Greetings from United Way's President and CEO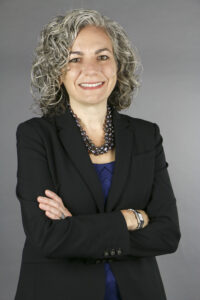 Dear United Way Family,
As 2019 draws to an end, I want to wish you and your family a very happy holiday and best wishes for the New Year. This season is a reminder that the work we do at United Way is just as relevant today as it was nearly a century ago when the organization was first established.
I invite you to join our ongoing efforts in building stronger communities through your financial support. Now, more than ever, United Way needs you.
While many of us will gather among family and friends in celebration of this season of giving, there are countless other families who are unable to provide the basics for their children, such as a healthy meal or a place to call home. We know all too well that this time of year is especially difficult for some of our neighbors who experience hard times, unexpected life challenges or find themselves caught in a cycle of poverty that limits their opportunities and potential for future stability.
Last year our organization helped fund much-needed services provided by more than 100 area nonprofits to over 200,000 families and individuals across our five-county service area. Our partner agencies rely on United Way funding so they can focus on the important work they do every day to improve economic mobility and end poverty.
However, the growing needs throughout our community do not end with any single day of the calendar year, which is why our fundraising strategies must include the generosity of individuals like you. Our new business model is fully aligned to adopt more sustainable practices to ensure that our organization remains a good steward of the financial resources that you and other donors entrust us to manage on their behalf.
United Way remains committed to our mission by leading a network of highly effective partners who achieve what no one agency can do alone, working collaboratively to solve community problems.
Later in 2020, United Way will once again begin our volunteer-led funding process. Grants will be awarded to those agencies most aligned with our strategy and the Charlotte-Mecklenburg Opportunity Task Force recommendations. We know that, together, we can create a brighter tomorrow for every child in our community.
On behalf of our Board of Directors, I want to thank all the United Way supporters who give, advocate and volunteer. Please take this moment to make your gift today so we can continue to Live United.
Sincerely,

Laura Yates Clark, President and CEO
United Way of Central Carolinas