Show your true corporate values by making a difference in the neighborhoods where you live, work and play. Learn more about special events, company-led volunteer projects and custom projects.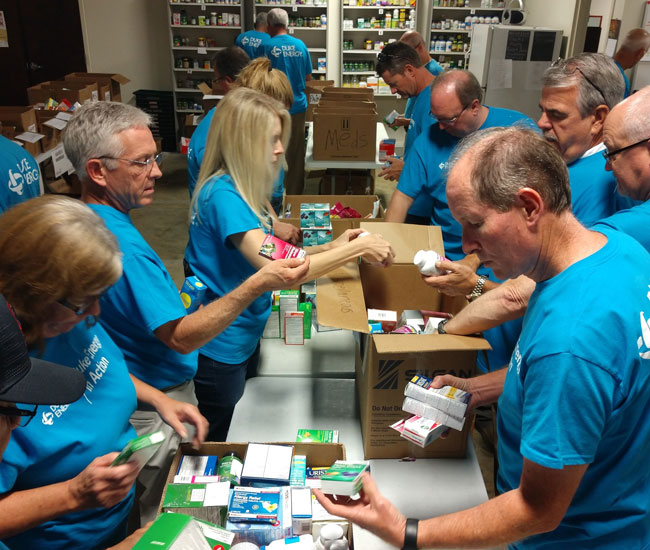 ON-SITE GROUP OPPORTUNITIES
On-site volunteer projects are a great option for companies to plan when employees can't leave the workplace or only have an hour or two in the meeting agenda and would like to incorporate a team-building activity. We offer different sets of donation items like STEM kits, hygiene kits and more to make your event easy to plan and implement. Check out this guide before getting started.
OFF-SITE GROUP OPPORTUNITIES
Many of our partner agencies are often in need of volunteers for various projects. Project group size, date, and time vary depending on the individual agency's need. Please click on the link below to view a list of our partner agencies that offer volunteer projects.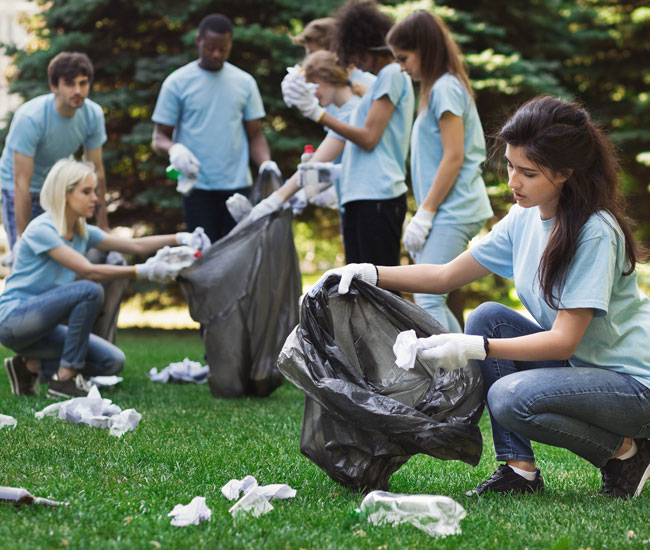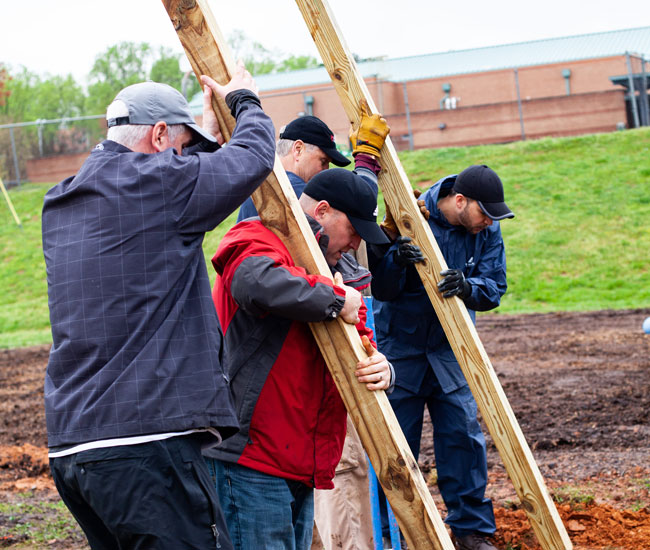 Your United Way representative will serve as your partner and support system throughout the year—don't hesitate to reach out to him or her with any questions you might have or to plan engagement activities.
Don't have a United Way rep? No problem. Submit your information below and we will reach out shortly!