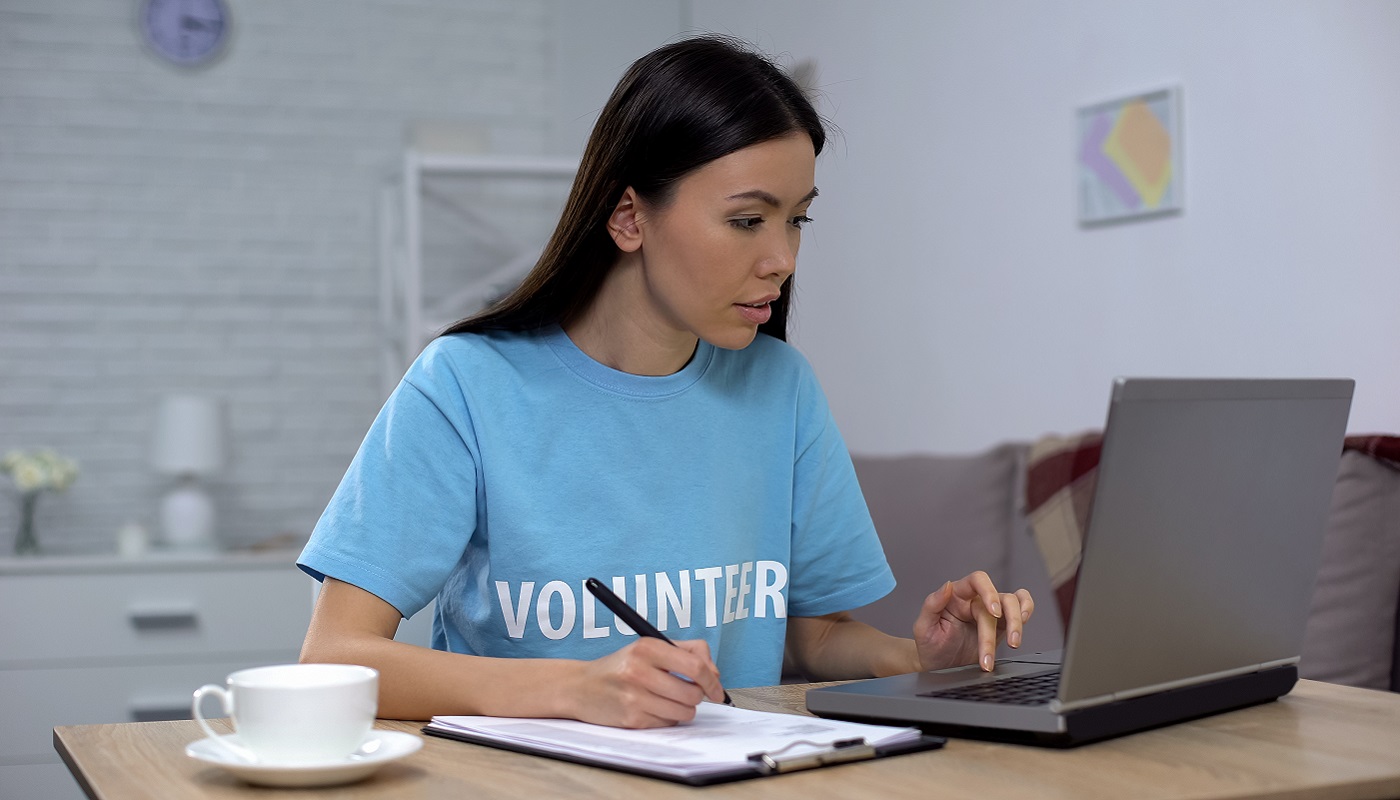 Giving Back in a Virtual, Socially Distanced World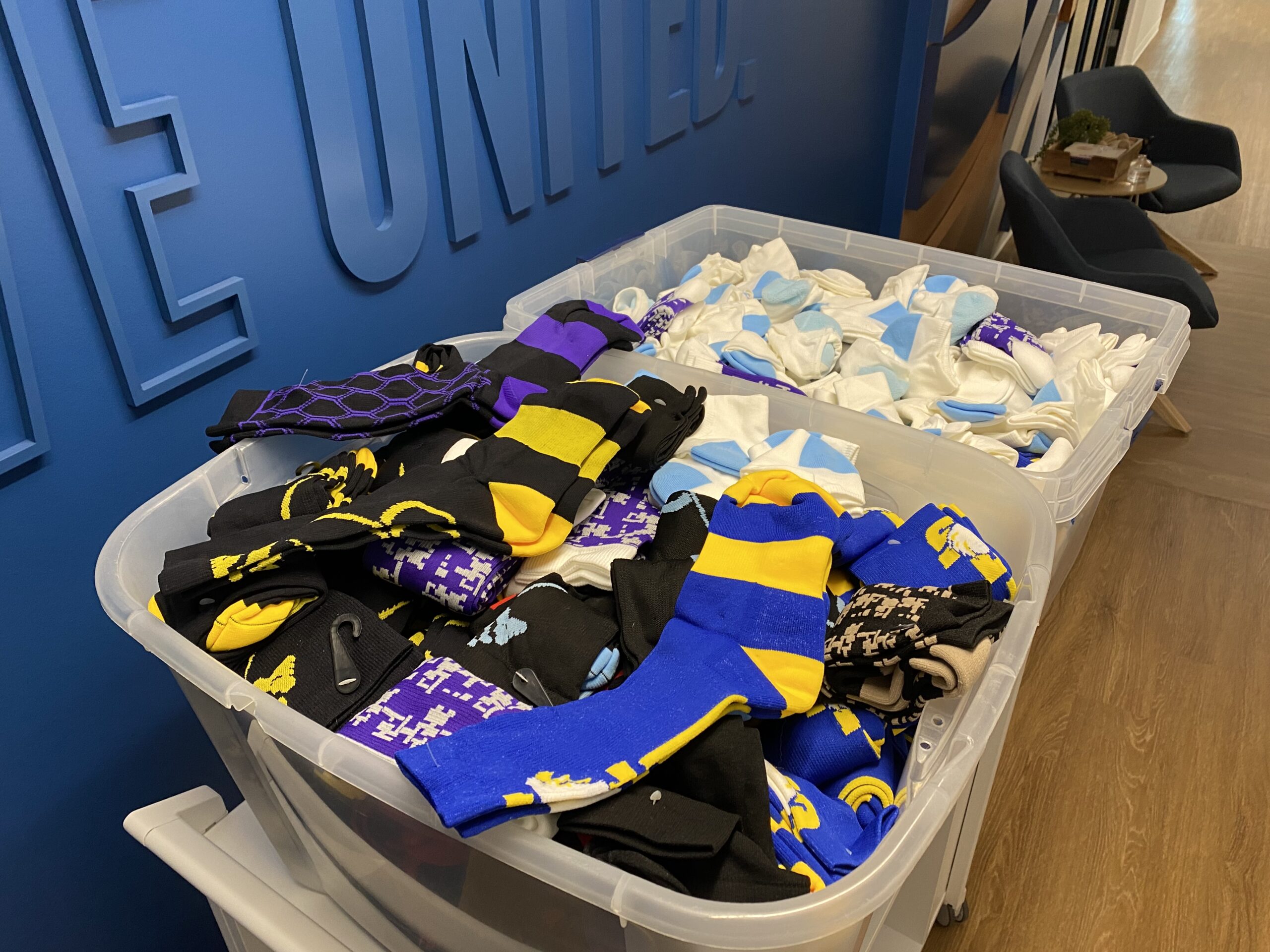 When United Way of Central Carolinas decided to host its first-ever Racial Equity 21-Day Challenge, it chose the kickoff date as Monday, January 18, 2021—Dr. Martin Luther King, Jr. Day. Since the holiday is recognized as a nationwide day of service, United Way incorporated service opportunities into the Challenge by organizing virtual and socially distanced donation drives to collect children's books by Black authors, socks and hygiene items and non-perishable food, which were distributed to nonprofits serving the Charlotte region.
Companies found creative ways to support the donation drives—in one case, even before the Challenge began. While in discussions with United Way about sponsoring the Challenge, Grant Thornton Managing Director Niles Brown mentioned that his wife, Tameka Fryer Brown, is an author of children's books.
She could help compile a wish list of titles by Black authors as guidance for volunteers, he said. Ms. Brown curated a menu of more than 20 books separated into age-appropriate reading levels, which helped lead to almost 2,000 book donations.
"I was honored [to assist with the book drive]," she said, "and it was a pleasure to be part of such a meaningful initiative."
During the Racial Equity 21-Day Challenge, Venitra White-Dean got the women in her book club involved to discuss the daily content about equity issues presented throughout the Challenge. While she purchased some of the children's books for donation, what really caught her eye was the donation drive for socks.
White-Dean is the coordinator of Mosaic Workshop at Blue Heel Custom Socks, a maker of customized socks in Huntersville. She spoke to Blue Heel CEO Chris Kline about donating to the collection drive, and they gathered more than 300 pairs of socks to contribute.
"How could a sock company not donate socks for such a worthy cause?" White-Dean said. "We're hoping that the sock donation is a small piece of the puzzle for the greater good of the Racial Equity 21-Day Challenge, and we're honored to be able to participate to make a difference."
The food drive held during the Racial Equity 21-Day Challenge benefited local nonprofits including Second Harvest Food Bank, Ada Jenkins Center and Cooperative Christian Ministry. Companies as well as individuals and families coordinated directly with these partner agencies to deliver their donations safely, as COVID-19 restrictions and protocols evolved.
This story was included in a Charlotte Business Journal special section highlighting corporate volunteerism, printed in April 2021.