From quarterly Staff Rallies to volunteering together, we create a welcoming and warm work environment where colleagues become friends, and all employees can thrive—from our newest hires to our most seasoned veterans.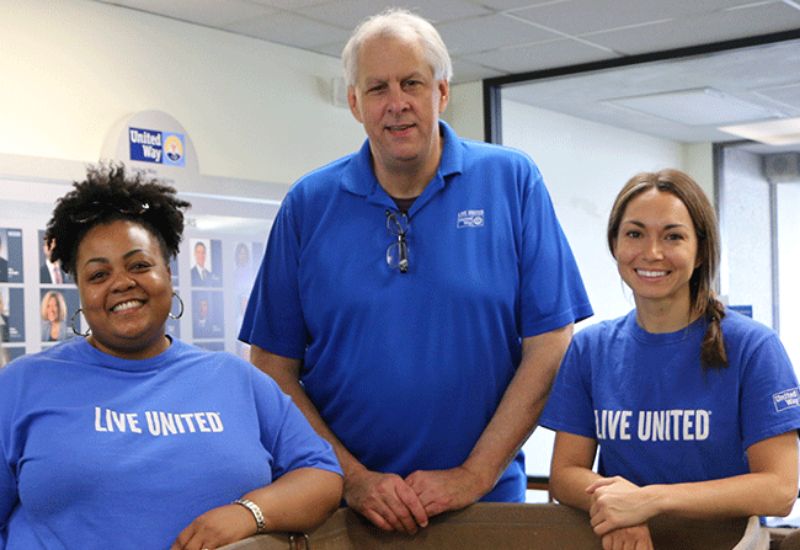 We are seeking diverse job applicants who value courage, accountability, respect and excellence. We hire strategic thinkers who are able to communicate effectively and understand the importance of respectfully working together and delivering positive stakeholder experiences.
At United Way, we believe working somewhere you love is what's most important, but we know your benefits matter, too. We encourage mental and physical wellness and promote preventive care, through benefits such as generous paid time off, great primary care-giving policy, team activities and more!