Volunteerism is one of the ways United Way brings people together to solve local challenges and build a stronger community. When you volunteer with us, you'll be sharing your time and talents with those who need it most.
Union County Day of Caring 2023
Thank you to everyone that joined us for the 30th annual Union County Day of Caring on Saturday, August 19, 2023. Volunteer teams from local businesses, civic clubs, churches and the community came together across Union County to complete outdoor projects at the homes of the elderly and disabled.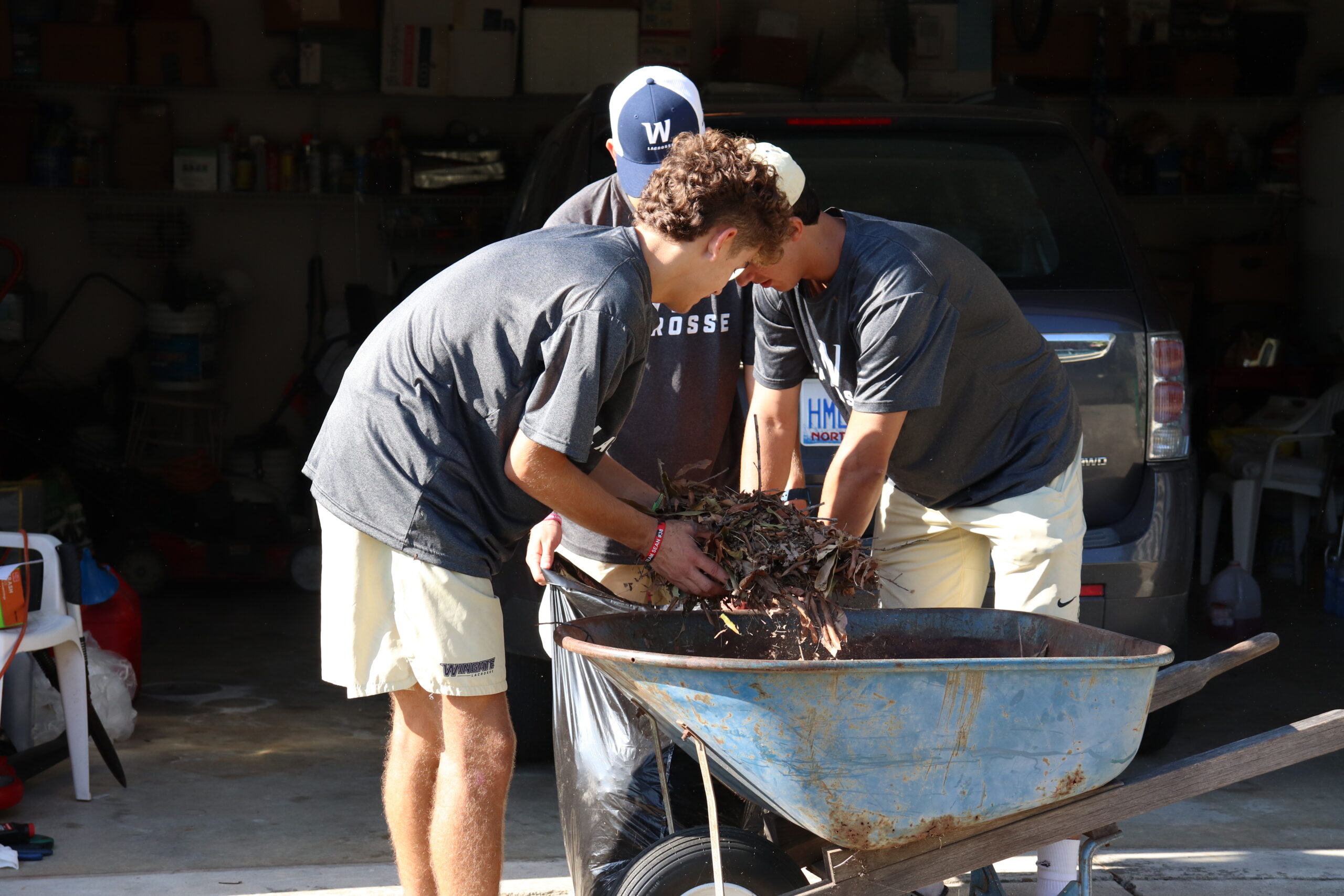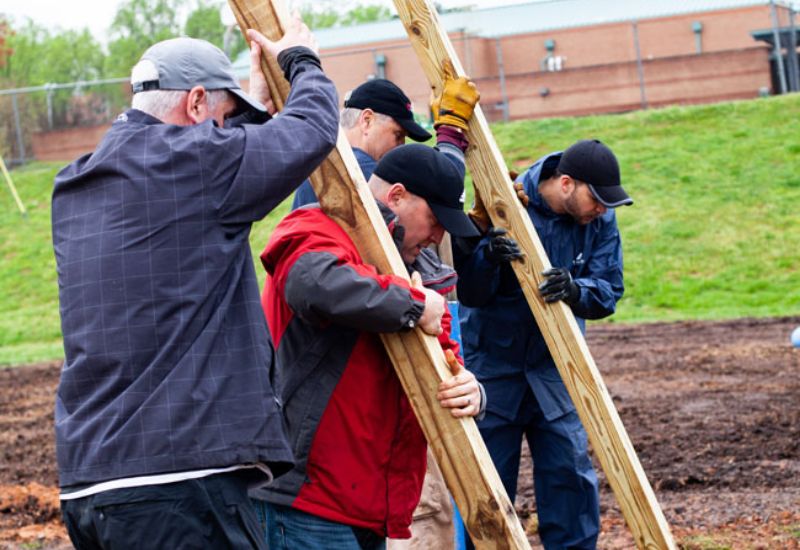 United Way connects corporations in our region with opportunities that are individually meaningful as well as collectively impactful.
United Way helps to pair volunteers who have skills and experience in specific fields with one of our partner agencies.