By investing in our community as a leadership donor, you're leading the charge to advance economic mobility and racial equity in our community.
Learn and engage in United Way's work across the community.
Receive quarterly IMPACT newsletter and invitations to events including interactive CEO updates, educational opportunities and family-centered volunteer activities.
Host or attend a Talk United dinner, a single-thread conversation with United Way leadership focused on our community's most urgent needs.
The goal of Talk United is to grow Tocqueville Society membership to support United Way priorities. Hosted by Tocqueville Society members and moderated by United Way's senior leaders, Talk United gatherings provide an opportunity for meaningful dialogue and connections around specific topics — education, health, financial stability and basic needs and whenever possible, facilitated through a racial and social equity lens.
Learn more from our past Talk United Hosts and Attendees.
MAKE A MULTI-YEAR COMMITMENT
Please complete the following online form to make a multi-year commitment to United Way.
Recognition in the United Way Leaders in Giving Registry
Access to targeted volunteer activities that fit your interests
Social opportunities and receptions with business and civic leaders who share your philanthropic spirit
An easy and cost effective way to endow your United Way.
PLANNED GIVING
Members can contribute through a bequest in your will, a gift of life insurance, trust or charitable gift annuity,gift from your retirement plan or a gift of cash, securities, real estate, or other personal assets.
TOCQUEVILLE LEGACY CIRCLE
Donors who establish a planned gift of at least $250,000 will be forever recognized as a Tocqueville member.
Recognition Level $1,000 You Pledge $500
Recognition Level $1,000 You Pledge $750
Recognition Level and Pledge $1,000
Recognition Level $10,000 You Pledge $5,000
Recognition Level $10,000 You Pledge $7,500
Recognition Level and Pledge $10,000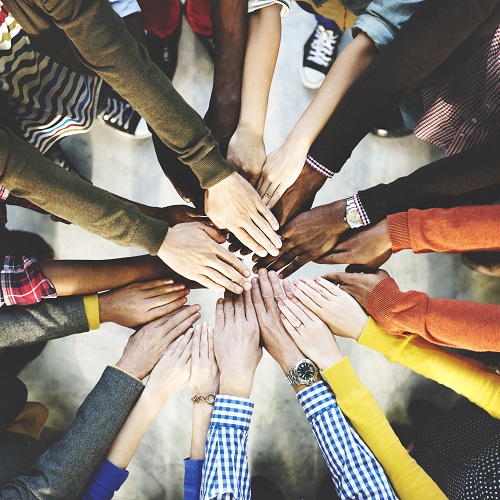 LEADERS IN GIVING REGISTRY
Take a look at the generous donors who lead the change in our community!
Share our leadership giving opportunities with your coworkers, friends and family members.