Whether it's the needs of an entire neighborhood or simply the needs a family has for tomorrow, we're always working together with our community to improve economic mobility and ensure everyone has the opportunity to reach their full potential.
UNITED NEIGHBORHOOD PARTNERS
A Sign of the Times of the Carolinas
Ada Jenkins Center
Alliance Center for Education
Amity Medical Group
Augustine Literacy Project
Beatties Ford Road Vocational Trade & Family Counseling Center
Beds for Kids
Care Ring, Inc.
Caterpillar Ministries
Center 360
Center for Community Transitions
Change University
Charlotte Bilingual Preschool
Charlotte Center for Legal Advocacy
Charlotte Speech and Hearing Center, Inc.
Charlotte Works
Clanton Park Neighborhood Coalition
Communities in Schools of Charlotte-Mecklenburg, Inc.
CrossRoads Corporation
Culinary Connections
Digi-Bridge
DreamKey Partners
East Charlotte Coalition of Neighborhoods (ECCON)
Esther's Heart for Transformation Ministry
Faith Memorial Community Outreach Center
Families Forward Charlotte
Family Mankind
Crittenton
For The Struggle, Inc.
Freedom Communities
Freedom School Partners
Girl Scouts, Hornets' Nest Council 
Grameen America
Habitat for Humanity of the Charlotte Region
Historic Hoskins Coalition
Historic West End Partners
Lakeview Neighborhood Alliance
Legal Aid of North Carolina, Inc.
Life Project 
Loaves & Fishes/Friendship Trays, Inc.
Money Magnets Club
North End Community Coalition (NECC)
ourBridge for Kids
POP's Passion
Pottstown Heritage Group 
Project 658 (DBA: Hope Community Clinic)
Promise Youth Development*
QC Family Tree
RAO Community Health
Rebuilding Together of Greater Charlotte
Refugee Support Services of the Carolinas, Inc.
Renaissance West Community Initiative (RWCI)
S.T.A.R.S. Math & English Academy
Smithville CommUNITY Coalition
Stiletto Boss University
The Bulb
The Helps Education Fund, Inc.
The Hope Youth Network (DBA: Rise n Grind)
The Males Place 
West Boulevard Neighborhood Coalition (WBNC)
West Side Community Land Trust
Youth Development Initiatives (YDI)
YWCA Central Carolinas
 

A Brighter Day Ministries
A Giving Heart Project
Alluvium
Another Chance House of Refuge
Applesauce Group
Barre Belle
Beta Nu Lambda Foundation
Black Social Capital Initiative
Block Love Charlotte
Books With Color
Carolina Migrant Network
Center 360
Champions of Change
Children of the World Learning Center
Connecting the Gap
Despierta
Do Greater Foundation
EmpowHERment
Exodus Foundation.org
Exposure Project Incorporated
Family Mankind
Father's Against Violence and Repeat-Offenders
For The Struggle
GardHouse Limited
Hack & Hustle Social Entrepreneurship Academy
Healing Vine Harbor
Historic West End Partners
Innovate Tech Charlotte
Jennings O'Neil Career Academy
Jessie's World
Jumping Dreams DD
Just Do It Movement, Inc
Let's Talk About It-The Autism Center
Men of Destiny
Money Magnets Club
National Black Child Development Institute-Charlotte
National Coalition of 100 Black Women
Our Daily Bread Foundation
POP's Passion
ProjectiGive, Inc.
Promise Youth Development
Psychology For All
Que-OS
S.T.A.R.S. Math & English Academy
She Built This City
Step Up to Leadership
Team Trublue
The Academy of Goal Achievers
The Arts Empowerment Project
The FACTS Initiative
The Frankie Mae Foundation
UMBA Bright Stars, Inc.
Urban Institute for Strengthening Families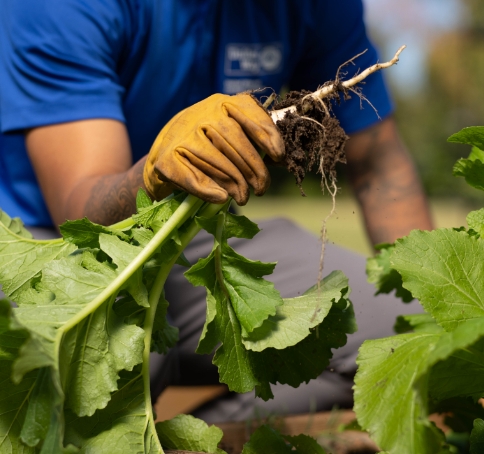 From community updates to volunteer stories and corporate partner features, the transformations are tangible.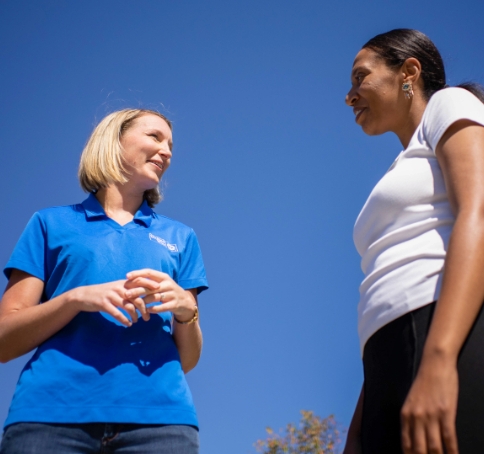 See our latest news coverage across Charlotte/Mecklenburg, Anson, Cabarrus and Union counties.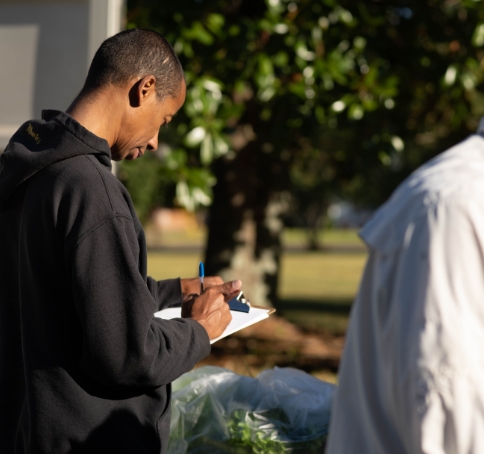 We measure our success in lives changed. These stories are a testament to what happens when we come together for the greater good.
Be a part of the change and make a gift today!
Share the list of our funded community partners with your coworkers, friends and family members.