We acknowledge that structural racism and other forms of oppression have contributed to persistent disparities in outcomes, which United Way of Greater Charlotte seeks to dismantle. We commit to leveraging our resources to create communities that are more equitable where everyone is able to achieve their full potential and thrive.
Equity is the state, quality or ideal of being just, impartial and fair. Equity is achieved when systemic, institutional and historical barriers based on race are dismantled and race no longer predicts socioeconomic, educational and health outcomes.
United Way of Greater Charlotte works to create equitable communities where everyone can reach their full potential and neighborhoods thrive. Our mission compels us to work on improving the lives of historically and systemically excluded or marginalized people. To do this, we must understand and incorporate racial equity in all that we do. We recognize that the social construct of race is the root cause of the systemic inequalities that oppress people of color.
To advance all of these goals, we must have courageous conversations and hold one another accountable for continuous progress.
Therefore, we must work consistently and intentionally to dismantle those systems through a racial equity lens by:
Recruiting, hiring, retaining, and developing the talent of employees who reflect the diversity of our population
Establishing a more diverse and inclusive Board of Directors
Being intentional not to reinforce negative stereotypes through imagery and storytelling
Analyzing data and information about race and ethnicity so that we might identify disparities that exist within our organization and within the community
Looking at problems and their root causes from a structural standpoint and naming race explicitly when talking about problems and solutions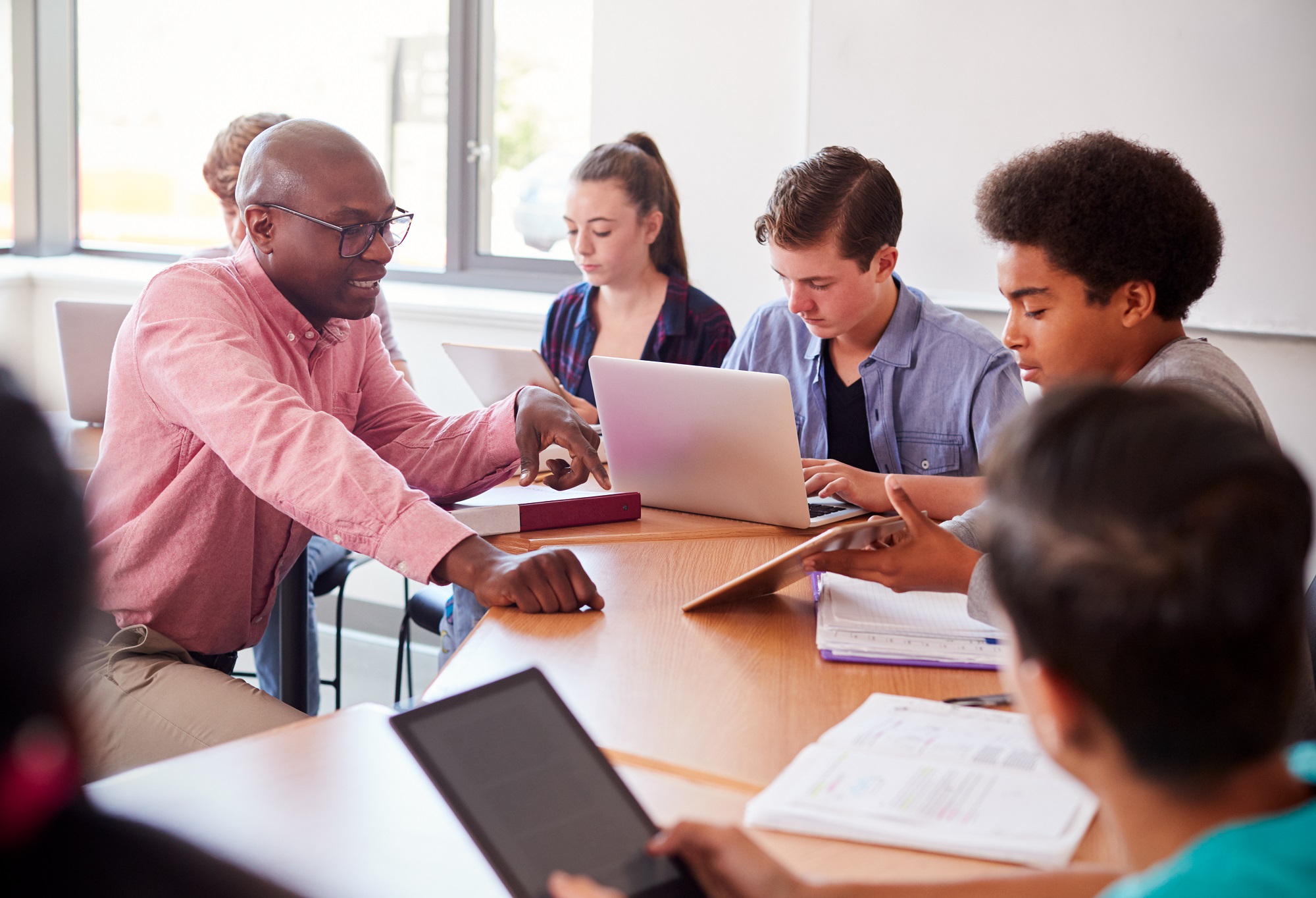 Founded in 2016, Unite Charlotte provides funding and capacity-building training to grassroots organizations—predominantly founded and led by people of color—that are advancing racial equity and addressing economic mobility. Unite Charlotte aims to address the structural racism that exists within the nonprofit sector and broader community.
Launched in 2017, United Neighborhoods provides multi-year support to community quarterback organizations to assist resident-driven neighborhood revitalization efforts that improve economic mobility. United Neighborhoods aims to change the odds for people living in Charlotte's most disinvested neighborhoods.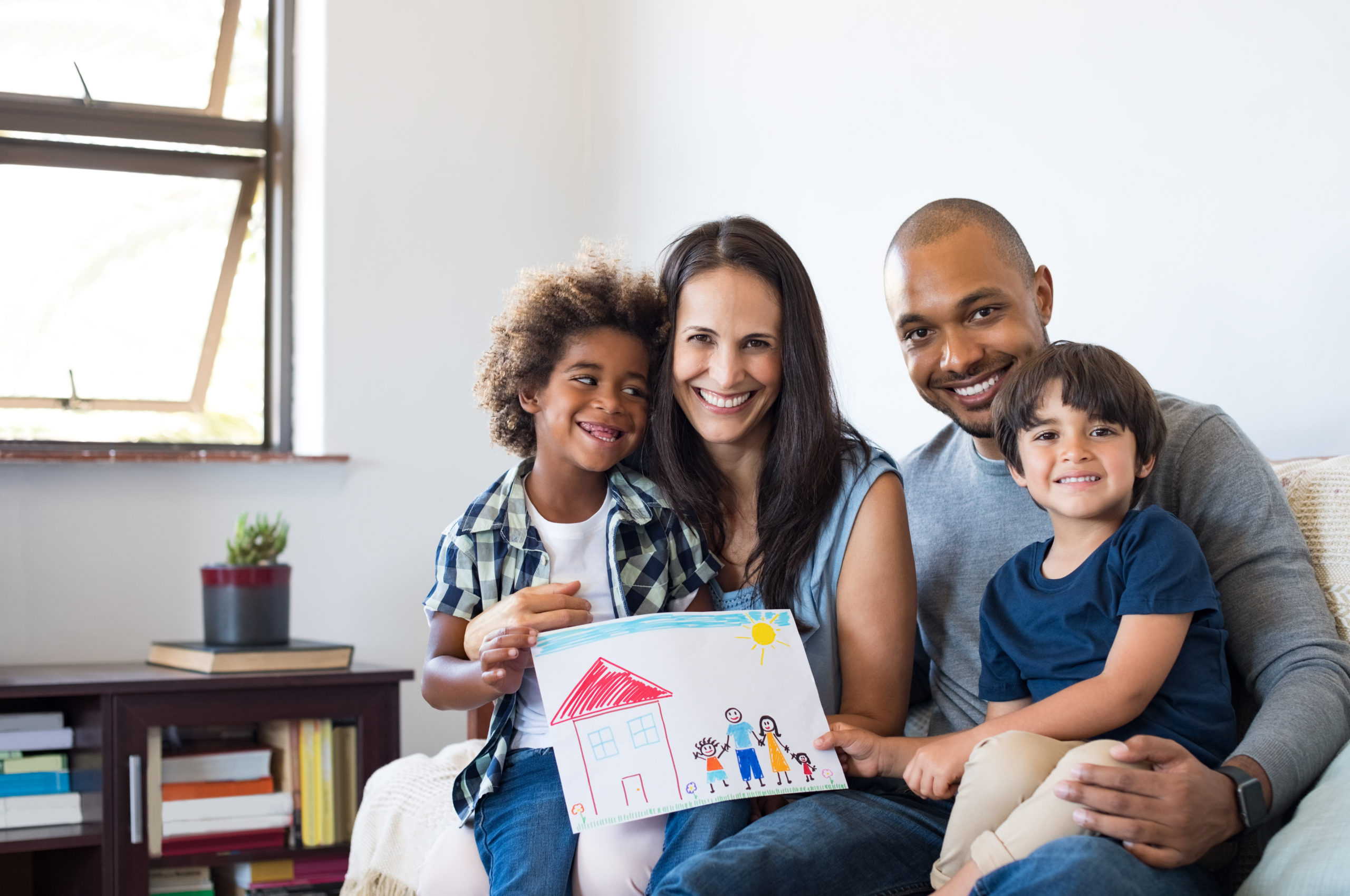 Have a question? Reach out to our team.