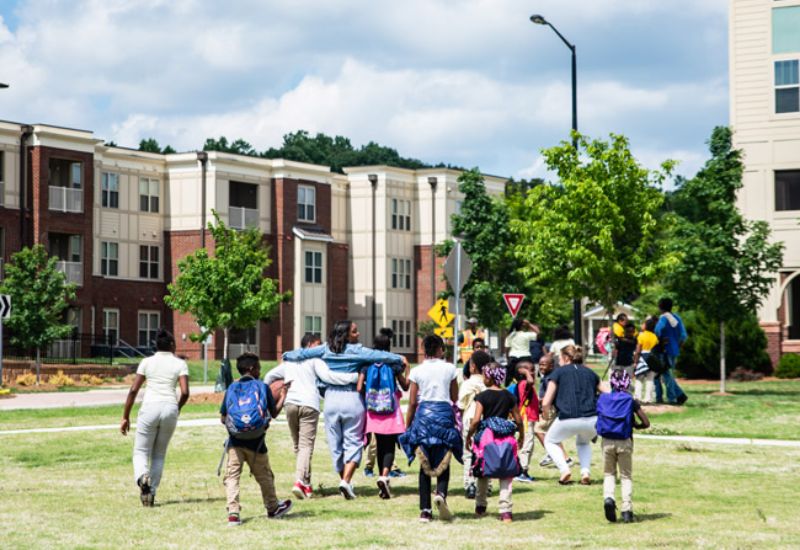 United Neighborhoods began in 2017 with two partner communities—Grier Heights and Renaissance West—with the addition of Lakeview in 2022. Further expansion of United Neighborhoods is taking place in these additional communities: Albemarle Road/Central Avenue, Beatties Ford Road/Rozzelles Ferry Road, Freedom Drive/Wilkinson Boulevard, Graham Street/N. Tryon Street, Sugar Creek Road/I-85, West Boulevard and North Mecklenburg: West Davidson, Smithville, Pottstown, Huntington Green.
Transformation and revitalization efforts are driven through community-specific strategies backed by multi-year funding and staff resources from United Way. Needs are identified by residents and addressed by a coalition of community stakeholders that includes residents, schools, nonprofits, government officials, places of worship, hospitals and businesses.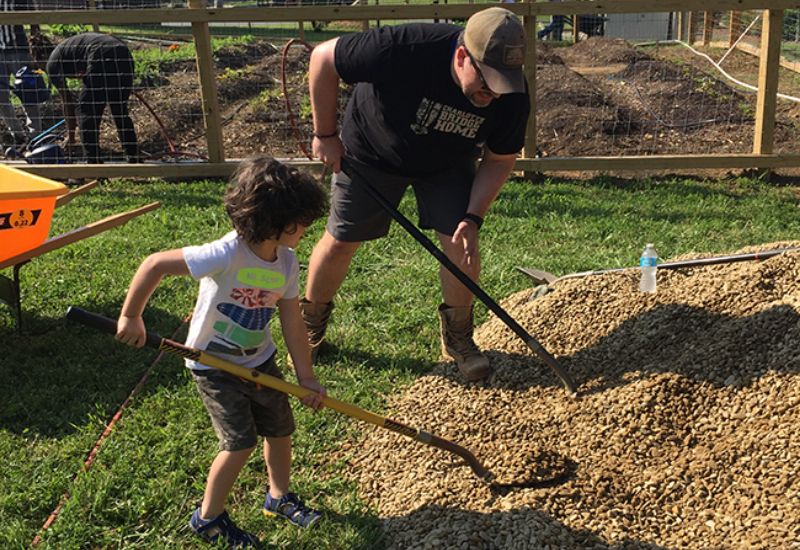 Grants will build the capacity of "community quarterback" organizations, fund community engagement activities and complete resident-driven neighborhood planning to identify needs and solutions.
Neighborhood Organizations Include:
Clanton Park Neighborhood Coalition (West Blvd.)
East Charlotte Coalition of Neighborhoods (Central/Albemarle)
Historic Hoskins Coalition (West Blvd.)
Pottstown Heritage Group (North Mecklenburg)
Smithville CommUNITY Coalition (North Mecklenburg)
View United Neighborhood funding opportunities.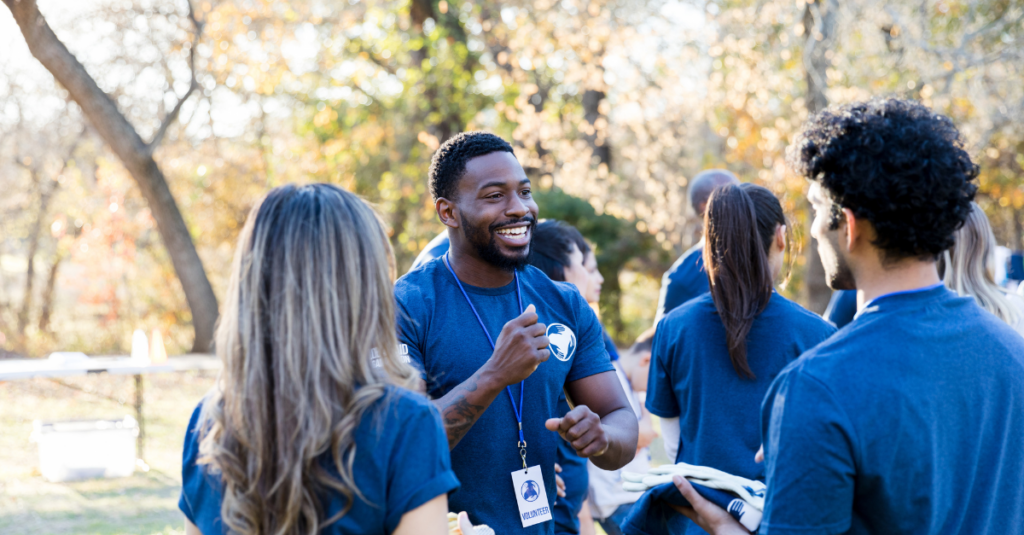 To provide continued support for our neighborhoods, United Way is partnering with AmeriCorps to sponsor eight members, currently living within the targeted local communities, to participate in the AmeriCorps program.
United Neighborhood Stories
We are bringing together the people and resources needed to help achieve economic mobility at the neighborhood level.
Be a part of the change and make a gift today!
Share our work through United Neighborhoods with your coworkers, friends and family members.