The A Home For All initiative goes beyond individual programs to create a community where homelessness is rare, brief,
and nonrecurring and every person has access to permanent, affordable housing and the resources to sustain it.
HISTORY
A Home For All is an long-term, community-wide effort, developed from extensive research, data analysis, surveys and interviews with hundreds of stakeholders.  In May 2022, United Way of Greater Charlotte was announced as the lead nonprofit for the initiative. United Way is working alongside the City of Charlotte, Mecklenburg County, nonprofits, and community stakeholders, including those with lived expertise, to advance the initiative.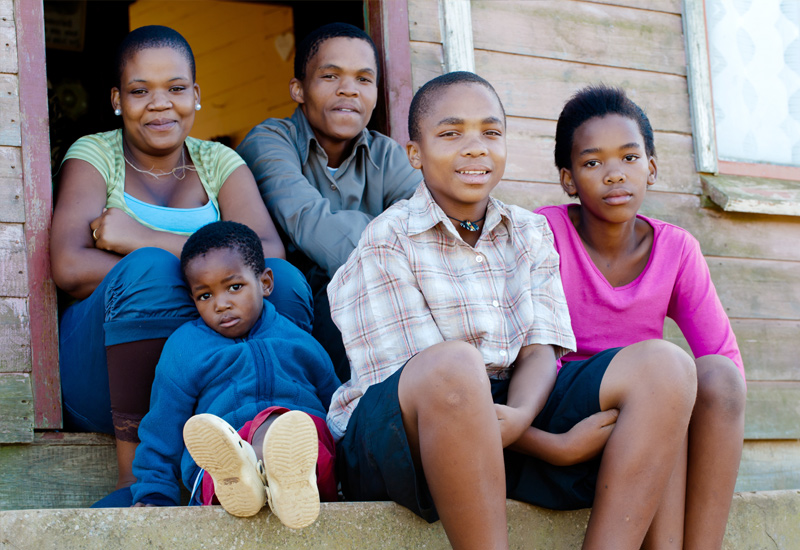 A Home For All was launched with the release of the Strategic Framework, a comprehensive, transformative strategy developed by the Charlotte-Mecklenburg Housing & Homelessness Strategy (CMHHS). The Strategic Framework includes an overview of four actionable priorities, established from recommendations across nine areas: prevention, shelter, affordable housing, cross-sector supports, policy, funding, data, communications and long-term strategy.
Building on the priorities identified in the Strategic Framework, The Implementation Plan outlines which priorities to advance first in order to address housing instability and homelessness across the Charlotte-Mecklenburg area.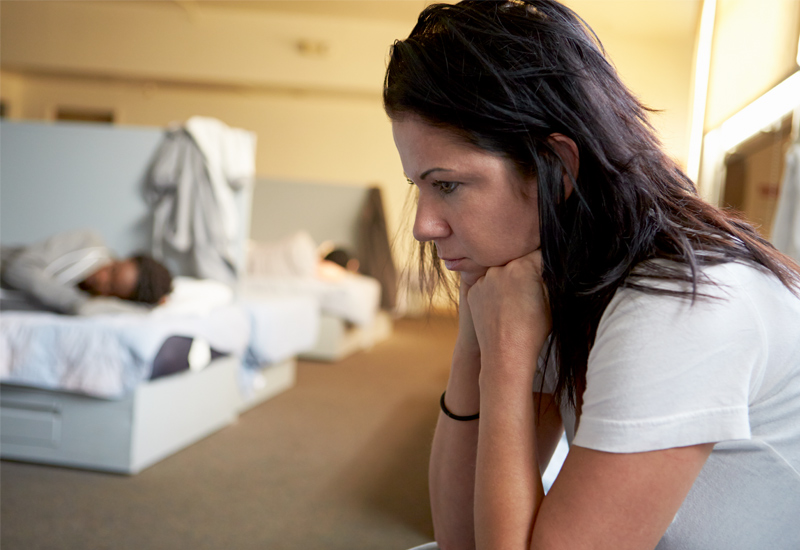 GRANT OPPORTUNITY
United Way of Greater Charlotte is excited to announce the opening of the Property Provider Recruitment and Retention grant application. This grant will award $1,000,000 towards the pilot of a system-level approach to property provider recruitment and retention. The grant award will be paired with technical assistance to help the grant recipient operationalize the system-level approach the community envisions.
The grant application is open, as of August 28, and a letter of interest to participate in this grant will need to be submitted by September 5, 2023. 
CLICK HERE to access the A Home For All – Applicant Agency Resource Folder.
in charlotte-mecklenburg...
Approximately 3,000 people are currently experiencing homelessness.
This area has the third-highest median rent regionally but the highest rental price growth rate from 2019 to 2021.
Over the course of the pandemic, the number of families experiencing homelessness increased by over 50%.
Black individuals, who make up 33% of the Mecklenburg County population, represent 76% of people experiencing homelessness.
For more local data and statistics, new research, information on local initiatives and a blog that provides an analysis of local data, visit the Housing & Homelessness Dashboard. The Housing & Homelessness Dashboard helps to engage and empower the community to use the data to drive decisions and understand impact.