Money Magnets Club encourages entrepreneurship among elementary school kids and their guardians through education, exposure and resources.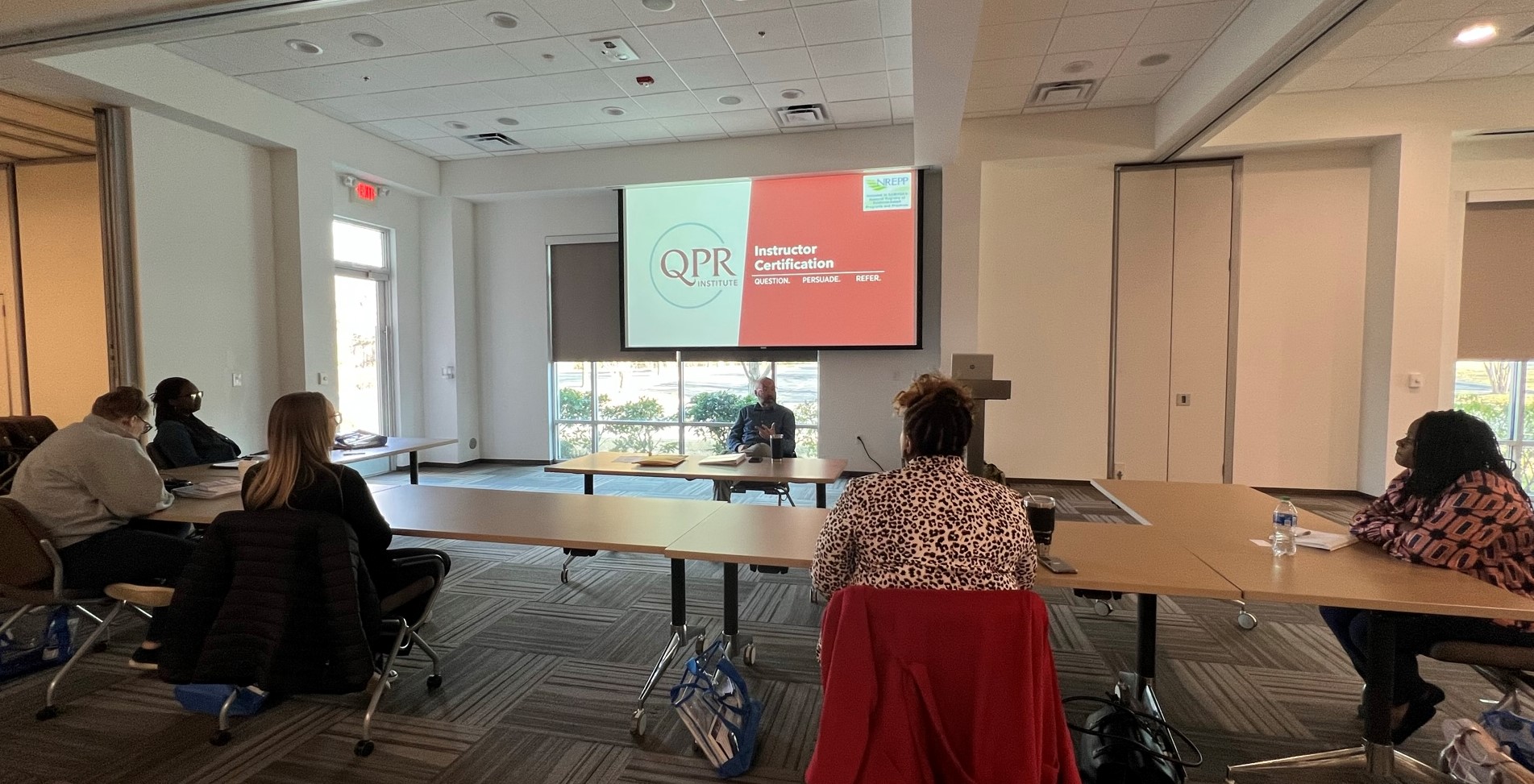 In recognition of Mental Health Awareness month, we spoke to Kevin Markle, Director of Education and Advocacy at Mental Health America of Central Carolinas.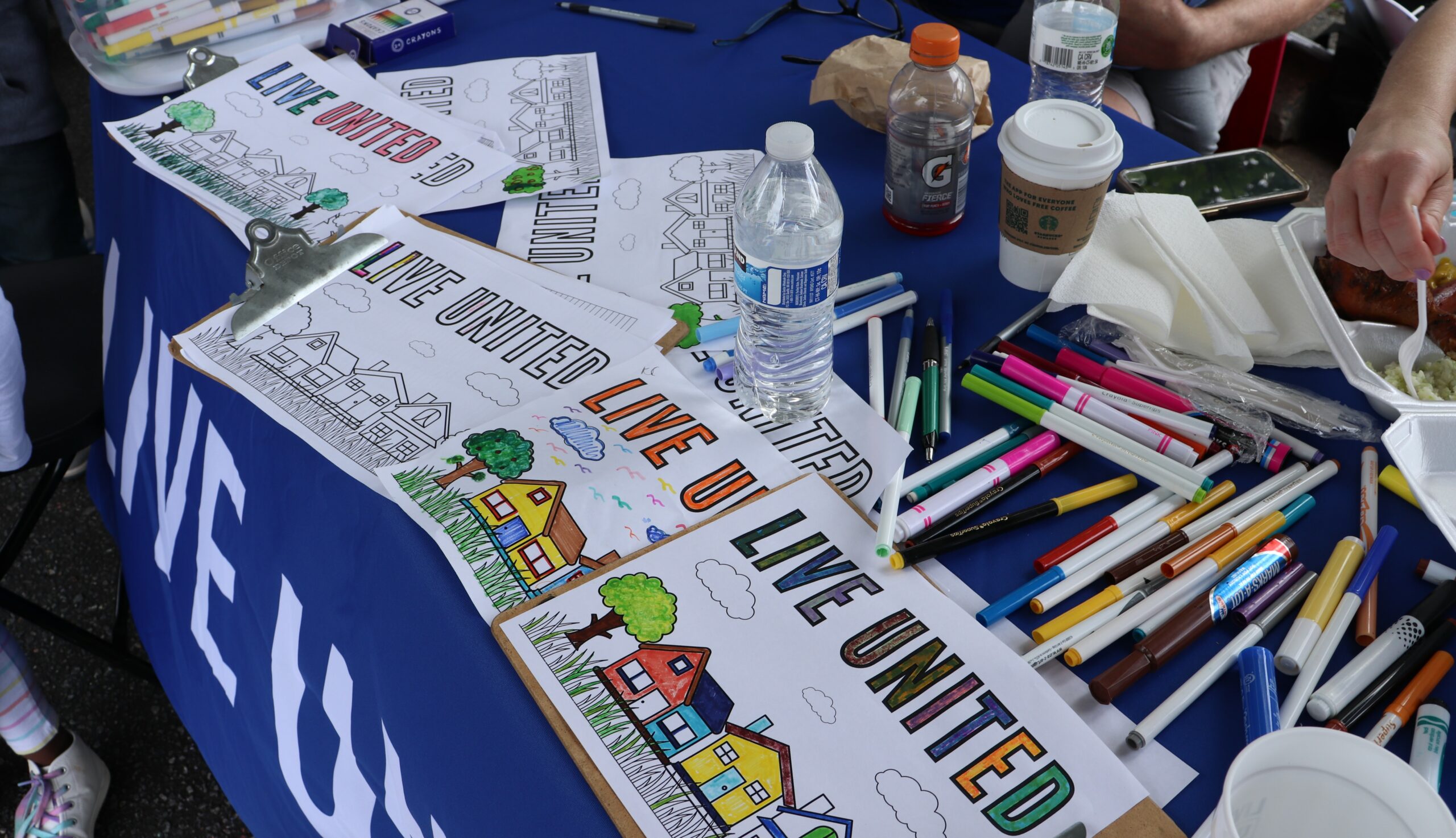 More than a hundred volunteers gathered across four locations between two Saturdays to participate in Live United Day.