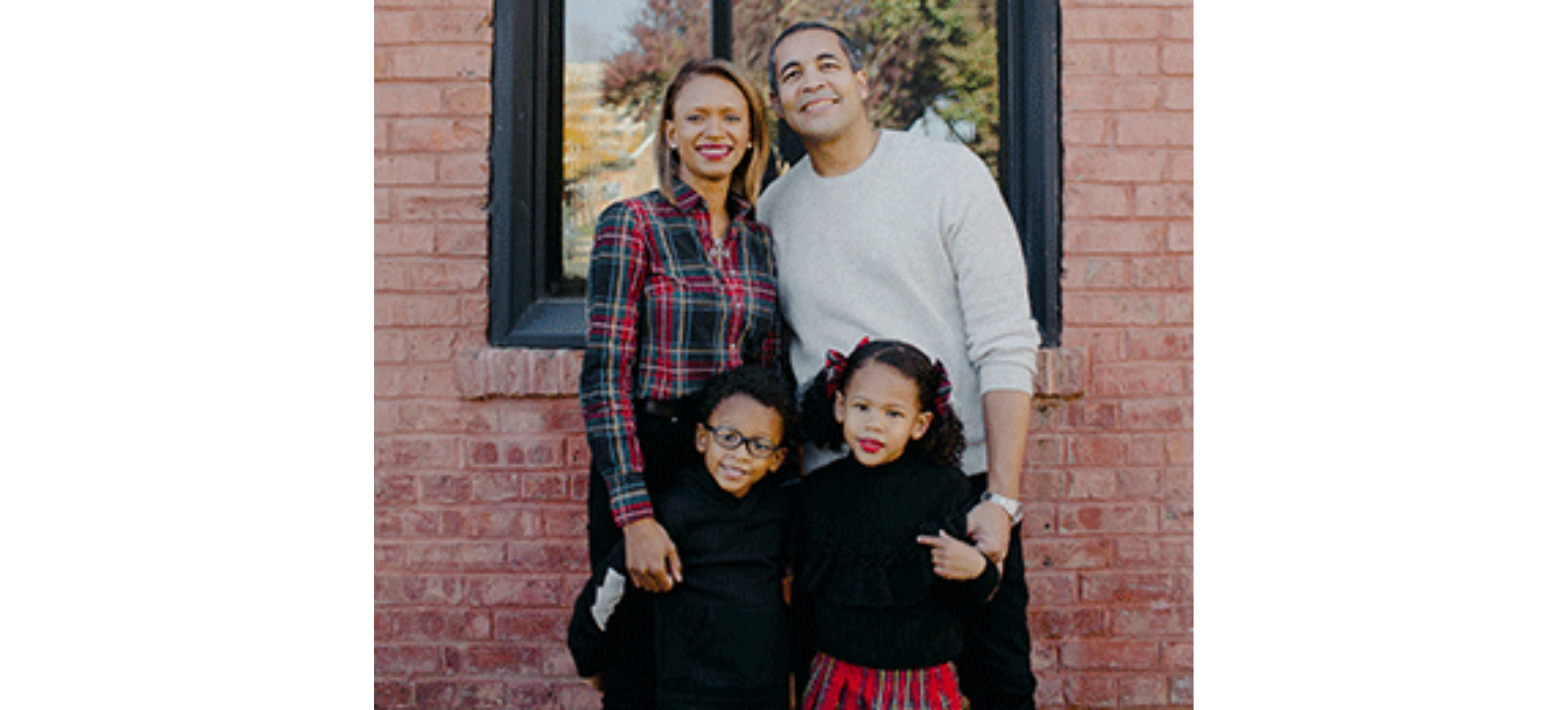 Tocqueville Society Spotlight | Natalie and Will Alston
United Way of Central Carolinas' Tocqueville Society recognizes a select group of change-makers with an unsurpassed dedication to making a positive impact in the Charlotte region. The Tocqueville Society is comprised of civic and business leaders whose vision for our community is matched by their generosity. Donors who contribute unrestricted gifts of $10,000 and above are recognized within the Tocqueville Society.
ADT Society members Natalie and Will Alston are deeply rooted in nonprofit work and passionate about organizations and ideas that are focused specifically on economic mobility. From Will's current role on United Way's Board of Directors and the Community Impact Committee to Natalie's past involvement with Communities In Schools and Charlotte School for Girls, the Alstons exemplify servant and civic leadership.
United Way's major gifts team recently caught up with Natalie and Will to learn what needs they see in our community, how they make giving back a family affair and why they support United Way as Tocqueville Society donors.
What inspires you to give back to the community?
We give back less out of inspiration and more out of a sense of duty. When you're a part of a community, you need to be involved. The inspiration comes from our direct service, family values and trust in organizational leadership.
What do you see as the most urgent needs of the Charlotte community?
There are too many children, too many adults, too many people in our community living in poverty. We must acknowledge that poverty underlies all of the other issues, including social mobility that our community is facing. No singular issue – as we typically define them – stands alone.
How is your family involved in philanthropy?
Natalie: We talk about important issues with our children and try to instill the value that all people are owed dignity. This bleeds over into the spirit of giving and to be thoughtful in how we help others.
Will: We collaborate as a family. We make giving and volunteering decisions together. We look at our values and see how they line up with causes we care about. As a couple, we are big believers in collective impact, value-based giving and trust-based philanthropy. United Way has helped with this focus and collaborative approach.
Why do you choose to support United Way of Central Carolinas?
Natalie: Having grown up in Charlotte and then grown up "again" as a young professional, United Way serves as a Good Housekeeping seal of approval – the organization is worth trusting.
Will: Being transformative – the leadership currently in place, the insight and vision set forth by leadership…Laura and her team constantly ask, "What can we do better?"
Why do you give at the Tocqueville level?
We decided to focus our giving to organizations that are truly moving the needle. We also considered our involvement, recognition among peer organizations and responsiveness to the communities.
Meet more of United Way's Tocqueville Society members—view our previous donor spotlight on Michele and Walter Fisher.