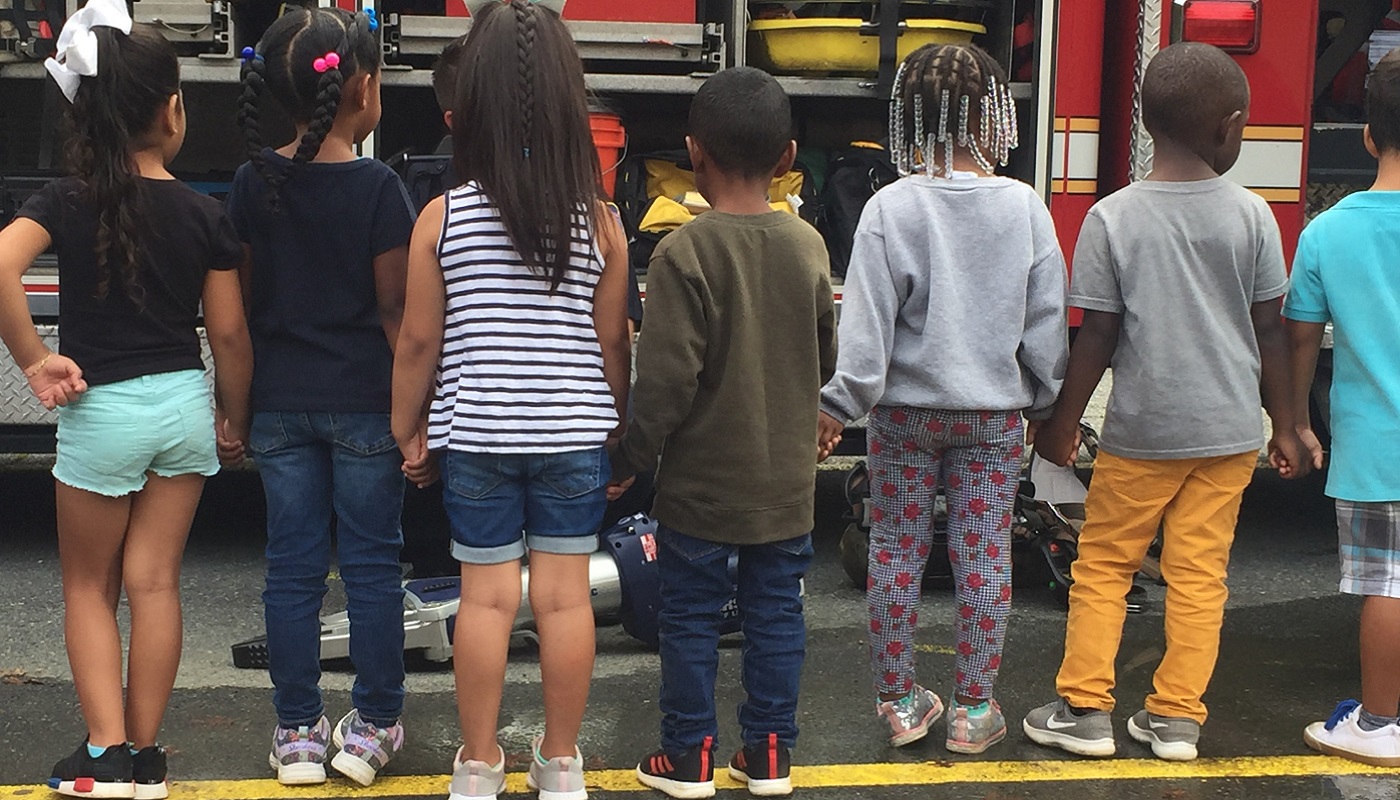 Making It Count: The 2020 U.S. Census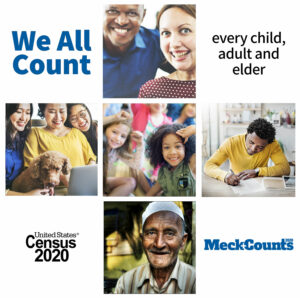 Have you heard about the 2020 Census? United Way is spreading the word about how important the census is to our community.
Why?
Because the census brings valuable resources to the Charlotte region, such as federal funding for education, health care, transportation and other community services. And this helps our community to be the best place it can for generations to come.
ALL ABOUT THE CENSUS
The census is a count taken every 10 years of every person in the United States. It is convenient, safe and required by law.
All census responses are secure and protected by federal law. Answers can only be used to produce statistics—they cannot be used against anyone in any way.
In mid-March, people across the country received invitations to complete the 2020 Census. The 2020 Census can be completed online, over the phone or by requesting a paper copy.
Census Day, a key milestone in the census count, was held on April 1, 2020 with a big push for everyone to fill out the census. In mid-April, paper questionnaires were mailed to people that had not yet responded online or by phone.
For households that still haven't responded, census takers have been visiting homes to collect responses. Census takers also are working with administrators at colleges, senior centers, prisons and other facilities that house large groups of people to make sure everyone is counted.
In December, the Census Bureau will deliver apportionment counts to the President and Congress as required by law.
WHY IT MATTERS TO UNITED WAY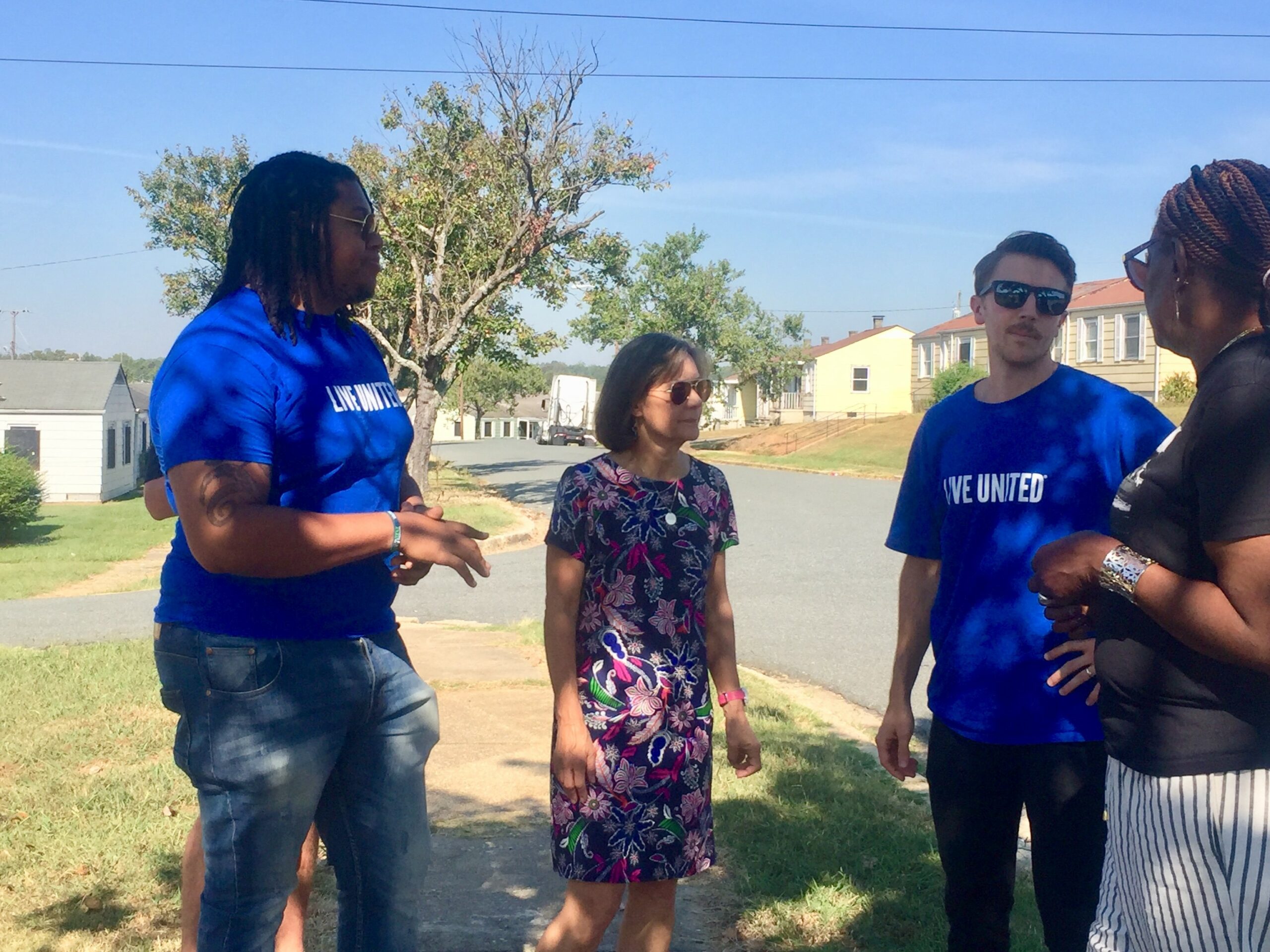 Census data is instrumental in understanding the five-county region that United Way of Central Carolinas serves—Mecklenburg, Anson, Cabarrus and Union counties and Mooresville-Lake Norman.
The data allows United Way to have a holistic picture of the demographic makeup of the community in order to better serve children, individuals and families. Census data also is vital to the development of United Way's community needs assessments, which help identify needs, issues and gaps through systematic, comprehensive data collection and analysis.
Shaena Rouse, community researcher at United Way of Central Carolinas, said the assessments shed light on the social determinants of health in the community.
"This could include education level, employment rates, income level, transportation, the physical environment, health care access, etc.," Rouse said. "All of this information and data is used to help identify the needs of the community and ways that United Way can help in the process of improvement within our funding areas."
WHY IT MATTERS TO OUR COMMUNITY
Having a complete and accurate census count will help you, your family and your neighbors receive more resources and have a stronger voice in the future of our community.
Education
The resources kids need including teachers, textbooks and other educational expenses are supported by federal dollars distributed using census data. North Carolina received more than $2.3 billion in fiscal year 2016 for programs for students in pre-k through college.
Health Care
The health care you and your neighbors receive is impacted by the census. Since the last census in 2010, Atrium Health has opened 17 Urgent Care locations to serve the Mecklenburg County community. The health care system used population estimates and demographic data from the census to determine where the new Urgent Care facilities should be located.
Transportation
The highways and rails that carry people around our community also benefit from federal funding distributed using census data. Charlotte Area Transit System (CATS) uses census data to make informed decisions regarding transit services, like improved connections to employment areas and better service to low-income populations.
Small Businesses
Small businesses use census data to determine how many potential customers live in their target area. The census helps them write business plans, secure loans and expand their operations.
Political Representation
The census also plays a role in drawing electoral districts at all levels of government. North Carolina's number of seats in the U.S. House of Representatives is based on census data. The state has 13 seats and may gain another seat if the 2020 census is a complete count.
Everyone counts, from newborns to senior citizens! It only takes a few minutes to ensure you and your family are counted. To learn more, visit www.MeckCounts2020.com.