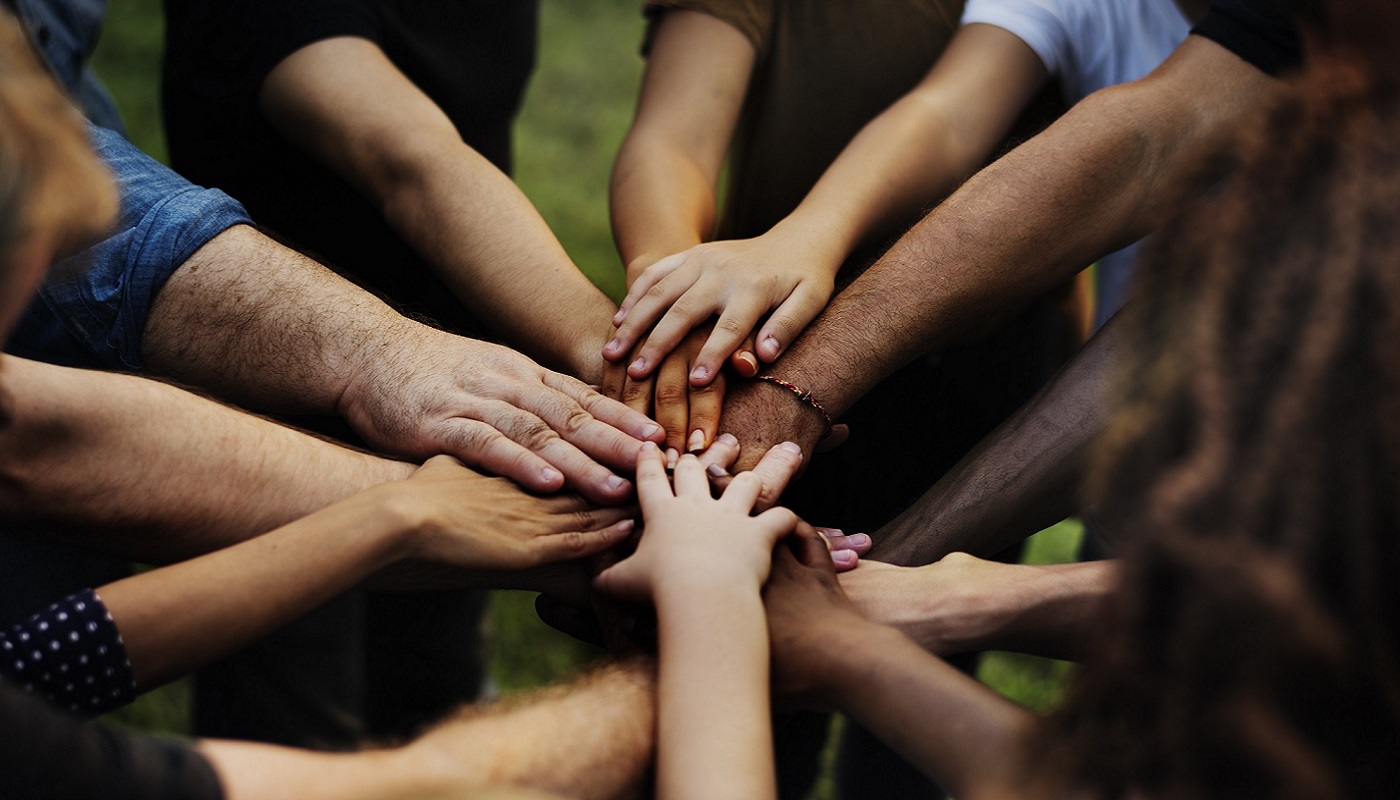 Our United Response
The tragedies of the COVID-19 pandemic and its disparate health and economic impact on communities of color, and the murders of George Floyd and so many others lay bare the legacy of 400 years of racism and oppression.
We have failed, as an organization and a society, to fully recognize and respond to that reality.
United Way of Central Carolinas proudly supports organizations providing critical services to those in need—shelter to those who are homeless, job training to the unemployed, education to children who struggle in school.
Our work—though important—has not been enough. We have failed to ask why so many black and brown people need these critical services. Why do a disproportionate number of black and brown people struggle to find a home? Why are they unable to find jobs or relegated to jobs that cannot sustain their families? Why do they attend schools that fail to educate them?
We recognize that progress—true progress—requires us to expose and dismantle the policies, practices and social norms that advantage white people and oppress people of color.
The task at hand is clear, yet the way forward is uncertain. We acknowledge we do not know with certainty how we can achieve the transformation that is desperately needed.
United Way of Central Carolinas commits to continue to focus inward to ensure that our internal practices—and funding decisions—center on racial equity. We will continue to build Unite Charlotte and United Neighborhoods, two initiatives that offer financial and capacity-building support to grassroots organizations and neighborhoods led by people of color.
And we will do more. We commit to listening to and learning from those who have the most to teach, those closest to and impacted by the American legacy of injustice, so we can truly understand the role we must play. And we commit to act, recognizing the many barriers we will face, to overcome the devastating heritage of racism to help create a more equitable world for all.

Laura Yates Clark, President and CEO
United Way of Central Carolinas