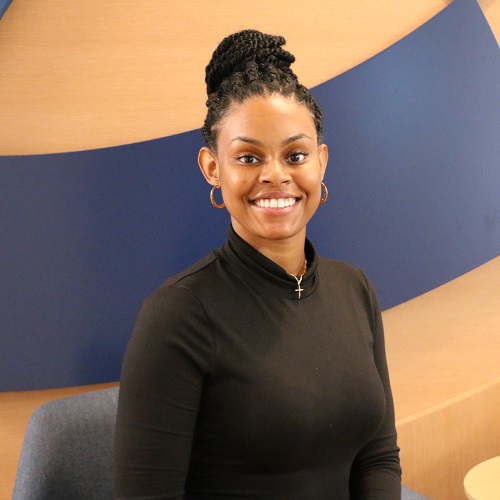 Reflections of a United Way Campaign Associate: Letaeja Fitzgerald
Campaign associates function as extensions of United Way's Resource Development team in coordinating employee fundraising campaigns and soliciting employee pledges throughout the Charlotte region. Although seasonal employees, campaign associates are an important part of United Way's work and play a vital role in successful employee campaigns.
Here, Letaeja Fitzgerald reflects on her time as a United Way campaign associate during the 2020 campaign season.
This year I have had the pleasure of serving as a campaign associate with United Way of Central Carolinas. During my time here, I have been able to learn more about resource development and case management.
I was challenged daily to manage my time and find innovative ways to contact potential donors. As the COVID-19 pandemic required the team to be flexible, I was able to learn so many virtual programs and digital platforms.
The entire United Way team made me feel comfortable and utilized suggestions that I made throughout my time here. I am forever grateful for this opportunity and am leaving with a new set of skills and a heightened level of confidence.
Learn more about ways to join the United Way team.