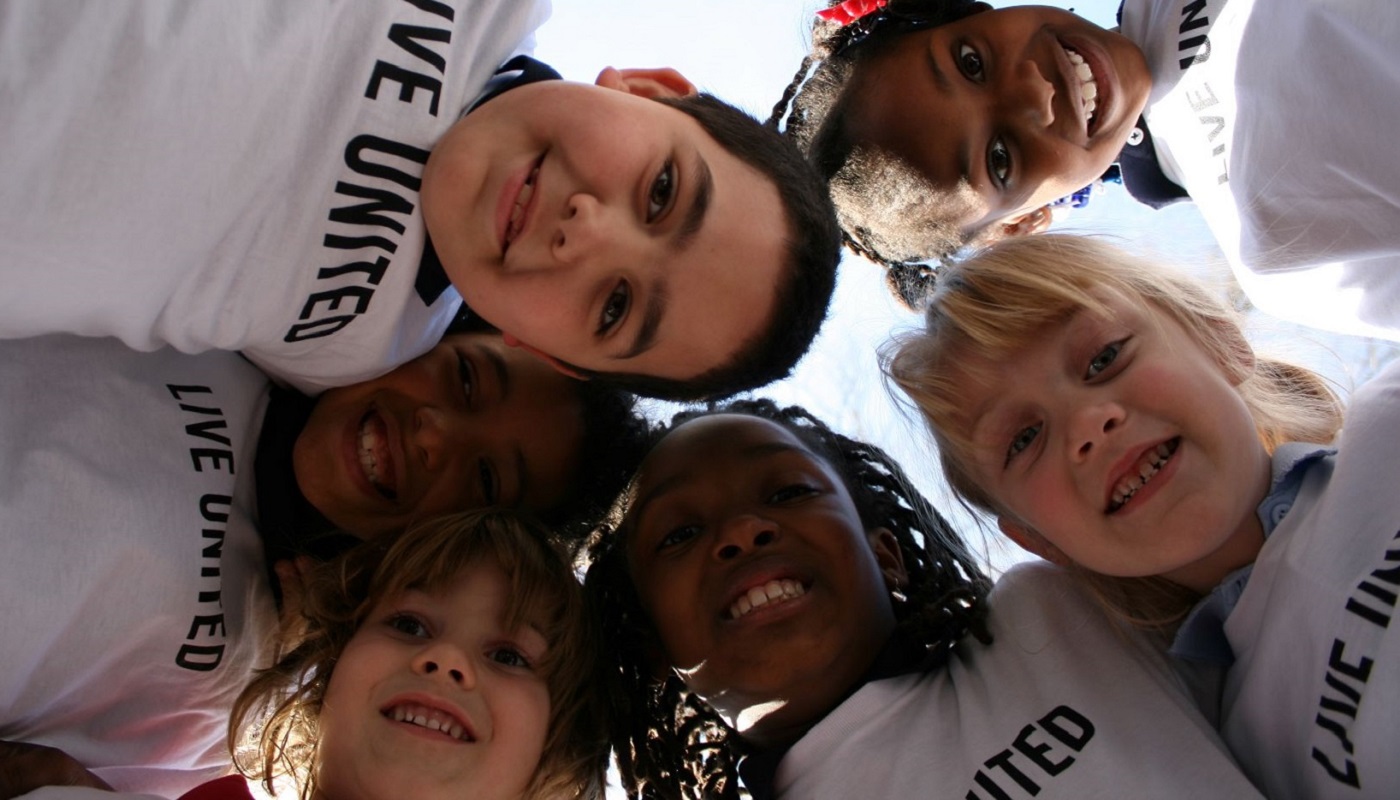 Five United Way Partners Driven by Youth Education
Each day, United Way of Central Carolinas works to ensure every young person across the greater Charlotte region has the knowledge, skills and resources to create a successful path from school to career.
Working with a network of community partners across our five-county footprint, during 2018-19 United Way helped nearly 7,300 students succeed academically—from helping students achieve grade-level reading and math skills to engaging them in mentoring and tutoring opportunities.
Here are some of our partners helping youth in our community succeed:
ANSON | Anson County Partnership for Children
Anson County Partnership for Children was formed in response to the North Carolina Smart Start initiative, which ensures that all North Carolina children are entering school healthy and ready to succeed. The nonprofit develops collaborative strategies to meet the needs of children and families in Anson County to ensure every child has the opportunity for a brighter future.
The Partnership's Smart Start programs reach children during the most crucial years of development, helping to strengthen life skills, literacy and more.
During the COVID-19 pandemic, the nonprofit is providing families and their children with food and educational resources, including virtual activities to promote play and learning at home.
CABARRUS | Families First in Cabarrus County
Families First in Cabarrus County provides programs and services that nurture children, empower parents and strengthen families—from bilingual preschools to adult ESL and GED classes.
The nonprofit runs three five-start immersion preschools that provide a high-quality, multicultural learning experience for young children in order to enhance kindergarten readiness and educational success.
During the COVID-19 pandemic, Families First is supplying families and their children with basic needs and educational resources to create exceptional learning environments at home. Educators with the nonprofit's programs like Celebrating Families have quickly adapted to remote learning to continue providing family engagement activities and services.
MECKLENBURG | Stiletto Boss University
Stiletto Boss University was founded to help high school girls build skills and confidence needed to create social enterprises by using entrepreneurship as the foundation for teaching the power of collaboration, sisterhood and community impact.
The nonprofit's youth entrepreneurship program was piloted at Harding University High School during the 2015-16 school year. Today, there are five Stiletto Boss University chapters—four area school chapters and a Grier Heights community chapter.
During the COVID-19 pandemic, the nonprofit launched an online Stiletto Boss University portal with virtual resources and activities to keep young women engaged and moving forward while learning remotely.
MOORESVILLE-LAKE NORMAN | E2D – Eliminate the Digital Divide
E2D—an acronym for "Eliminate the Digital Divide" —aims to ensure all students have affordable access to at-home technology and digital literacy training to support academic success and prepare them for college, careers and beyond.
In its early days, the nonprofit focused efforts in the Lake Norman and Davidson areas and since has spread throughout Mecklenburg County. More than 12,000 families have bridged the digital divide using laptops, digital access and computer training provided by E2D.
During the COVID-19 pandemic, providing students and families with technology and digital access is more important than ever. E2D continues to accept laptop donations and hosts technology distribution events to equip students with resources for virtual learning.
UNION | Charlotte Speech and Hearing Center
Charlotte Speech and Hearing Center was founded by the Junior League of Charlotte and was the first community speech and hearing center in North Carolina. Today, it is the only freestanding nonprofit speech and hearing center in the state, with offices in Union and Mecklenburg counties.
The nonprofit offers services like language and literacy programs, preschool screenings, hearing evaluations and more to help children and families achieve their fullest potential.
During the COVID-19 pandemic, Charlotte Speech and Hearing is providing children and adults with virtual and in-person speech, language and hearing services.
Help us continue to invest in the youth in our community by giving to United Way.