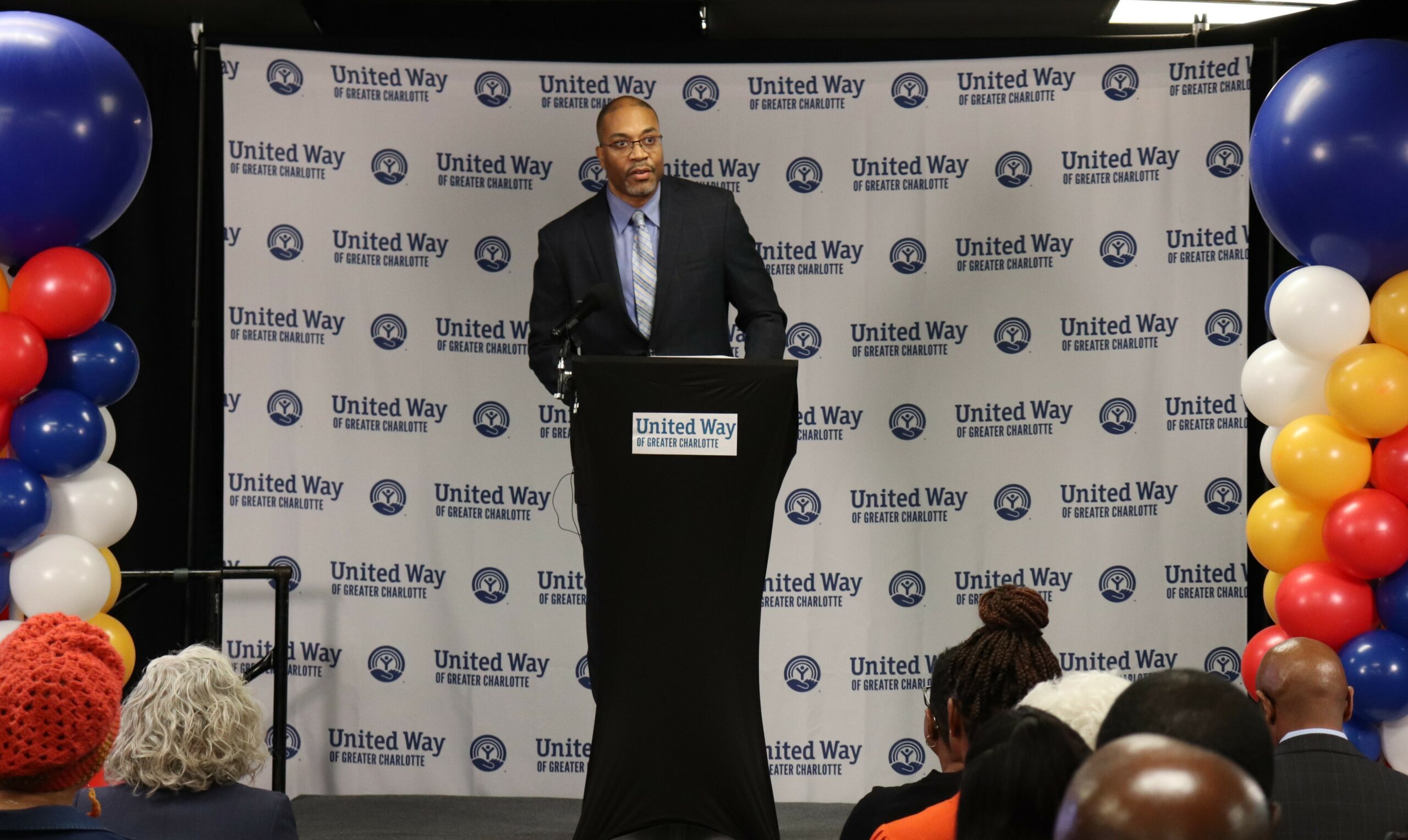 The Knight Foundation is investing $450,000 spread over three years to United Way to fund expanded United Neighborhoods efforts.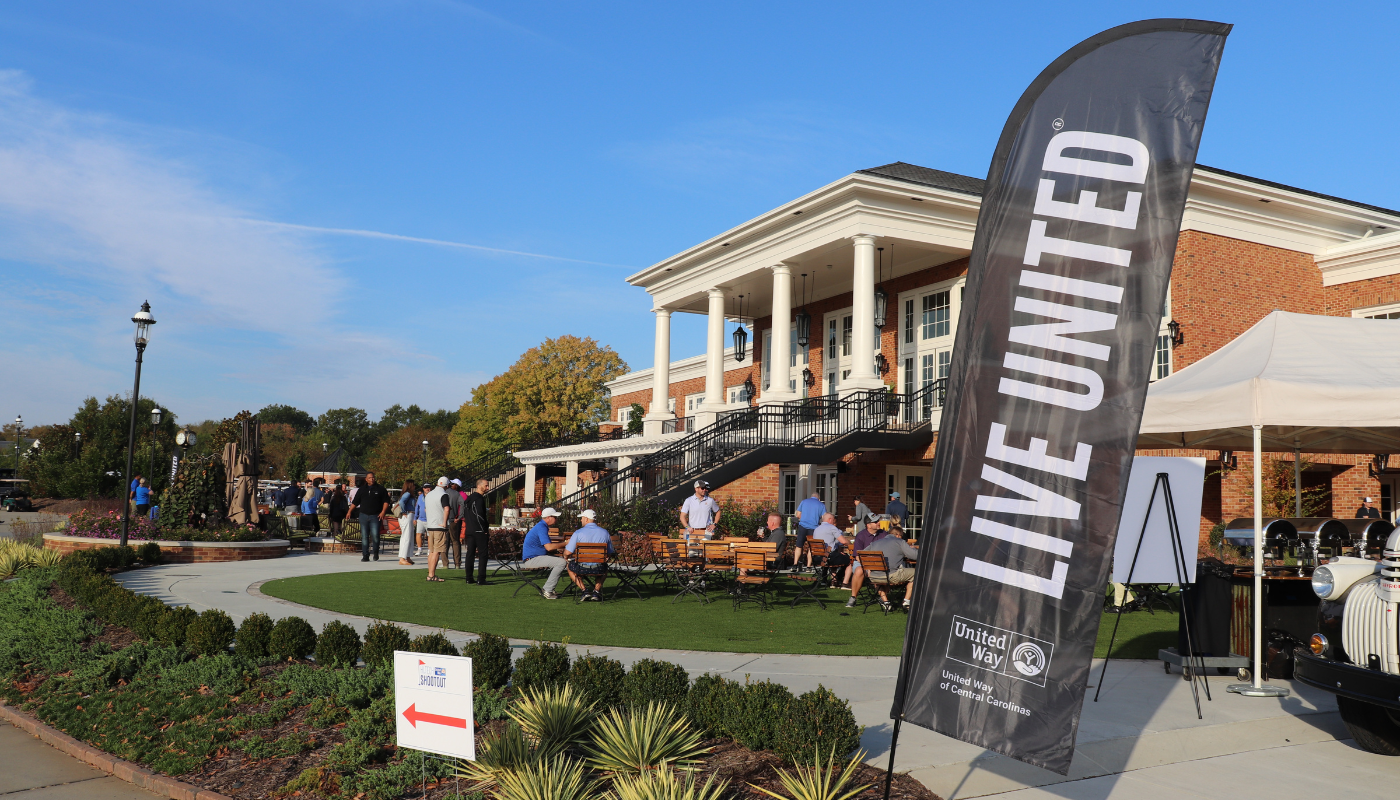 United Way of Central Carolinas, in partnership with Bank of America, Truist, and Wells Fargo, raised $758,510 for the Charlotte region. Special thank you to our title sponsors Syn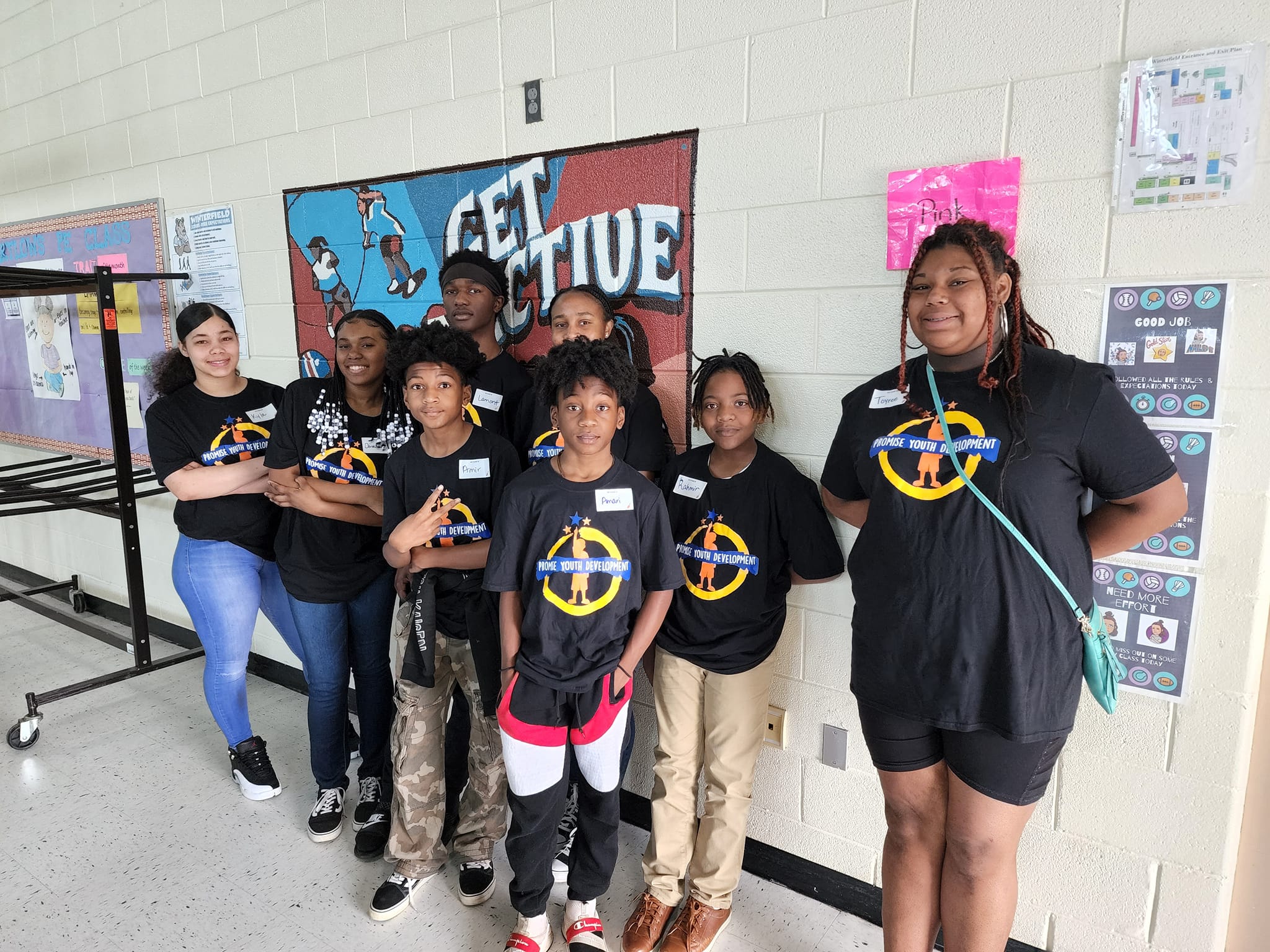 It's hard to grasp just how important community is until you need it most. That's why Promise Youth Development brings youth in East Charlotte together from an early age to bon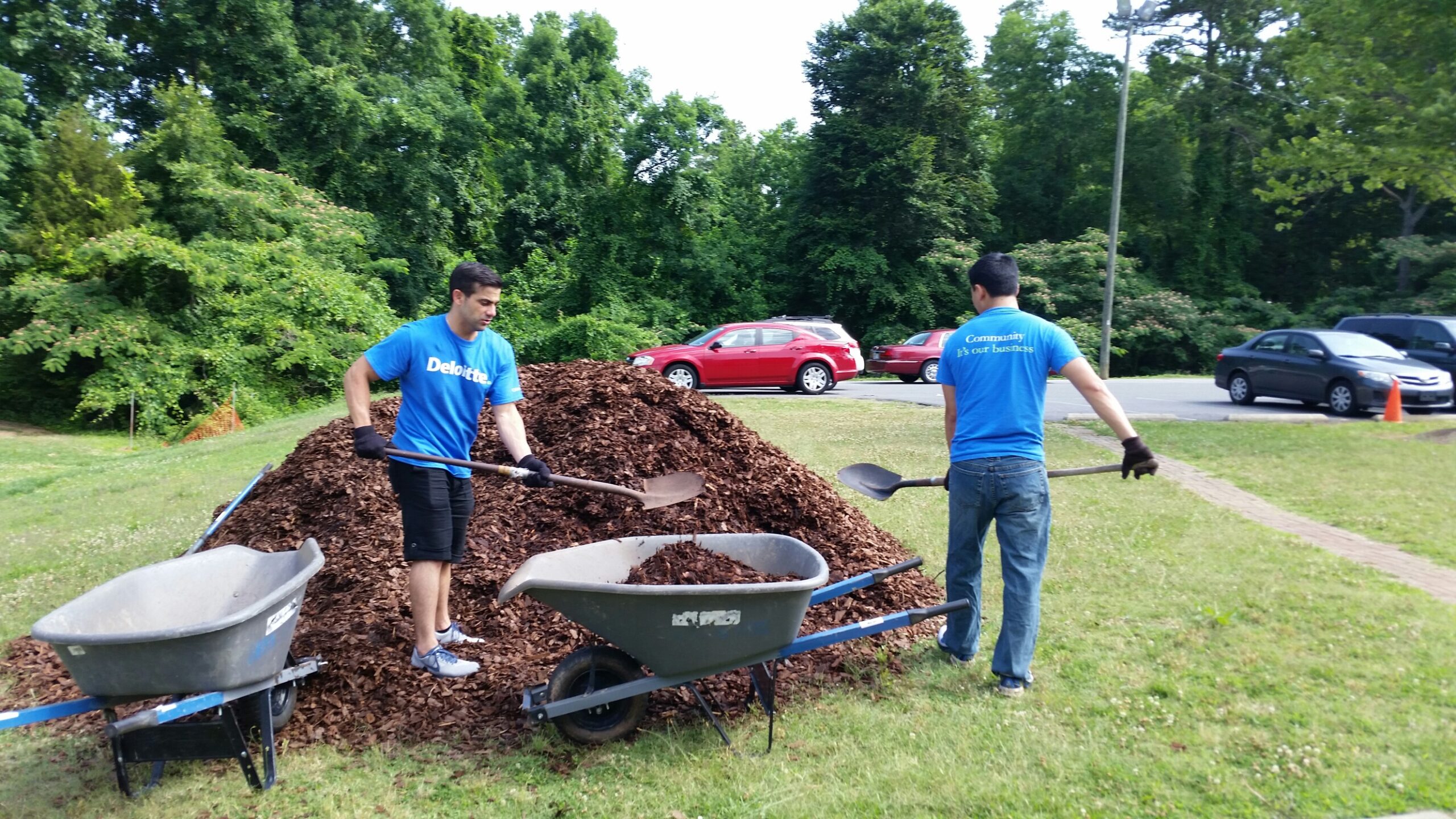 By John Giannuzzi, Carolinas Managing Partner, Deloitte I'm proud of the way Deloitte engages in community-building activities both here in the Carolinas and around the U.S. I'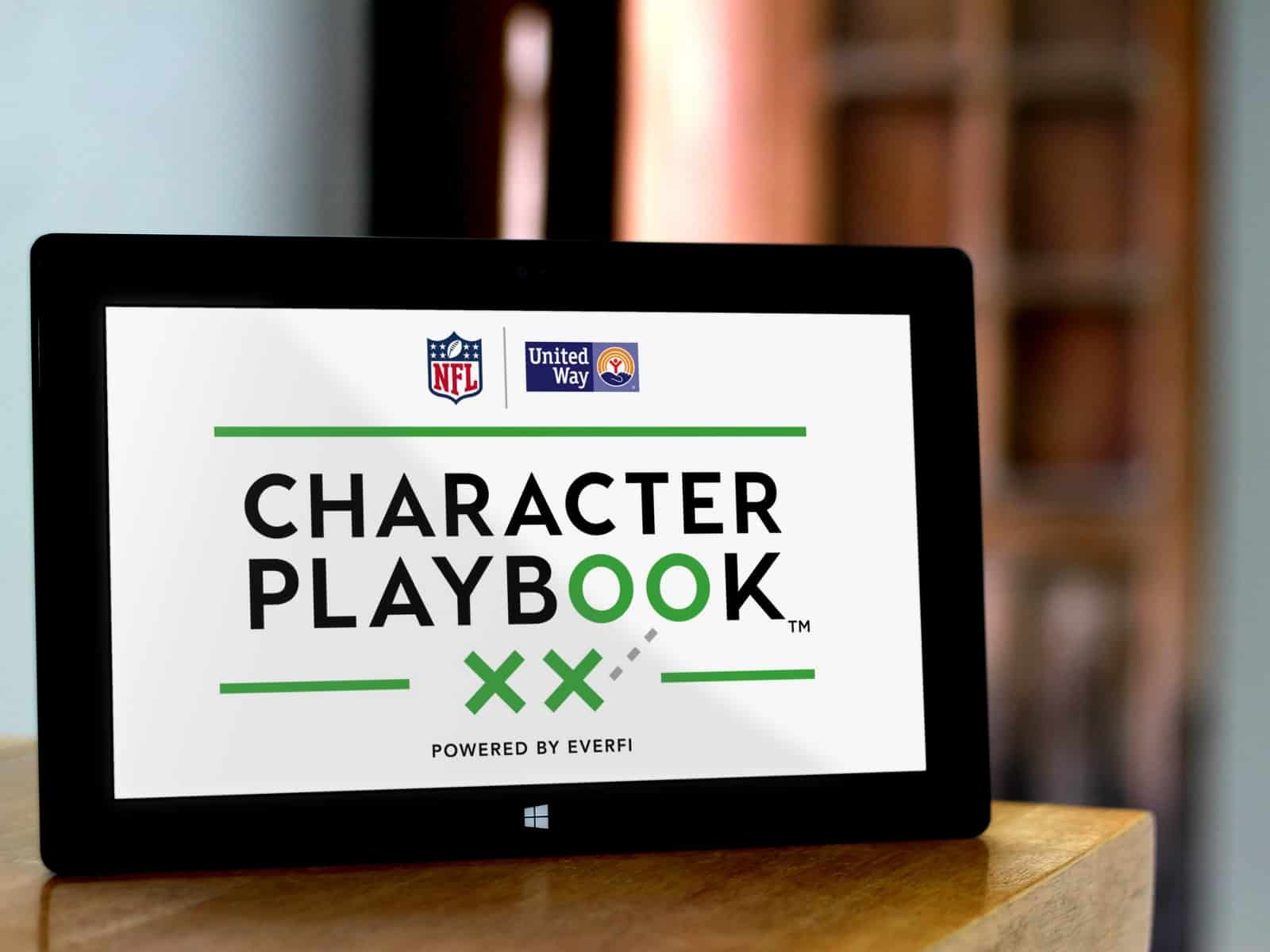 Students spend a large portion of their lives in a classroom, learning about math, history, english and other academic subjects. However, there are things in life that can't be l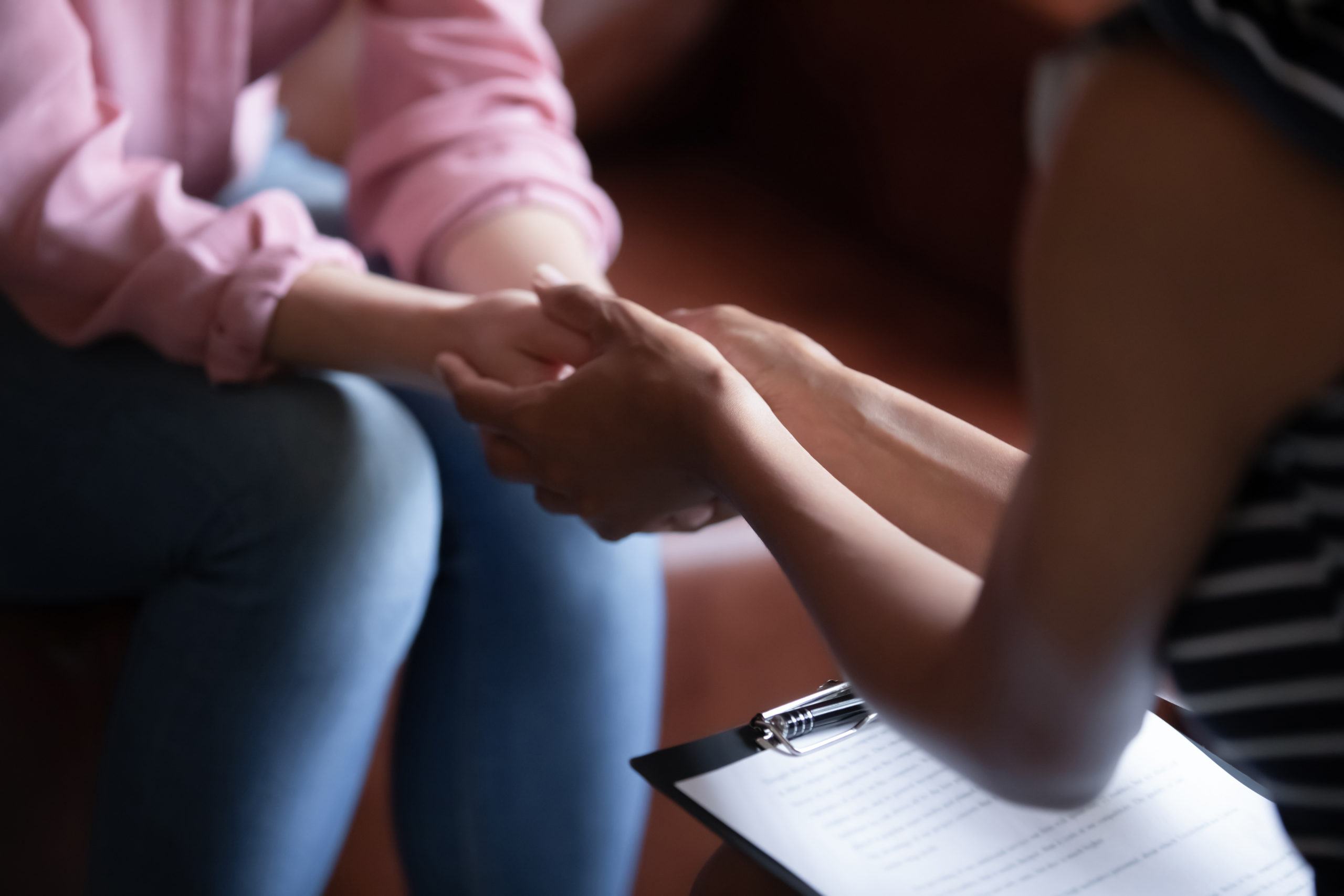 Around 53 million U.S. adults experienced a mental health disorder in 2020, compared to 50 million in 2019. Less than half of these diagnosed mental health disorders were treated.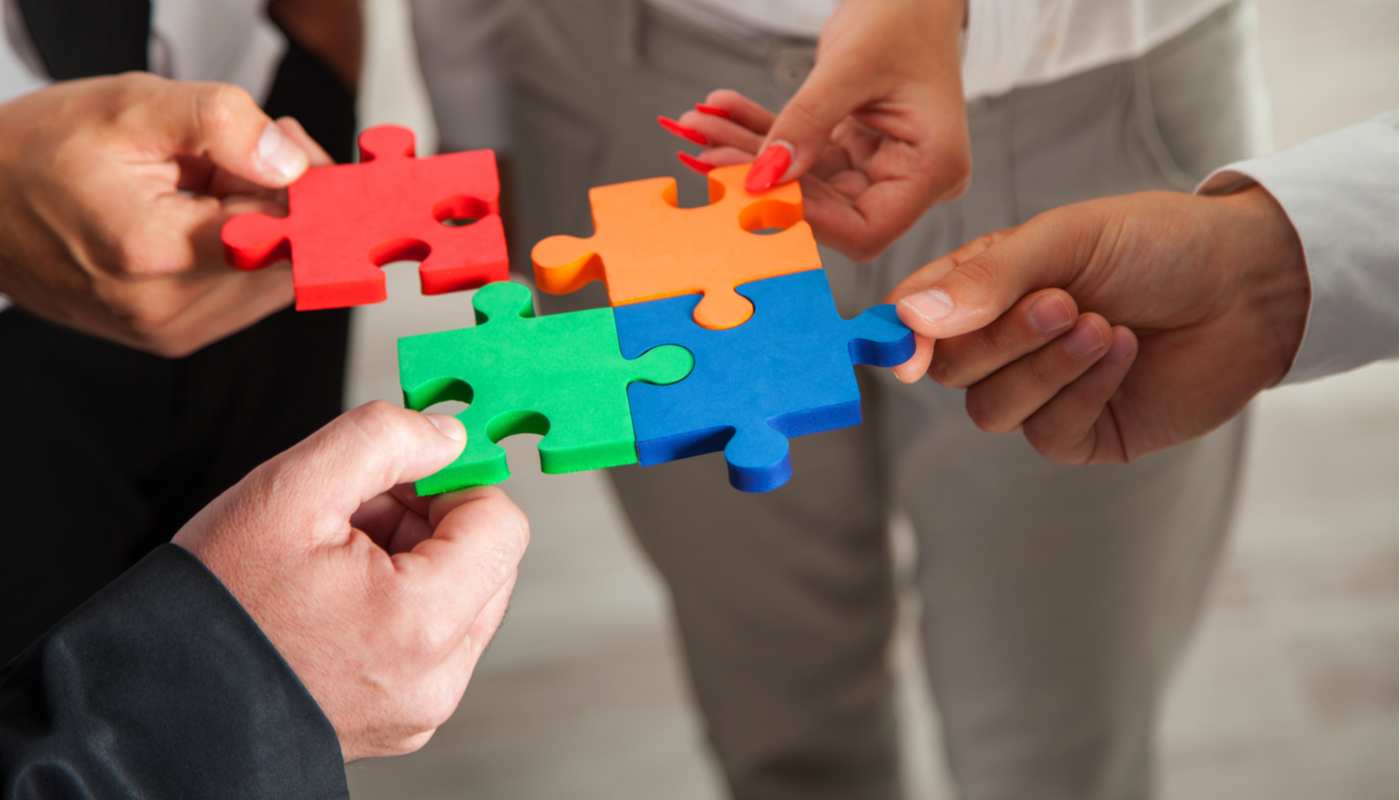 In December, United Way of Central Carolinas announced the addition of the Lakeview community into United Neighborhoods, a place-based, holistic strategy that drives deep neighbor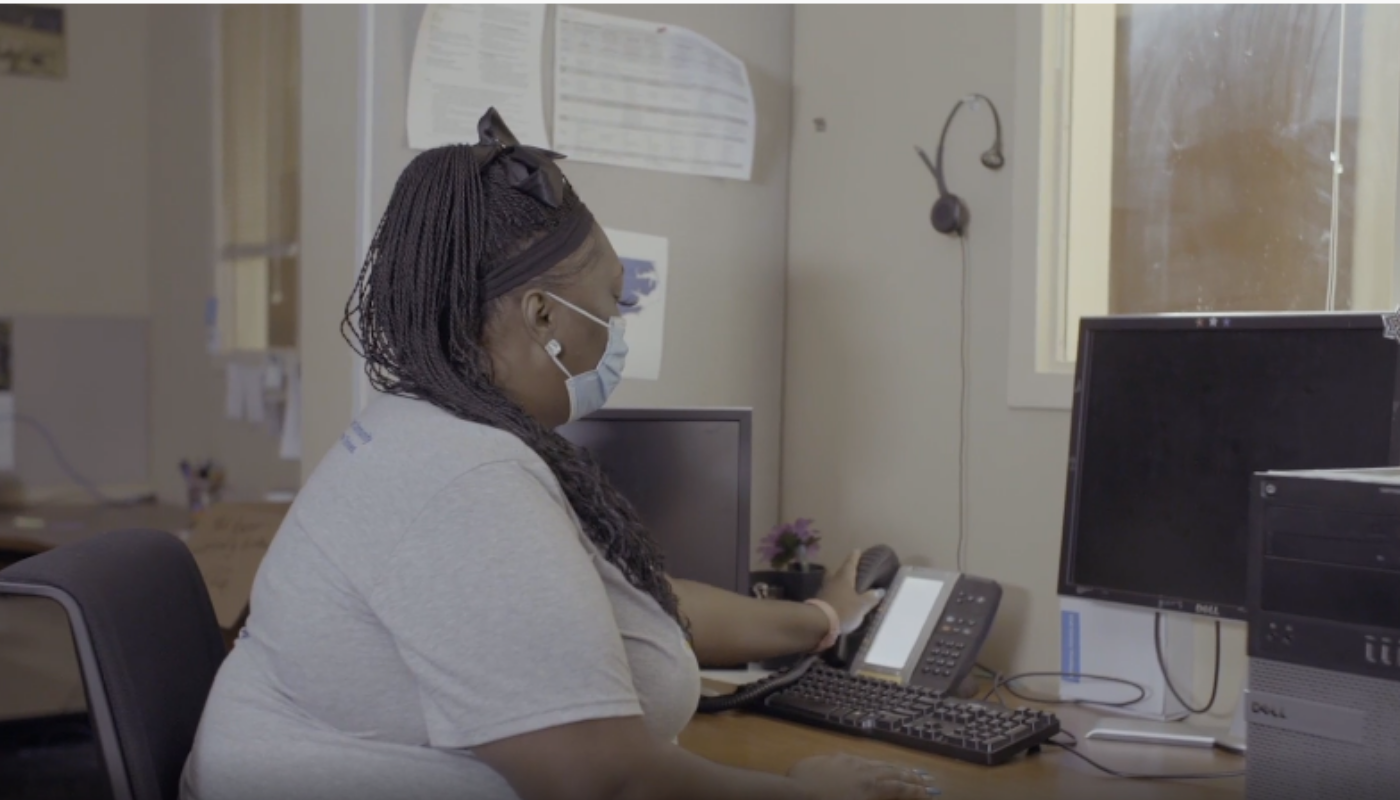 Day and night, the team at NC 211 talks to people who are experiencing hardship, feeling concerned about a family member, or simply need more information about resources in their a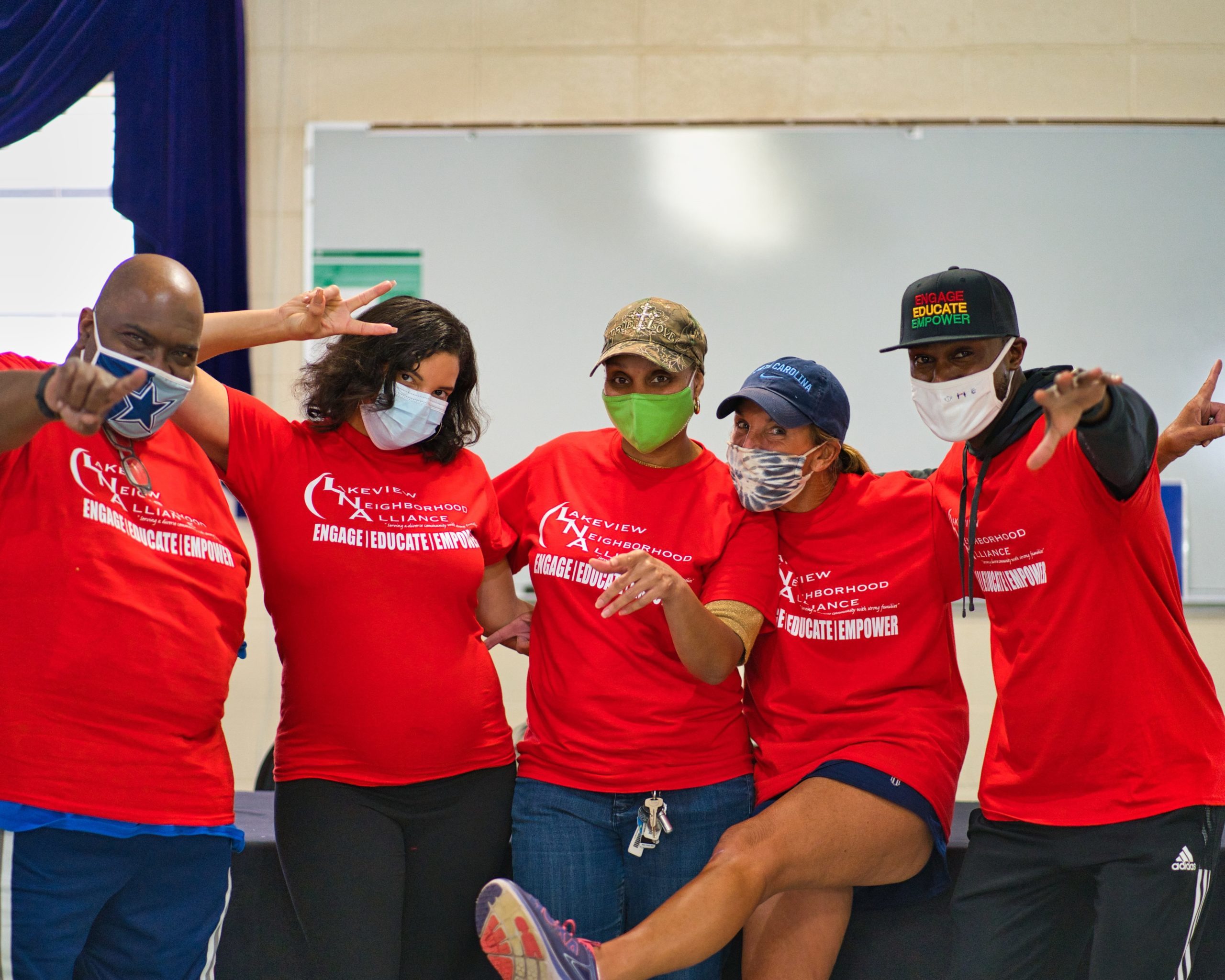 Launched in 2017 in the Renaissance and Grier Heights communities, United Way's United Neighborhoods welcomes the Lakeview community as its third focus neighborhood in 2022. Uni