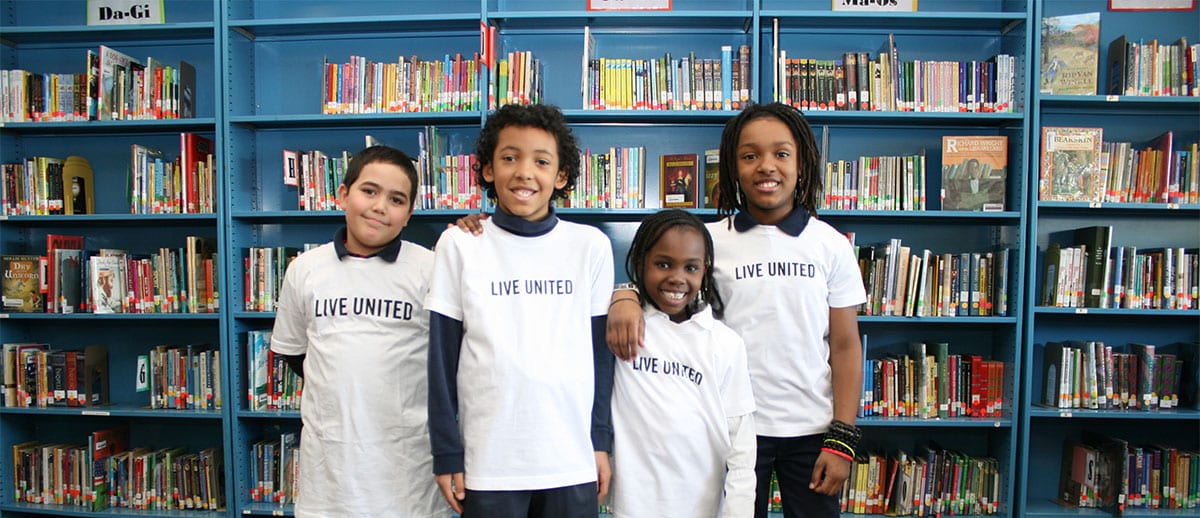 Showing Gratitude for a Community That Cares
As the season of reflection and gratitude begins, United Way of Central Carolinas is grateful to work within a community that cares. Our work could not be done without the hard work from each of our agency partners, neighborhood residents and community quarterbacks, donors, volunteers, corporate partners, and the support we receive from the City of Charlotte and Mecklenburg County.
We are thankful for the overwhelming generosity of our neighbors over the past year that are helping lift children and families out of poverty. Whether someone volunteered in the spring, gave in a workplace campaign this fall, provided services to families through their organization or sponsored an event for United Way, they are making a difference.
Thank you for being a community that cares. Thank you for supporting and caring about the work United Way does in the Charlotte region. Each of these actions not only makes a positive difference in lives today – they create ripples of change for future generations to thrive as well. United Way is proud to listen to and work with so many individuals and nonprofits in this community in order to increase economic mobility for our neighbors.
Learn more about our work and how you can get involved.