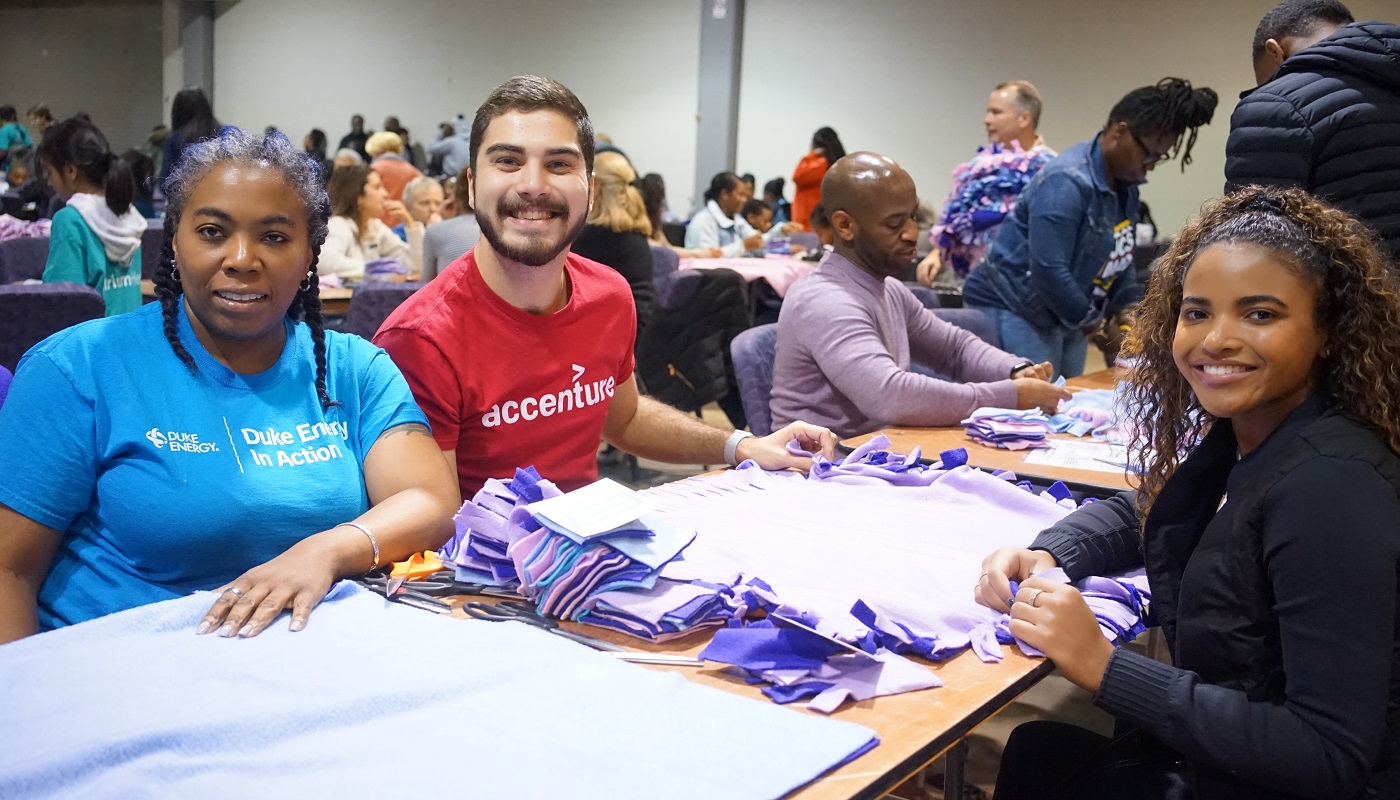 Volunteerism Leads to an Engaged Workforce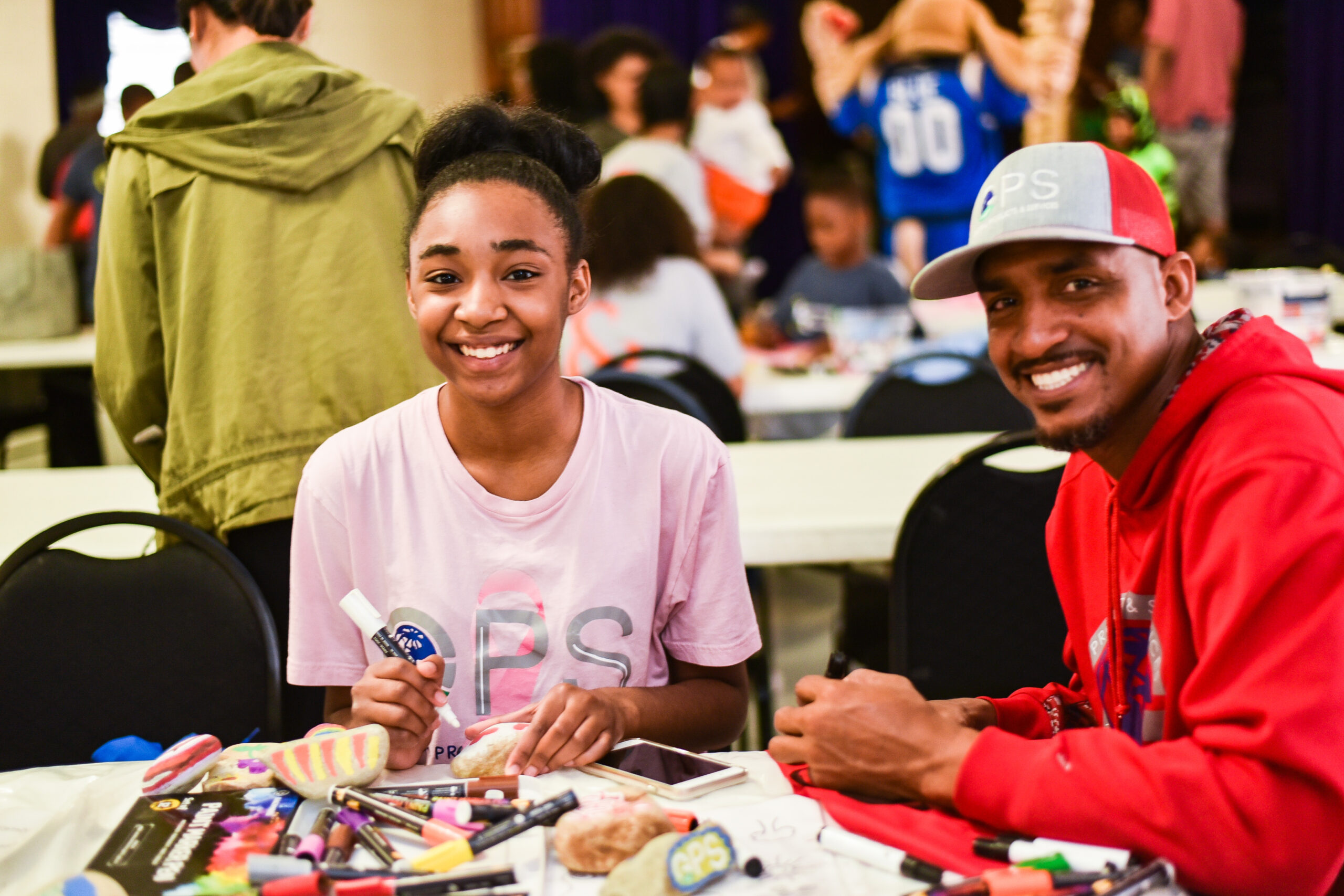 For centuries, the workforce has engaged in after-hours events to relax from a hard day's work and get to know colleagues on a more personal level. Over time, these events have commonly become known as happy hours.
Seeing the value of a happy hour, employers have morphed this social setting into company-hosted holiday parties, catered workshops, teamwork retreats and more. Each organization is seeing an increase in employee engagement and overall happiness in the workplace.
Still, a study conducted by Deloitte showed that 70 percent of working Americans believe volunteer activities are more likely to boost employee morale than company-sponsored happy hours.
In an effort to re-engage their employees, organizations large and small have revamped their corporate social responsibility (CSR) programs to focus on connecting employees with meaningful ways to make a difference in their community.
For example, when a Harvard University/UC Berkeley study revealed Charlotte-Mecklenburg ranks 50th out of 50 in economic mobility among the largest U.S. cities, the Charlotte community rallied for a solution. Organizations subsequently have found ways to step up and use their collective impact to create positive change.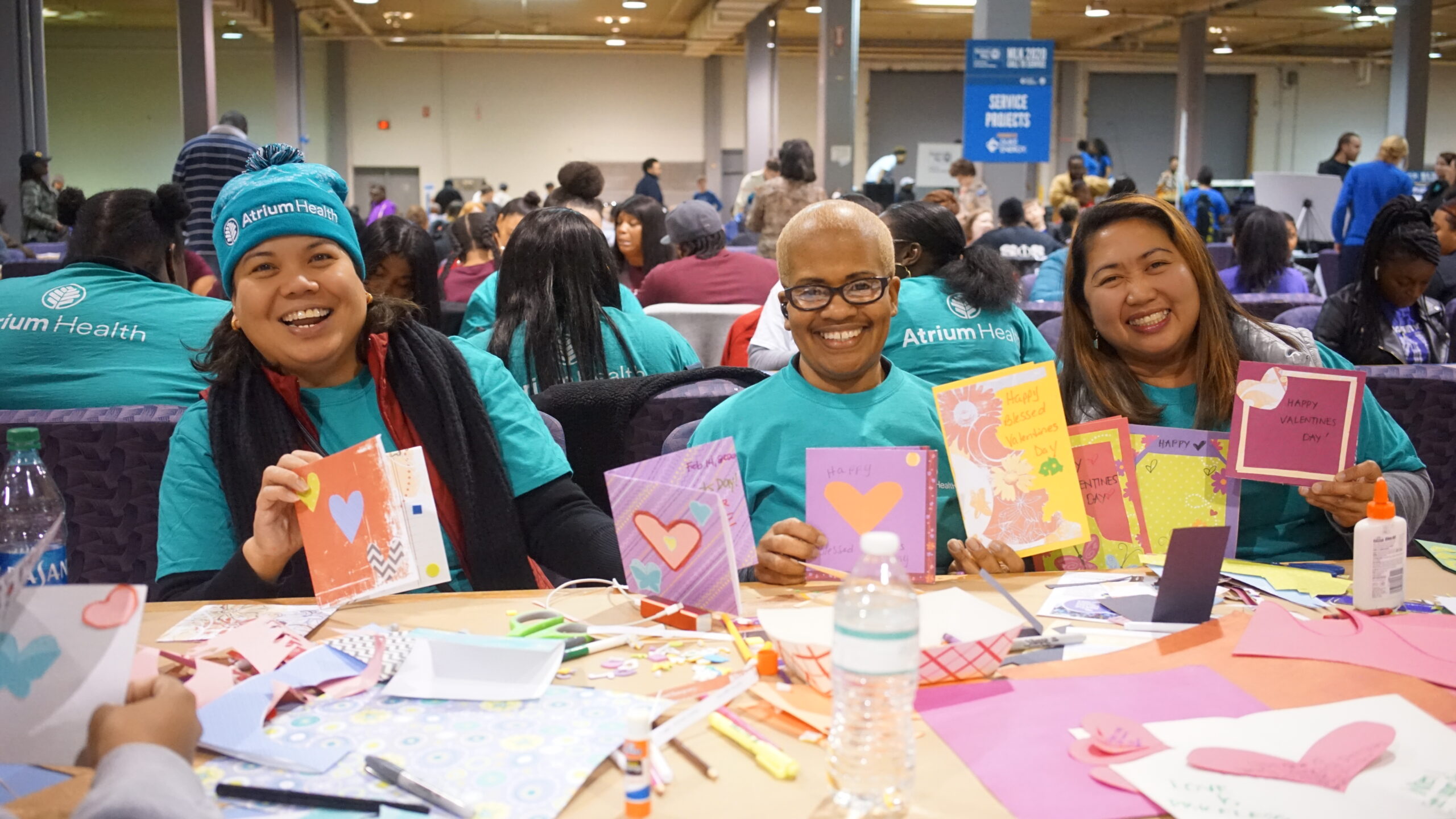 Companies like Bank of America, Duke Energy and Atrium Health are helping to support our community's areas of need such as early childhood education, food insecurity and basic needs by incorporating community impact projects into their company culture through hosting onsite volunteer opportunities. These projects are built into meetings, workshops or lunch breaks to allow employees an outlet to give back by assembling STEM learning kits or packing snack packs for local agencies to distribute.
CSR has become so important that Deloitte's Volunteerism Survey revealed that nearly half of interviewees from the millennial generation will raise the issue of CSR during the interview or hiring process with a potential for-profit employer. Increasingly, rather than salary and benefit packages, millennials are asking about a company's corporate social responsibility.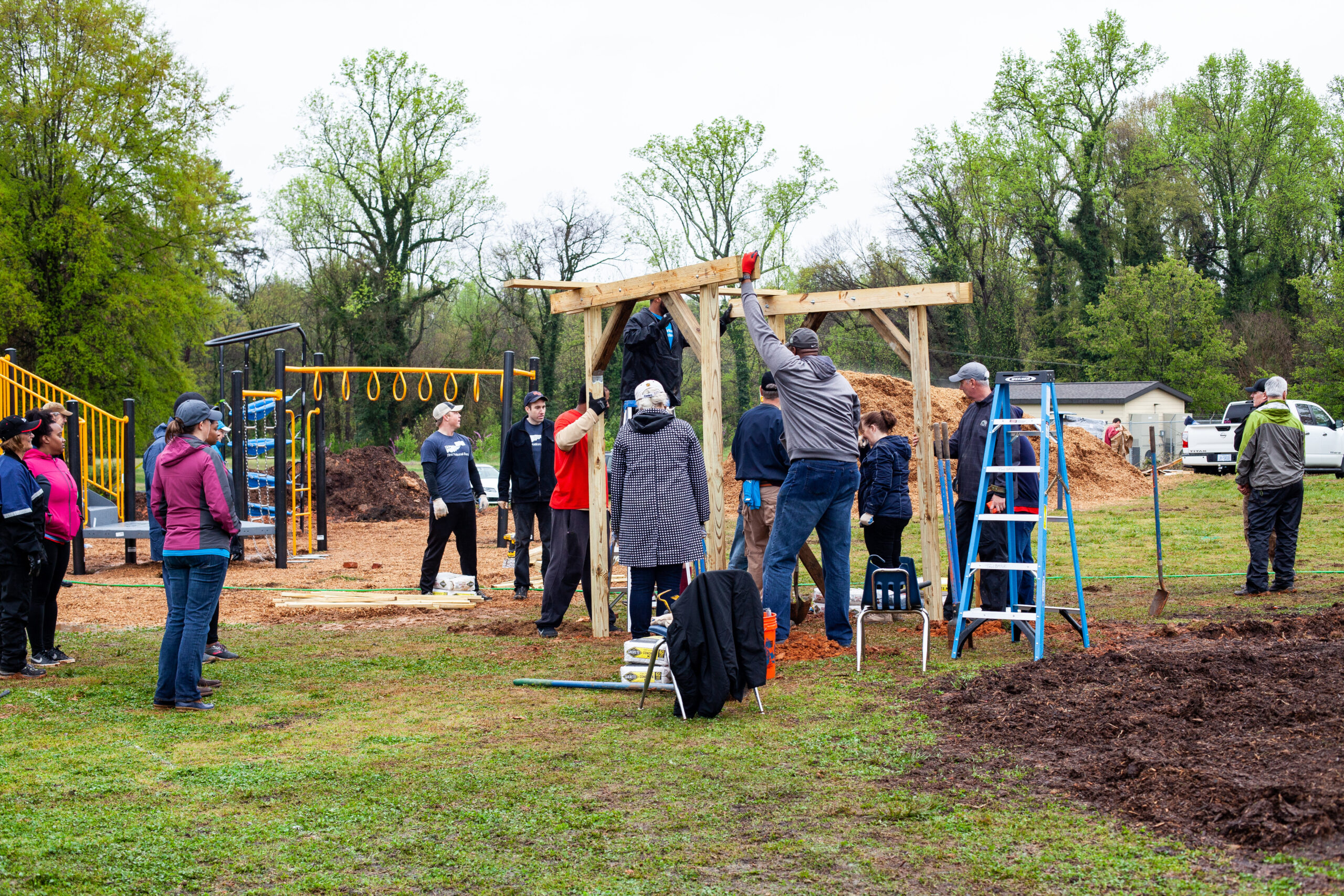 With this insight, companies like Salesforce, TIAA and Wells Fargo engage employees through intentional volunteerism. Some one-day, large-scale projects like the Charlotte Playground Build and company-wide volunteer days engage employees during business hours to provide hands-on experiences in the community with their colleagues both inside and outside of their departments.
Other opportunities like MLK Call to Service and Live United Day bring employees together in the community with their families for a day of giving back. These United Way of Central Carolinas events allow staff to show up, take action and leave inspired and fulfilled by the immediate results of their efforts.
An engaged workforce is vitally important in the Charlotte community. Through volunteerism companies find ways to step up and use their collective impact to create positive change not only throughout the community, but also for each of their employees.
See more stories about the significance of employee engagement in our Corporate Volunteerism special section published in the Charlotte Business Journal.