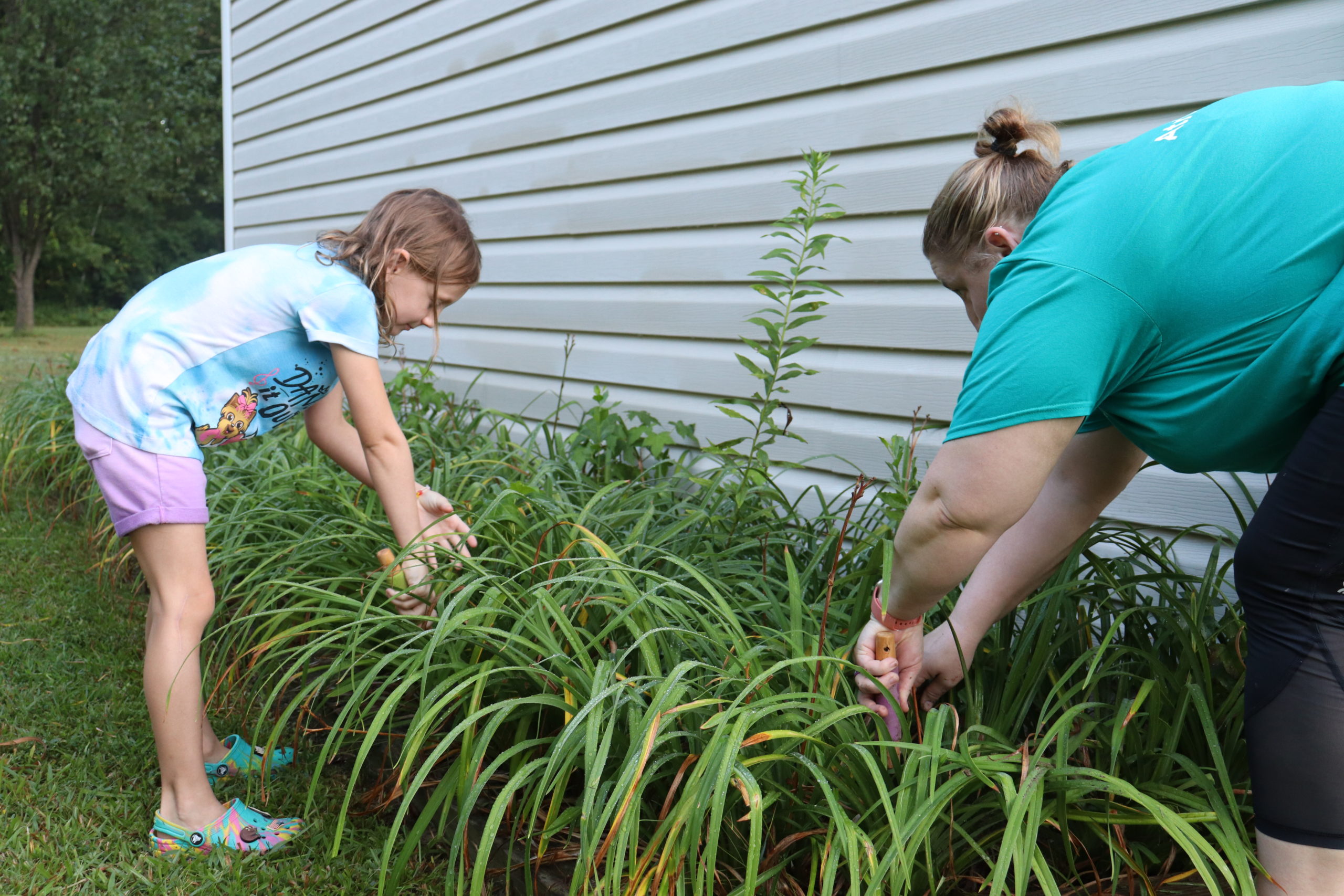 Making a Greater Impact on Residents in Union County
At the beginning of 2022, a diverse committee of Union County community members came together to identify key areas of need where United Way funding can make the biggest difference in the community. After working together and looking at everything going on in the community, the committee decided that focusing efforts on economic stability and access to quality education and healthcare will have a greater impact on residents in Union County.
When basic needs such as housing stability and food security are met, individuals and families have a much better opportunity to reach their full potential. The same is true with access to quality education and healthcare. 
By partnering with local service providers, we will continue to strengthen the overall health, well-being and quality of life of Union County residents. We are focused on supporting the Intellectual Developmental Disability (I/DD) community as well, to improve access to vocational services and after-school programs for these individuals and families. Another new and exciting focus area is an effort to support mentorship programs for our middle and high school students.
Union County is a community where residents have always gathered to help their fellow community members. In addition to supporting our resident-led impact strategy, we hold an annual Day of Caring event in Union County.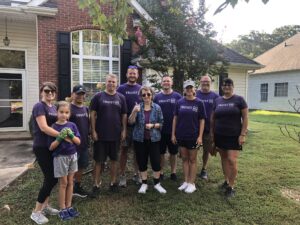 This past weekend we had 758 volunteers give their time to complete 85 outdoor projects for senior citizens in the area. Groups from Atrium Health, Truist, Union County Government, Wingate University, Charlotte Pipe and Foundry, ATI Specialty Materials and many other organizations came together to mow yards, trim hedges, wash windows, clear branches and more.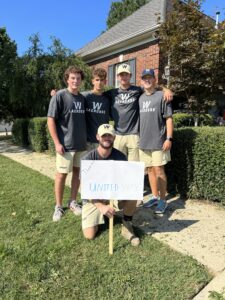 One of the residents served has deep family ties to Wingate University and the Wingate Men's Lacrosse team was assigned to her home for yard work. She was delighted to see young people from the university dedicating their Saturday to helping seniors in the community. Seeing connections like this in our work and how it impacts the residents is why we do what we do.
Together, Union County is United to make a greater impact on residents in the community.
Ivy Allen is the Regional Development Director serving both Union and Anson Counties.