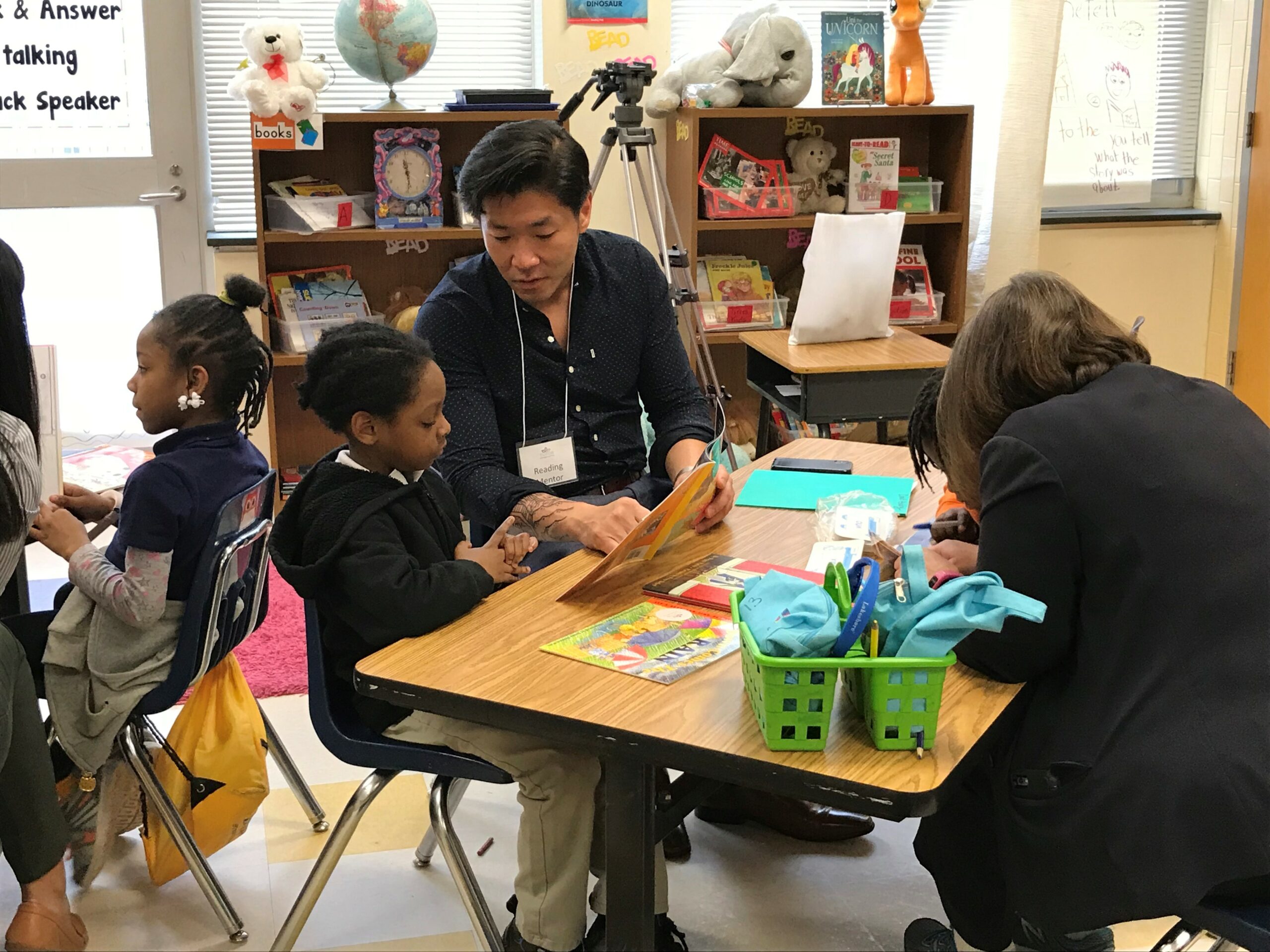 United Way of Central Carolinas and Read Charlotte Partner to Provide Tutoring for At-Risk Students
Tutor Charlotte to provide high quality, one-on-one tutoring across Charlotte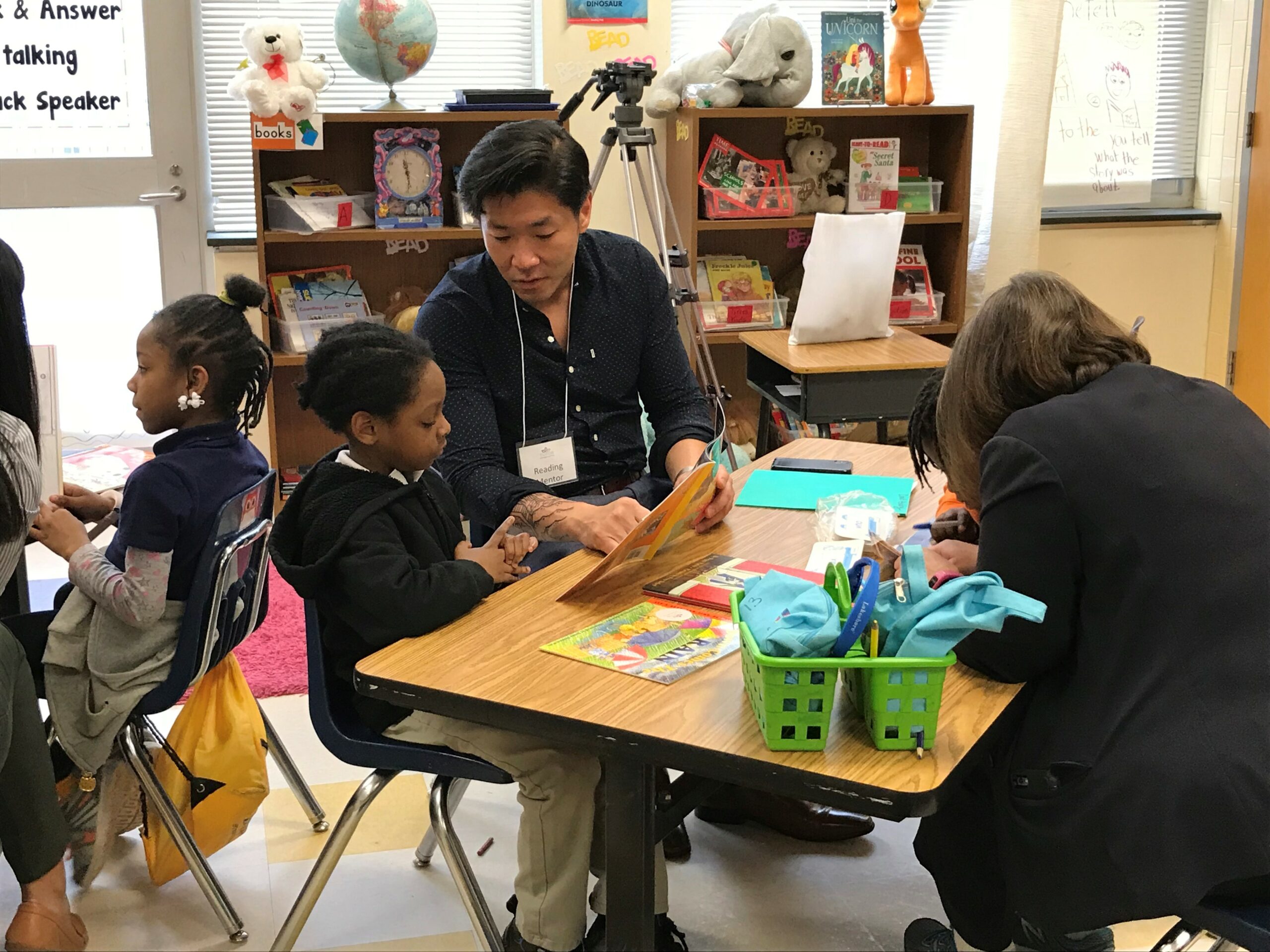 United Way of Central Carolinas and Read Charlotte have partnered to launch Tutor Charlotte, an initiative that provides high quality, one-on-one tutoring for at-risk students across Charlotte.
Reading proficiency at third grade is a critical predictor of future success, with 96 percent of students that read on grade level at the end of 3rd grade graduating school on time. However, recent studies have shown only 39 percent of Charlotte-Mecklenburg's third graders are reading at grade level.
"Providing early access to a quality education is core to United Way's mission," said Sean Garrett, executive director of United Way of Central Carolinas. "Read Charlotte is the ideal partner in this initiative. Their goal to increase third grade reading proficiency to 80 percent by 2025 will help drive economic mobility for future generations."
Phase one of Tutor Charlotte includes working with companies and other organizations to adopt kindergarten or first grade classrooms. Volunteers work one-on-one with students for 30 minutes each week to help them learn critical reading skills through "active reading."   
"Active reading is an evidence-based approach that improves children's language skills, vocabulary and ability to understand what they are reading," said Tori Kendrick, Tutor Charlotte senior manager.
Tutor Charlotte started in two classrooms in 2017, made possible with support from lead partner Bank of America. The program quickly expanded to include 12 classes at six CMS schools this year. More than 200 students are now paired with volunteers for ongoing one-on-one reading.
"There are about 20,000 K-3 students in the 58 lowest-performing CMS elementary schools who need additional reading and math support," said Munro Richardson, executive director with Read Charlotte. "Together, this community can help fill that gap and give these students a strong opportunity to succeed."
Currently, eight organizations, including Bank of America, Duke Energy, Atrium Health, Ingersoll Rand, along with West Charlotte Coalition, Myers Park Presbyterian Church, Forest Hill Church, and Carolina Women's Club have adopted classrooms. The City of Charlotte, Mecklenburg County and Meck South Rotary also have volunteers in classrooms.
Funding for the first year of operations has been provided by Bank of America, Women's Impact Fund, PricewaterhouseCoopers, Charlotte Mecklenburg Community Foundation, Atrium Health and Read Charlotte.
For more information or to get involved as a partner, tutor or sponsor, visit tutorcharlotte.org.
Source: UWCC News Release
Date: March 27, 2018