To provide continued support for our neighborhoods, United Way is partnering with AmeriCorps to sponsor eight members, currently living within the targeted local communities, to participate in the AmeriCorps program.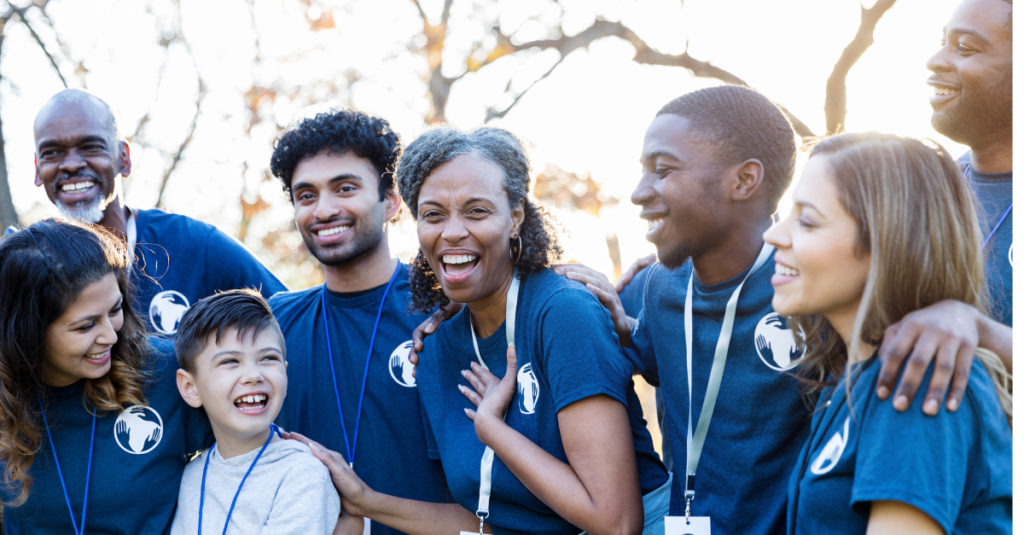 As part of the AmeriCorps Program supporting United Neighborhoods, the AmeriCorps members will lead engagement activities within their neighborhoods to increase the residents' knowledge of the services available to residents. The program is designed to better connect residents with nonprofit services and open doors of opportunity for the AmeriCorps members.
AmeriCorps members will be responsible for raising awareness of Community Quarterbacks in neighborhoods and connecting residents with services. In addition, the AmeriCorps members will work with 1,200 volunteers engaged in community events including service days, resource fairs, and working with Community Quarterbacks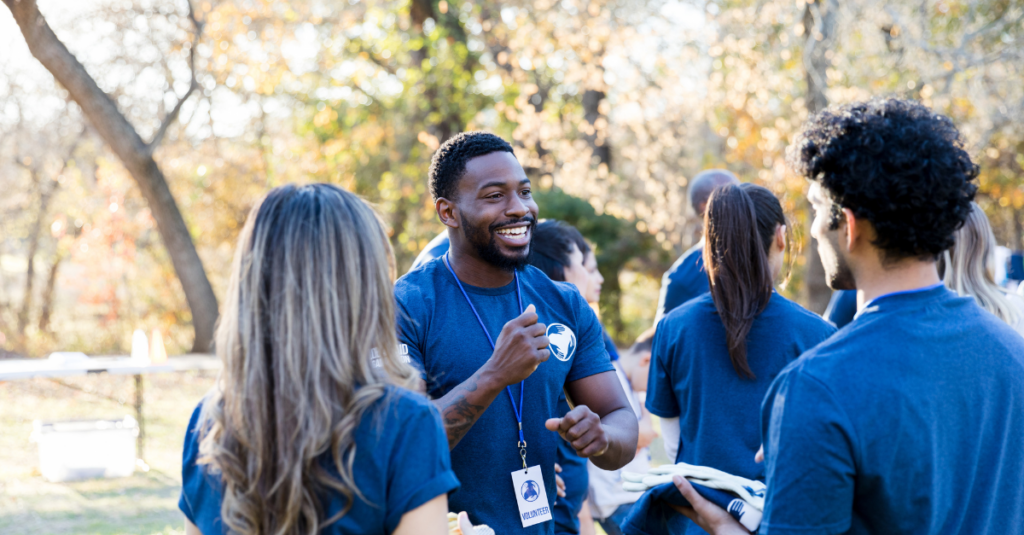 Launched in 2017, United Neighborhoods is changing the odds in disinvested communities through resident empowerment and partnerships with lead partner agencies, and Community Quarterbacks, in each community. Since the launch, United Way has expanded the program to more than 50 neighborhoods across greater Charlotte.
HOST SITES 
ourBRIDGE | Albemarle Road/Central Avenue
North End Community Coalition | Graham Street /N. Tryon Street
CrossRoads Corporation | Grier Heights
Freedom Communities | Freedom Drive/Wilkinson Blvd.
Ada Jenkins | North Mecklenburg (Huntington Green, East Catawba, West Davidson, Pottstown, Smithville) 
Life Project | Sugar Creek Road/I-85
West Boulevard Neighborhood Coalition | West Boulevard
AmeriCorps Community Coordinator aPPLICATION