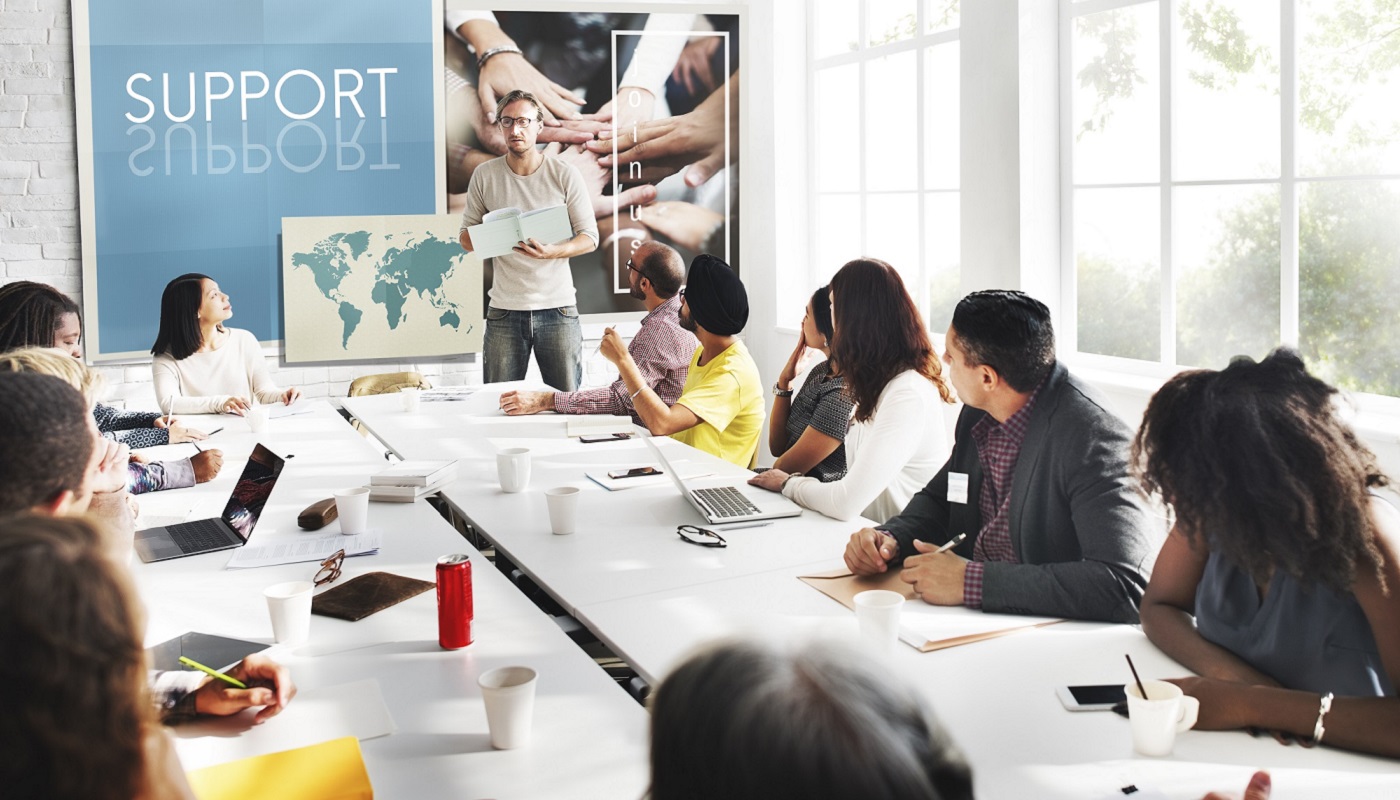 Let's Chat! United Way Shares Its Financial Stability-Related Impact Work
United Way of Central Carolinas joined United Ways across the country on Jan. 16, 2019 for a #UnitedWayChat Twitter discussion to share how we're helping individuals and families in the Charlotte region achieve and maintain financially stable lives.
Q1: How does your United Way define financial stability?
A1: We believe everyone should have the opportunity to acquire the knowledge, skills and resources they need to maintain permanent housing, pursue a successful career and achieve financial empowerment.
Q2: What is your United Way's most important financial stability initiative?
A2: We know stability starts with safe, affordable, permanent housing. Without stable housing, establishing pathways toward economic advancement can be difficult. By providing people with the right tools, we can help them open doors to secure and maintain housing.
A2: (part two) We support our five-county footprint through a network of community partners, including several organizations focused on helping individuals and families achieve financial stability. Here are just a few of our partners.
Q3: What is your United Way's best financial stability success story?
A3: Neekie and her sons never had a place to truly call home. That changed when United Way of Central Carolinas partner The Salvation Army of Greater Charlotte provided a roof over their heads, career counseling and budgeting – setting a stronger foundation for future success. Read Neekie's story here.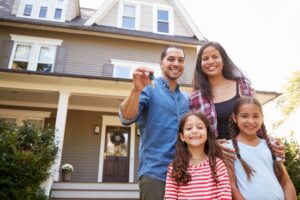 Q4: How many people has your United Way served through your financial stability work?
A4: Last year, working with community partners we helped:
*71,771 clients secure basic needs like food, clothing, shelter
*16,402 clients work toward financial stability & independence
*10,913 clients obtain and/or maintain safe, affordable housing
Q5: How is the government shutdown impacting your community? What is your United Way/2-1-1 doing to support people impacted by the government shutdown?
A5: For anyone in our community being impacted by the federal government shutdown and in need of assistance, we are connecting them with NC 2-1-1, an invaluable resource to help people find local health and human services.
Q6: How has your United Way reached out to elected officials in support of financial stability?
A6: Most recently, a joint effort between United Way of Central Carolinas and local nonprofit & political leaders secured over $620K in federal funding through the Emergency Food and Shelter Program to help local organizations serve our most vulnerable residents. Read the press release here.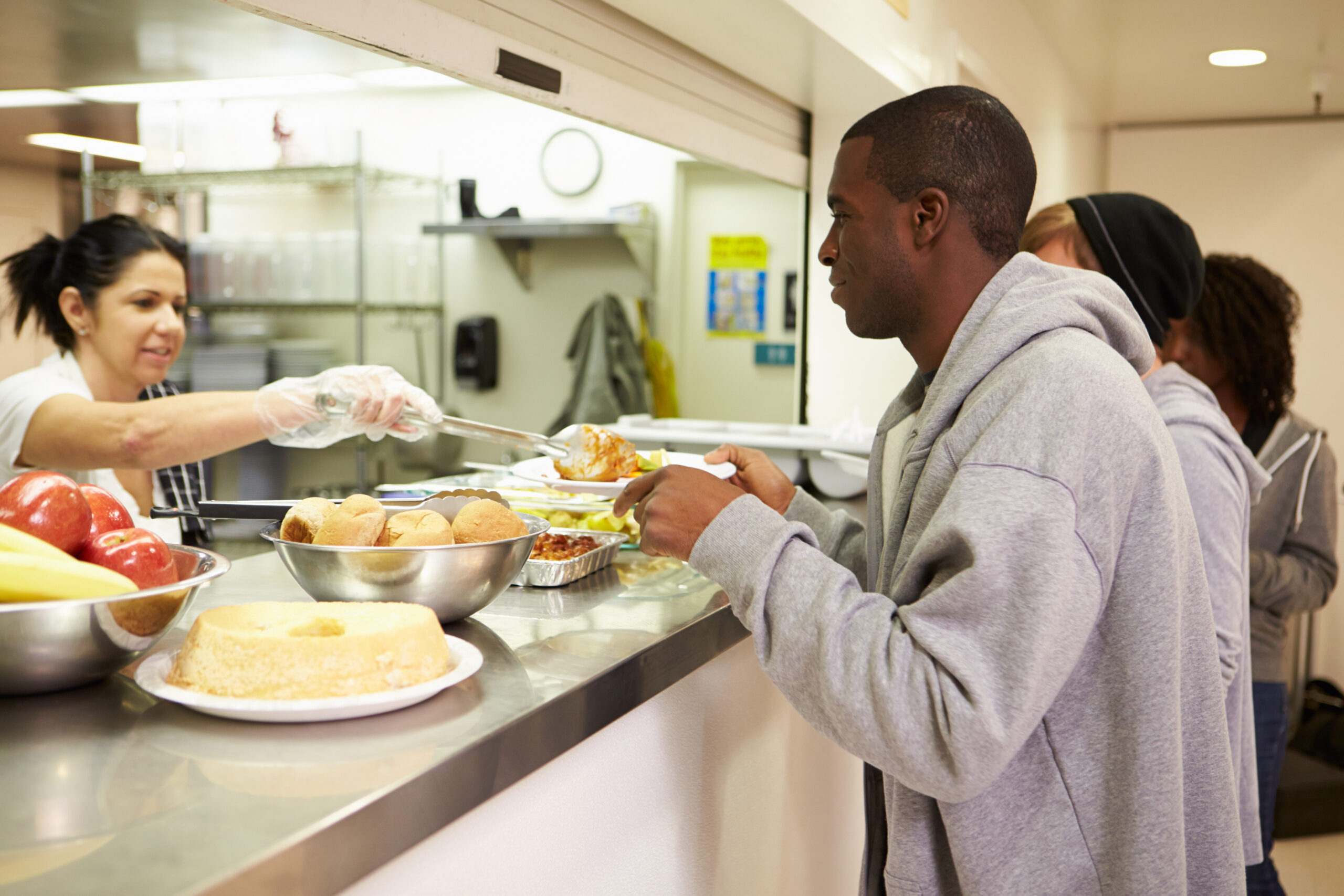 Q7: Tell us about a volunteer (group or individual) that has helped your United Way with your financial stability work.
A7: We're incredibly grateful for our corporate and community volunteers who assist with projects that allow people in our community to stay on financially stable paths– whether it's distributing food for neighbors in need or building tricycles to gift to children.
Q8: Share an example of news coverage your United Way has received for your financial stability work.
A8: Last year, we announced an investment of $24.5M into the community as part of our continued strategy focused on boosting economic mobility – to include financial stability – across the Charlotte region. The Charlotte Post wrote a story here.
Q9: Who are some of your United Way's key nonprofit supporters and corporate partners for your financial stability work?
A9: Supporting the financial stability of individuals and families as we work to address community-wide challenges with economic mobility wouldn't be possible without our nonprofit supporters and corporate partners! View our list here.
View more of our engagement during the #UnitedWayChat on Twitter here.