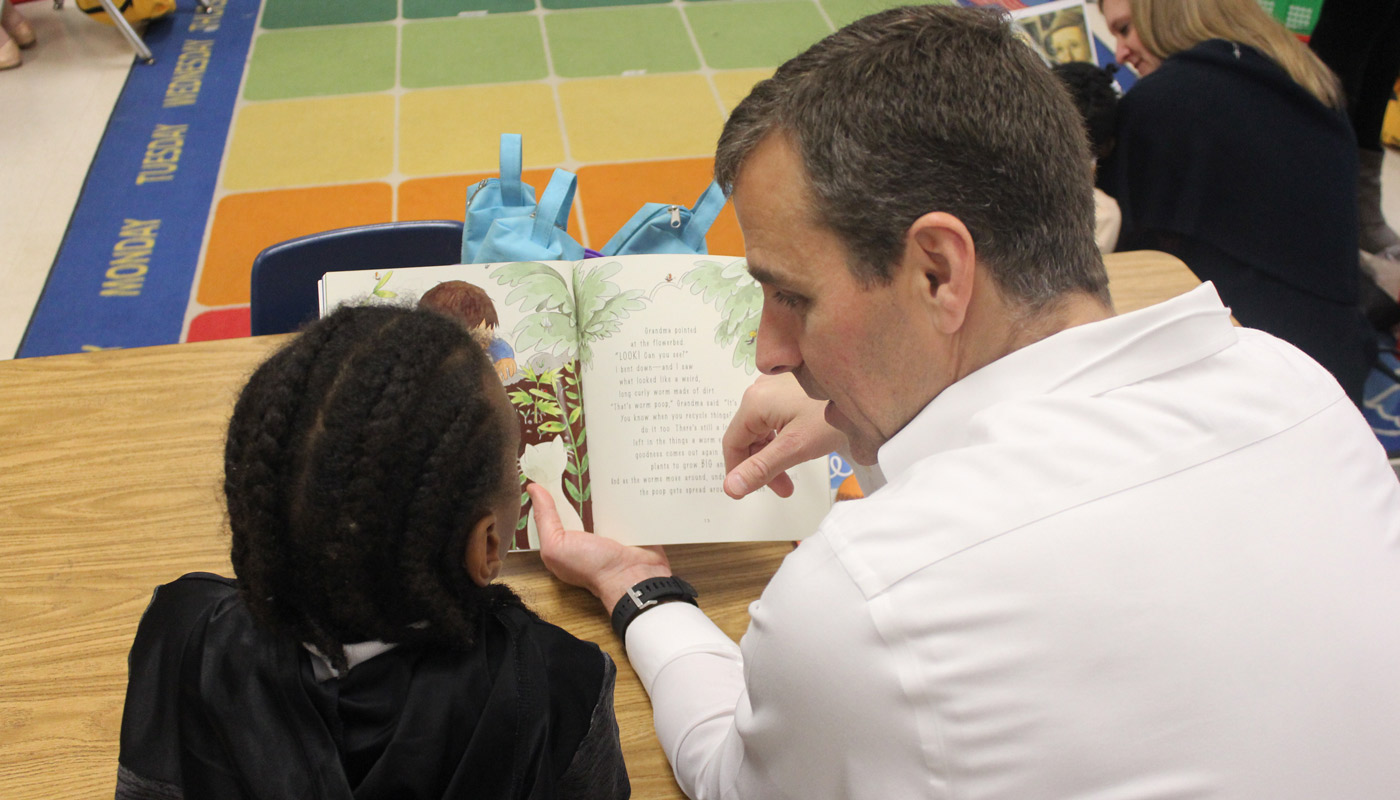 Coming Together to Combat the Summer Slide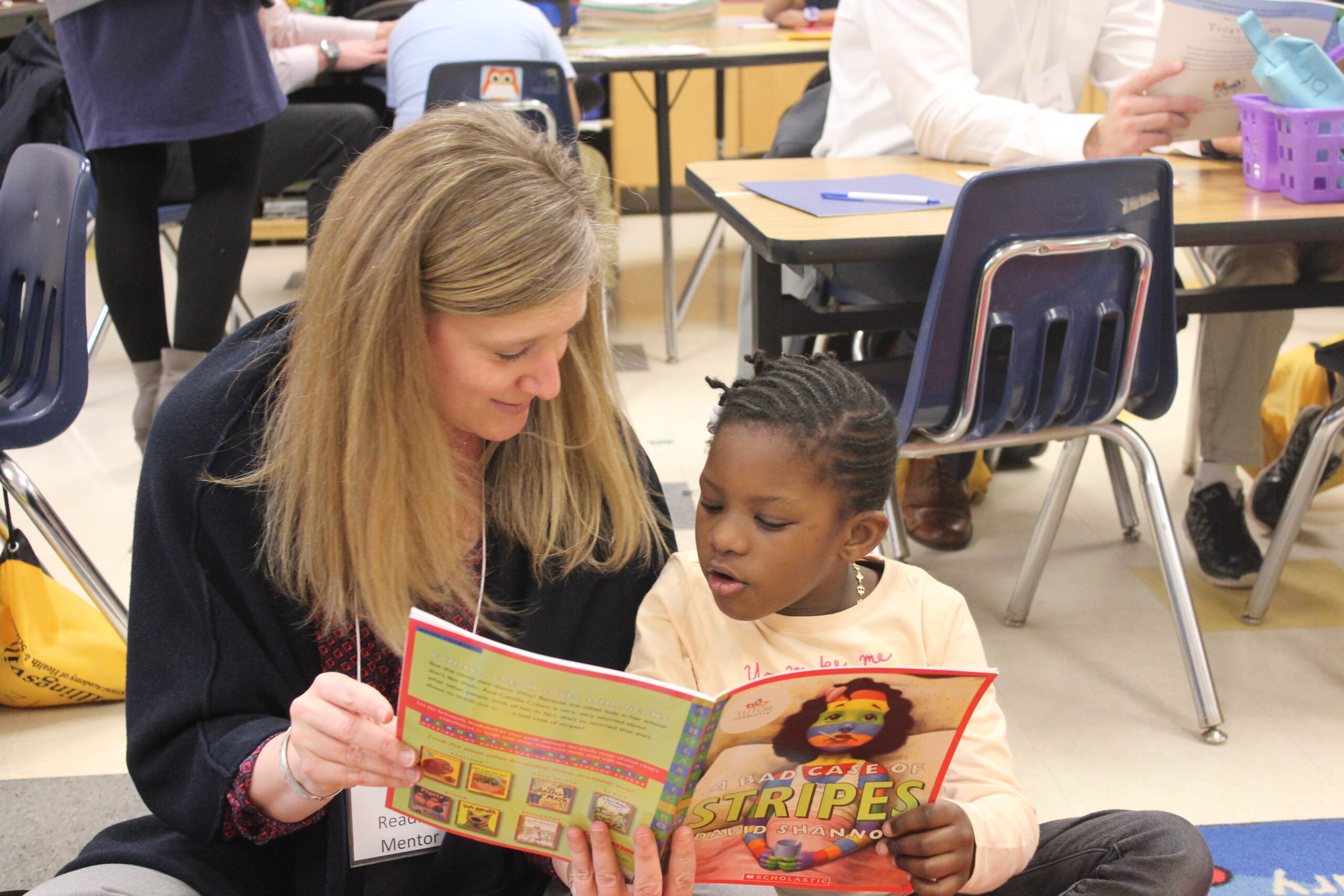 Educators attest that the first five years of a child's life are critical to developing a strong foundation for success in school and life.
United Way of Central Carolinas and its funded partners know that a large part of a child's intellectual development comes through early learning experiences like reading.
"That early period is super important for students' reading development," said Tori Kendrick, senior manager with Tutor Charlotte, a joint initiative of United Way, Read Charlotte, Charlotte-Mecklenburg Schools and others to provide high-quality reading and math tutoring for children. "Once you reach third grade that's when children are reading to learn, whereas before third grade they're learning to read."
Reading proficiency in third grade is a significant predictor of a child's future success. About 96 percent of students who read on grade level by the end of third grade will graduate high school on time, Kendrick said.
Currently only 36 percent of Charlotte-Mecklenburg's third-graders are proficient in reading.
With more opportunities to access books at an early age, children are likelier to develop good reading habits and avoid the summer slide.
The summer slide is the tendency for students to lose or forget skills over the summer that they learned during the previous school year. Children who don't practice reading in the summer months risk falling behind by the time school begins again.
"The summer is definitely a critical time for students to have the opportunity to read with their families or with other individuals," Kendrick said. "For students who come from poverty, that's an even bigger issue. So it's really important that all students have opportunities during the summertime so that they don't get behind their peers."
Several United Way agency partners are helping to make sure children have access to building their reading and vocabulary skills through activities like summer literacy camps and year-round academic programs.
These include the Y Readers literacy program at YMCA of Greater Charlotte, youth enrichment activities through HOLLA! Community Development Corporation, academic enhancement opportunities at Boys and Girls Club of Cabarrus County and mentoring programs with Big Brothers Big Sisters of Central Carolinas.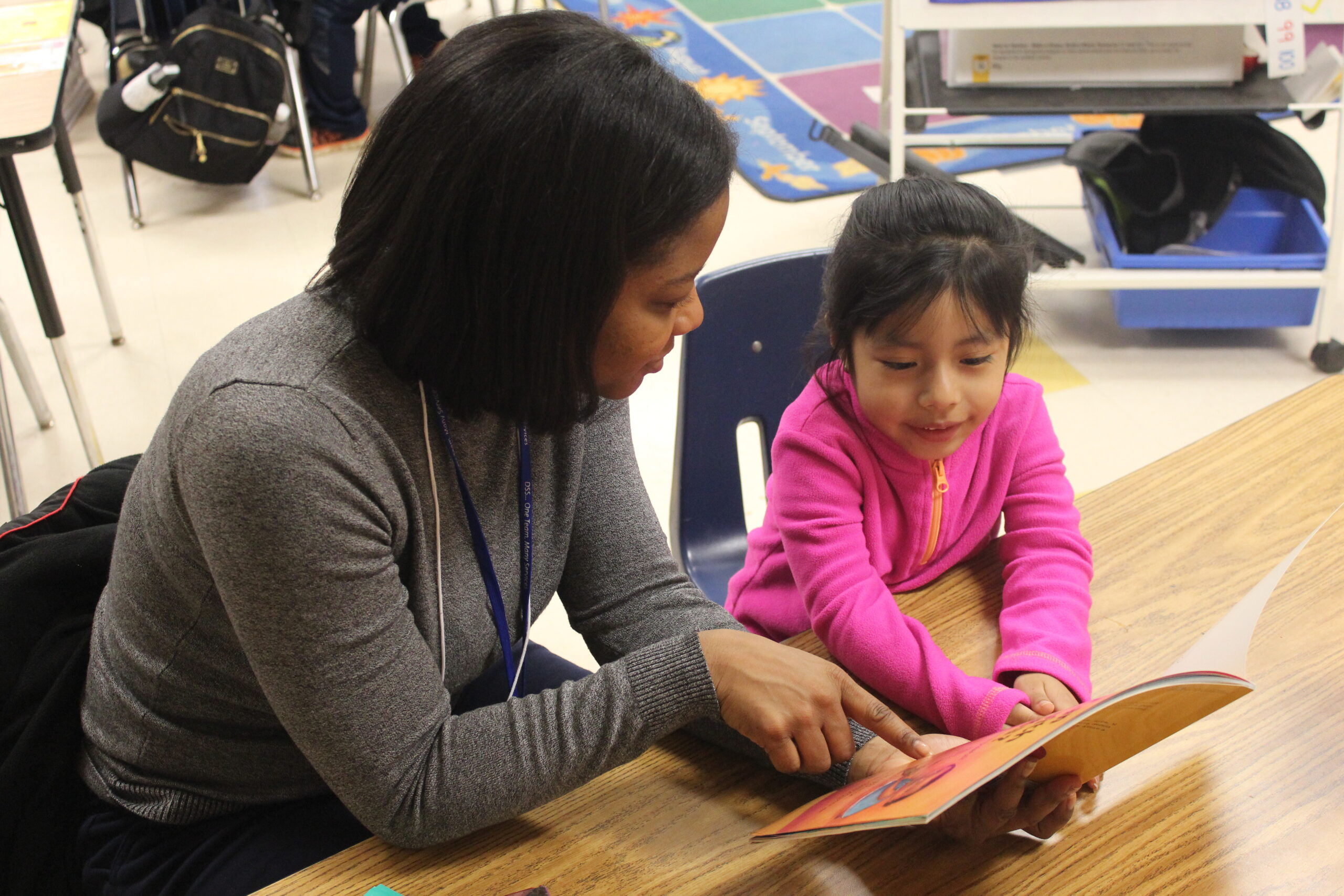 United Way's corporate partners also play a part in helping to prevent summer learning loss and preparing children for success. Volunteers from Wells Fargo, Bank of America, Duke Energy and TIAA, among others, have worked with United Way's Hands On Charlotte team to build summer literacy kits, pencil packs and bookworm buddies for local schools and nonprofits.
By working with schools, employers and various community organizations to boost summer learning, United Way ensures children have the tools they need to succeed.
Learn more about United Way's focus on education, including early childhood literacy, here.