Alexander Graham Middle School
Carmel Middle School
Cochrane Middle School
Coulwood STEM Academy
Francis Bradley Middle School
Governors Village STEM Academy (Upper)
James Martin Middle School
Northeast Middle School
Northwest School of the Arts
Quail Hollow Middle School
Randolph Middle School
Ranson IB Middle School
Robert F. Kennedy Middle School
Harris Road Middle School
Mount Pleasant High School
Mount Pleasant Middle School
Winkler Middle School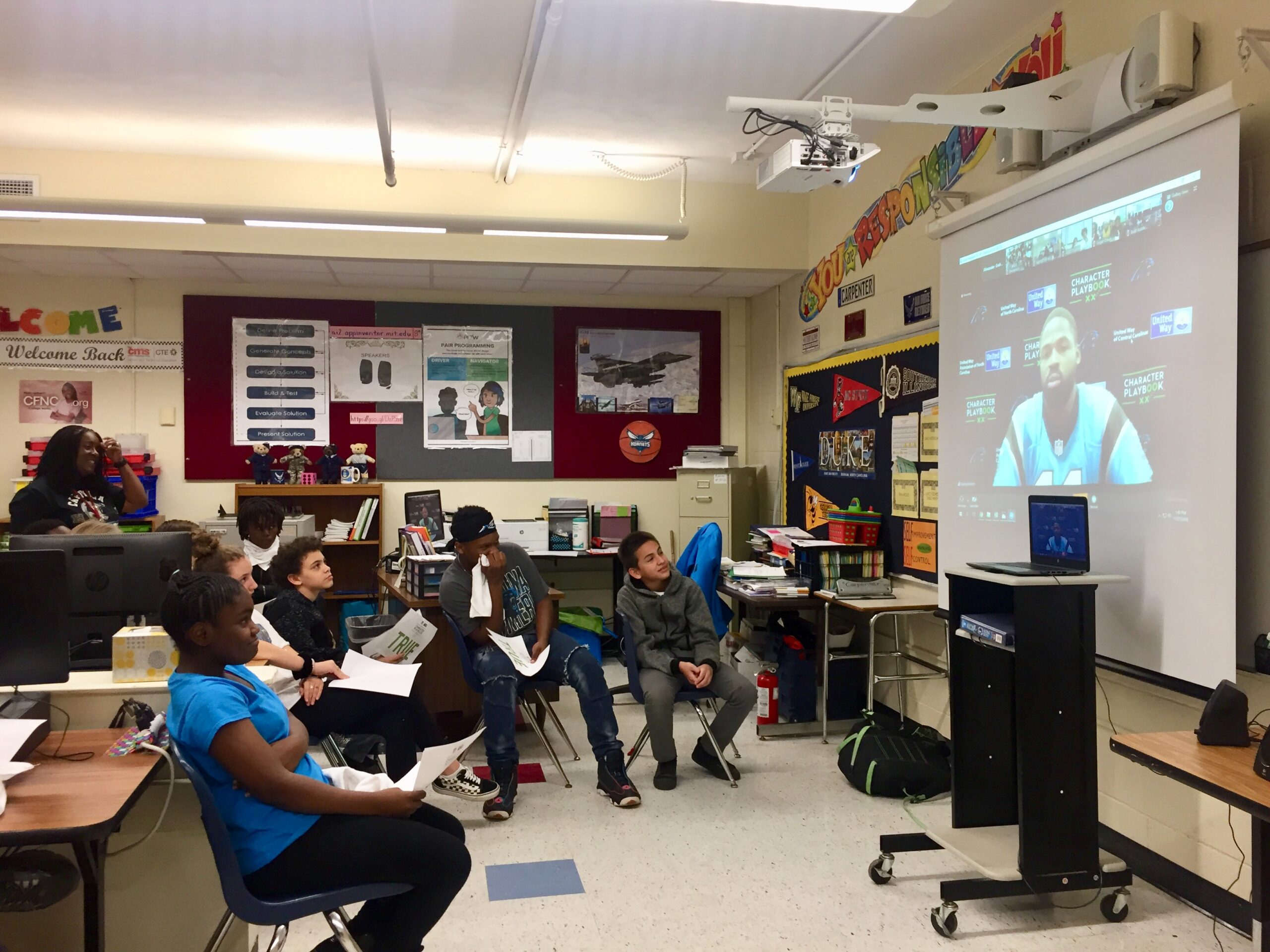 To kick off the third year of Character Playbook in our region, more than 1,000 students gathered for a live digital Q&A with Carolina Panthers player Torrey Smith.
In the Charlotte region, five schools were the first to implement Mental Wellness Basics, a digital learning program designed by EVERFI to help educators incorporate mental wellness topics in their classrooms, grades eight through 10.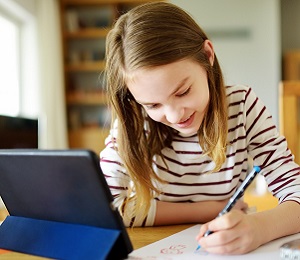 Check out how our partnership with the Carolina Panthers is making a direct impact in our community!