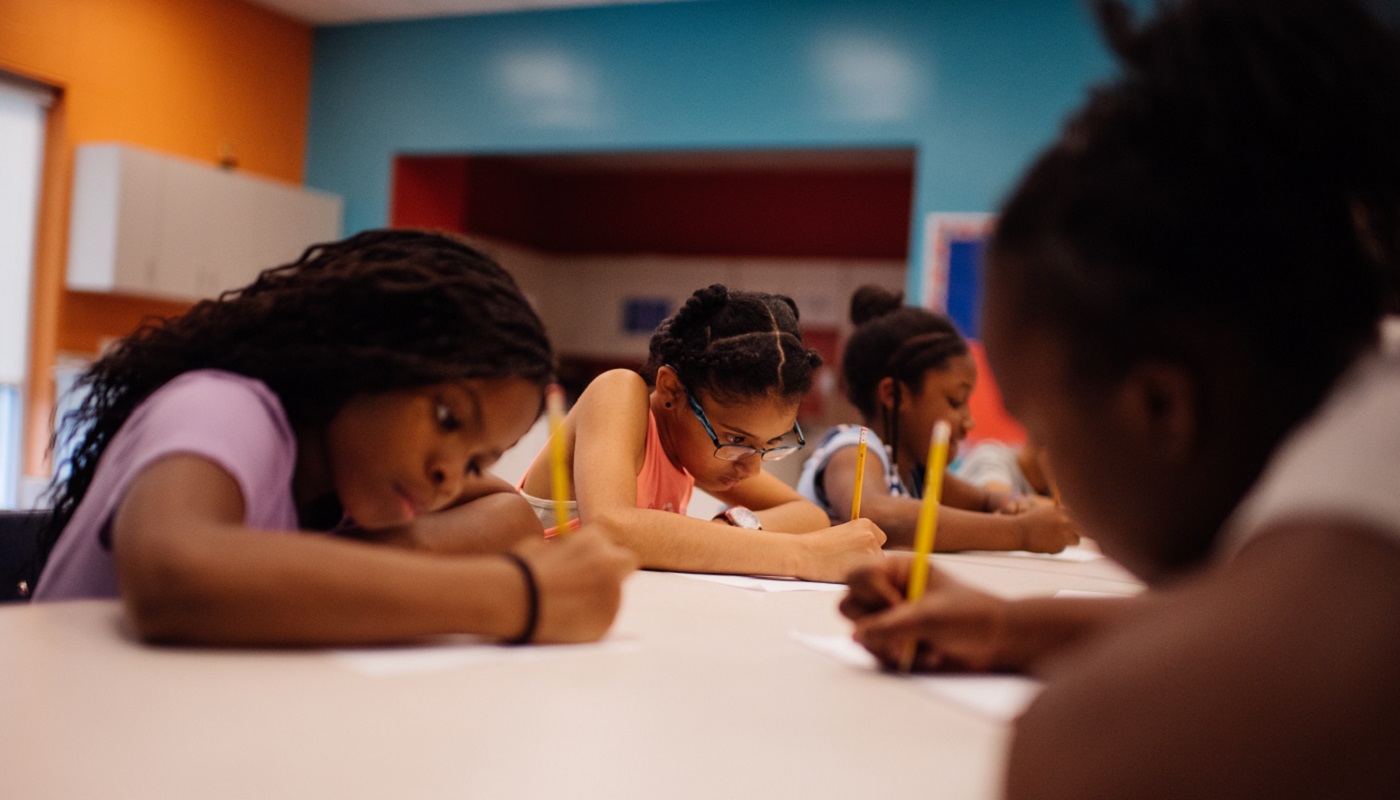 5 United Way Partners Committed to Youth Success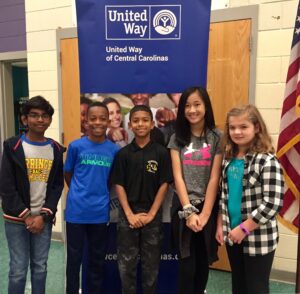 Each day, United Way works to ensure every young person across the greater Charlotte region has the knowledge, skills and experiences to create a successful path from school to career.
Working with a network of community partners across our five-county footprint, last year we helped serve nearly 57,000 individuals in the youth success space–from helping students achieve grade-level reading and math skills to engaging them in mentoring and tutoring opportunities.
Here are some of our partners helping youth in our community succeed in the classroom and in life:
ANSON | HOLLA! Community Development Corporation
HOLLA! Community Development Corporation was founded to address the low achievement and social capital of disadvantaged students in the Anson County School System.
Working through this initial mission, the organization has grown to provide services, motivation and missing links to success that enrich the lives of hundreds of young people.
The organization's Youth Enrichment Program offers mentoring and tutoring through after school and summer camp activities at the HOLLA! Center in Morven, N.C.
CABARRUS | Big Brothers Big Sisters of Central Carolinas
Big Brothers Big Sisters of Central Carolinas' one-to-one mentoring programs serve more than 1,500 children in underperforming and/or high-poverty schools in Cabarrus and Mecklenburg counties.
The Mentor 2.0 program matches high school students with supportive adults to help achieve personal, academic and career goals through a curriculum emphasizing workforce readiness and college prep coaching.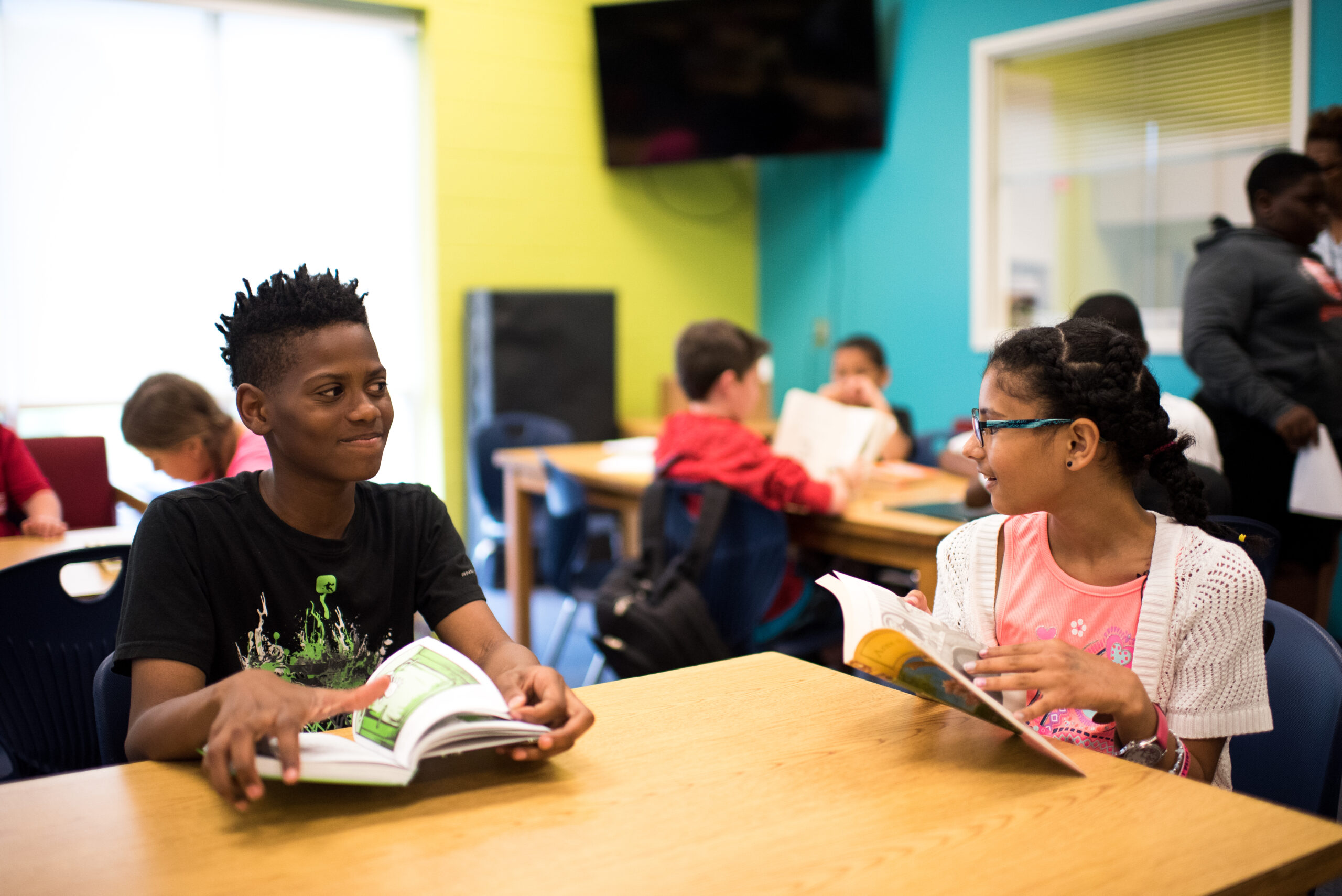 The organization has worked to expand its school-based programming to Billingsville Elementary School in Grier Heights, a neighborhood included in United Way's United Neighborhoods program.
MECKLENBURG | Communities in Schools of Charlotte-Mecklenburg
Communities in Schools of Charlotte-Mecklenburg helps relieve immediate burdens and address long-term barriers to academic success and economic mobility to help youth reach their full potential through education.
Communities in Schools site coordinators provide guidance, interventions and supportive services that meet identified student challenges and needs, including those focused on attendance, behavior, coursework and parent engagement.
By providing youth with the right kind of support, in the right amount and at the right time, Communities in Schools is better positioning students for high school graduation, post-secondary success and self-sufficiency.
MOORESVILLE-LAKE NORMAN | E2D
E2D–an acronym for "Eliminate the Digital Divide"–aims to ensure all students have affordable access to at-home technology and digital literacy training to support academic success and prepare them for college, careers and beyond.
In its early days, E2D focused efforts in the Lake Norman and Davidson areas and since has spread throughout Mecklenburg County. Connect the Homeless, one of the organization's initiatives, provides a laptop, hot spot and digital literacy training to homeless families at Walter G. Byers K-8 school.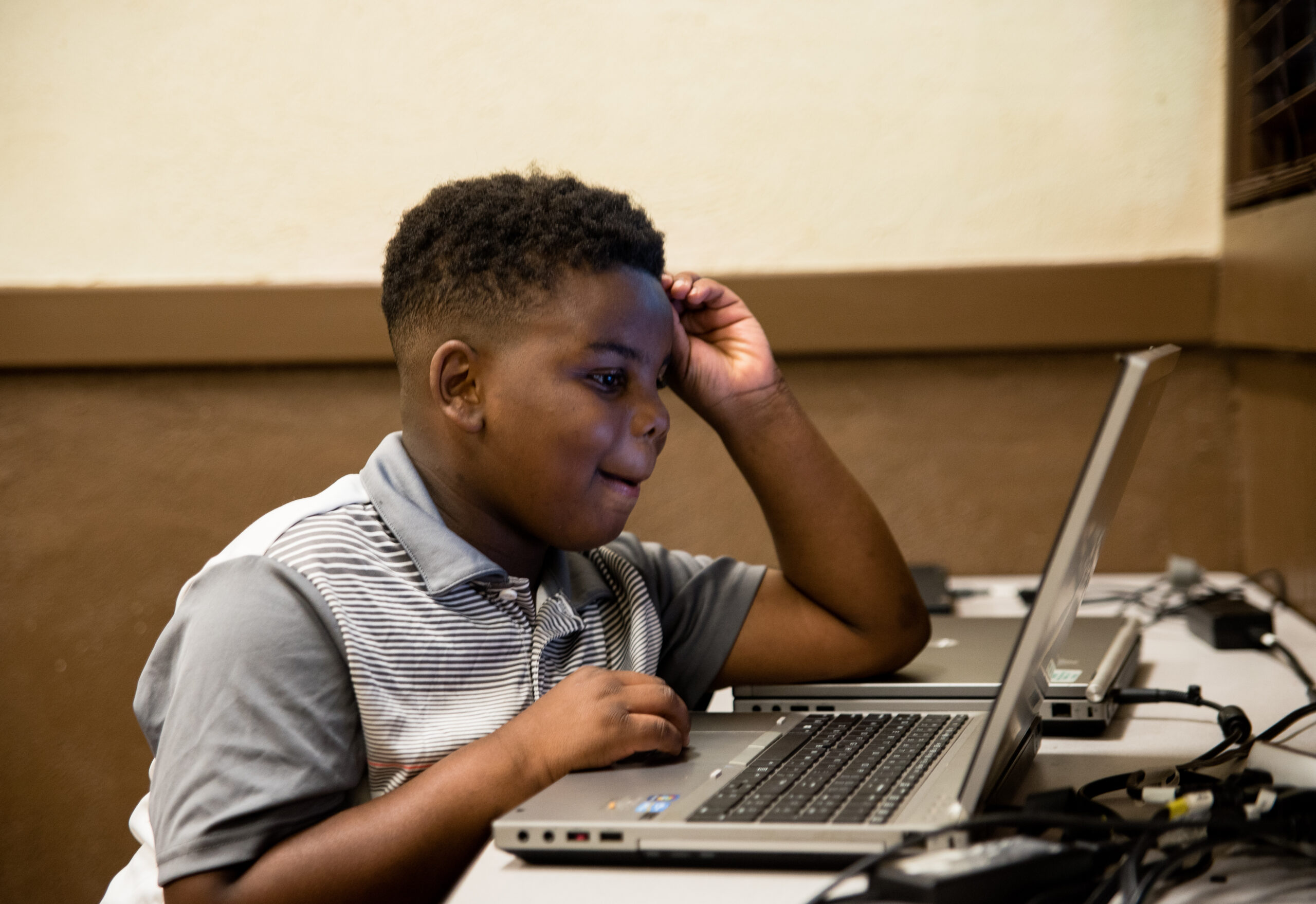 The organization's work is supported by funding from United Way's Unite Charlotte and United Neighborhoods programs.
UNION | Boy Scouts of America Central NC Council
Boy Scouts of America Central NC Council provides outreach programming targeting economically disadvantaged and at-risk youth in Union, Anson and Cabarrus counties.
The organization's ScoutReach Program is committed to making sure all young people have an opportunity to join scouting by assisting with transportation, finances, uniforms, books and program scholarships.
Additionally, the ScoutReach and Explorer programs help move youth out of poverty through learning experiences that result in increased high school graduation rates and greater college readiness.
Help us continue to invest in the youth in our community by giving to United Way.