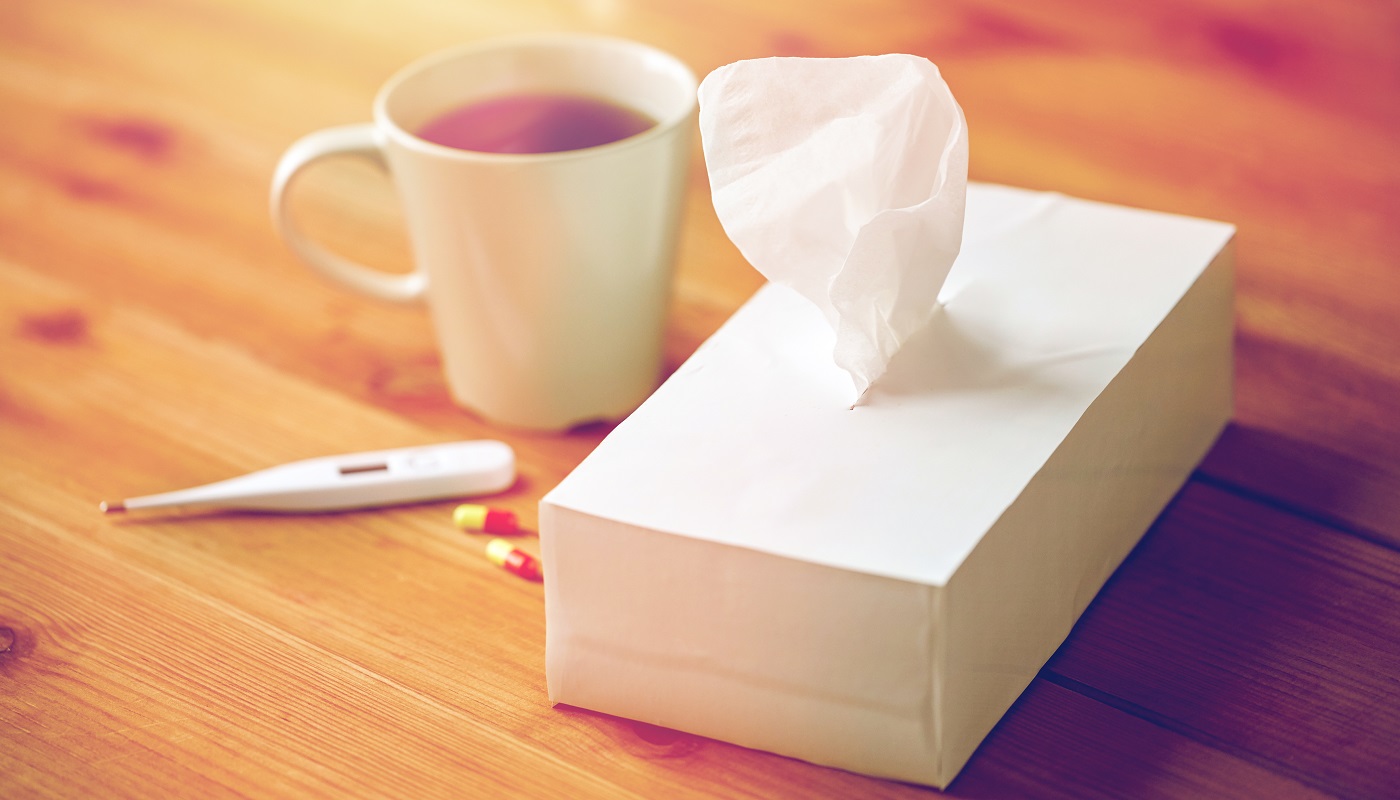 Get the Answers: FAQs about Coronavirus (COVID-19)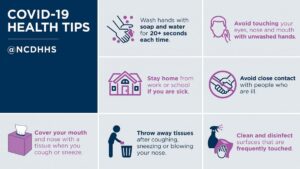 As an organization dedicated to the well-being of our community, United Way of Central Carolinas is closely watching the developments surrounding the spread of Coronavirus (COVID-19) in the Charlotte region. We are paying close attention to updates and guidelines from the Centers for Disease Control, state and local governmental agencies and local health boards.
We encourage our community to stay informed with accurate information and help minimize the impact of the outbreak by reducing the risk of COVID-19 infection.
GET THE ANSWERS
What is COVID-19?
There are many types of human coronaviruses including some that commonly cause mild upper respiratory tract illnesses. COVID-19 is a new coronavirus that has not previously been seen in people. It is different than other coronaviruses that commonly circulate among people and cause mild illness like the common cold.
Learn more: All about COVID-19.
What are the symptoms of COVID-19?
Fever, cough and shortness of breath are the most common symptoms of COVID-19 and are similar to symptoms of a common cold or the flu.
How does COVID-19 spread?
The virus is thought to spread mainly from person-to-person between people who are in close contact (within six feet) with one another through respiratory droplets produced when an infected person coughs or sneezes. It may also be possible that a person can get COVID-19 by touching a surface or object that has the virus on it and then touching their mouth, nose or eyes. However, this is not thought to be the main way the virus spreads.
Learn more: How COVID-19 spreads.
Who is at higher risk for serious illness?
Older adults and people who have severe chronic medical conditions like heart, lung or kidney disease seem to be at higher risk for more serious COVID-19 illness. There is no evidence yet that children are more susceptible to COVID-19.
Learn more: Who is at risk.
What should I do if I or someone I care for is sick?
Call your health care provider immediately if you think you have been exposed to COVID-19 (whether by having come in contact with someone with the virus or having recently traveled to a location with a high rate of the virus), are over the age of 60 or have an underlying medical condition like heart, lung or kidney disease and develop the symptoms mentioned above.
Learn more: Health tips and prevention steps.
Is COVID-19 fatal?
While people have died from COVID-19 in the U.S. and abroad, the majority of people who have been diagnosed with COVID-19 do recover. The virus appears to only be severe if it reaches the lungs and remains untreated. Most otherwise healthy people can recover from COVID-19 at home.
Are there confirmed COVID-19 cases in my community?
The Centers for Disease Control and Prevention has a map available to the public with information about confirmed COVID-19 cases by state. For specific information about Charlotte-Mecklenburg, the North Carolina Department of Health and Human Services has information and a map about current cases across the state.
How can I help?
The most helpful thing people can do is take extra precautions to avoid spreading germs. This includes:
Thoroughly and regularly washing your hands with warm water and soap for at least 20 seconds.
Avoiding touching your eyes, nose and mouth with unwashed hands.
Covering your mouth and nose when coughing and sneezing.
Avoiding unnecessary contact such as shaking hands or giving high-fives.
Cleaning and disinfecting surfaces that are frequently touched.
Staying home and away from others if you are sick.
How can 211 help those in need?
United Way leverages and promotes 211 as a critical partner in its work. All 211 providers across the United States and Canada are operational and continue to connect people with services and resources in local communities, including people in need of assistance as a result of lost wages from event cancellations, business closures and quarantines.
Additionally, NC 211 is working closely with state and local health officials to provide up-to-date information to the public about COVID-19.