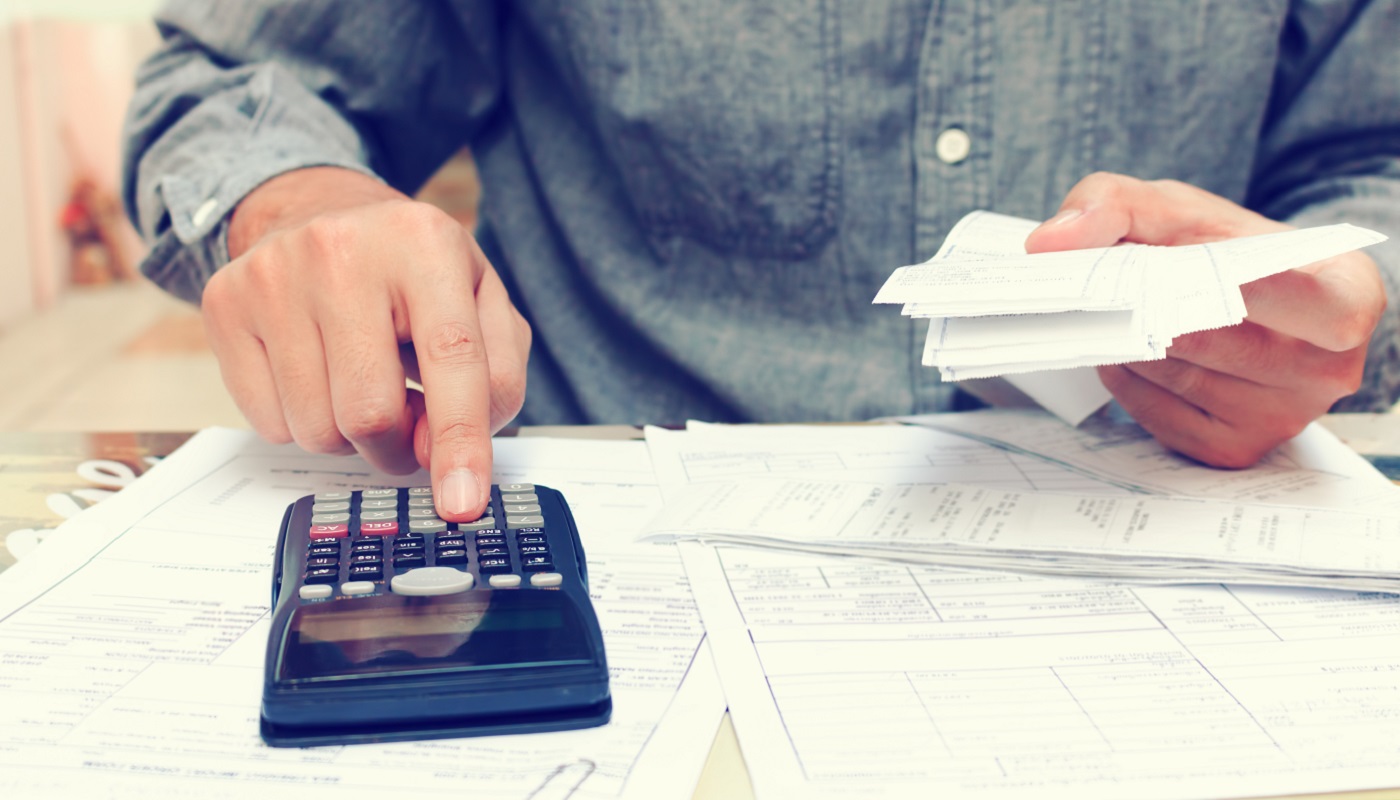 Getting Financially Fit with Community Link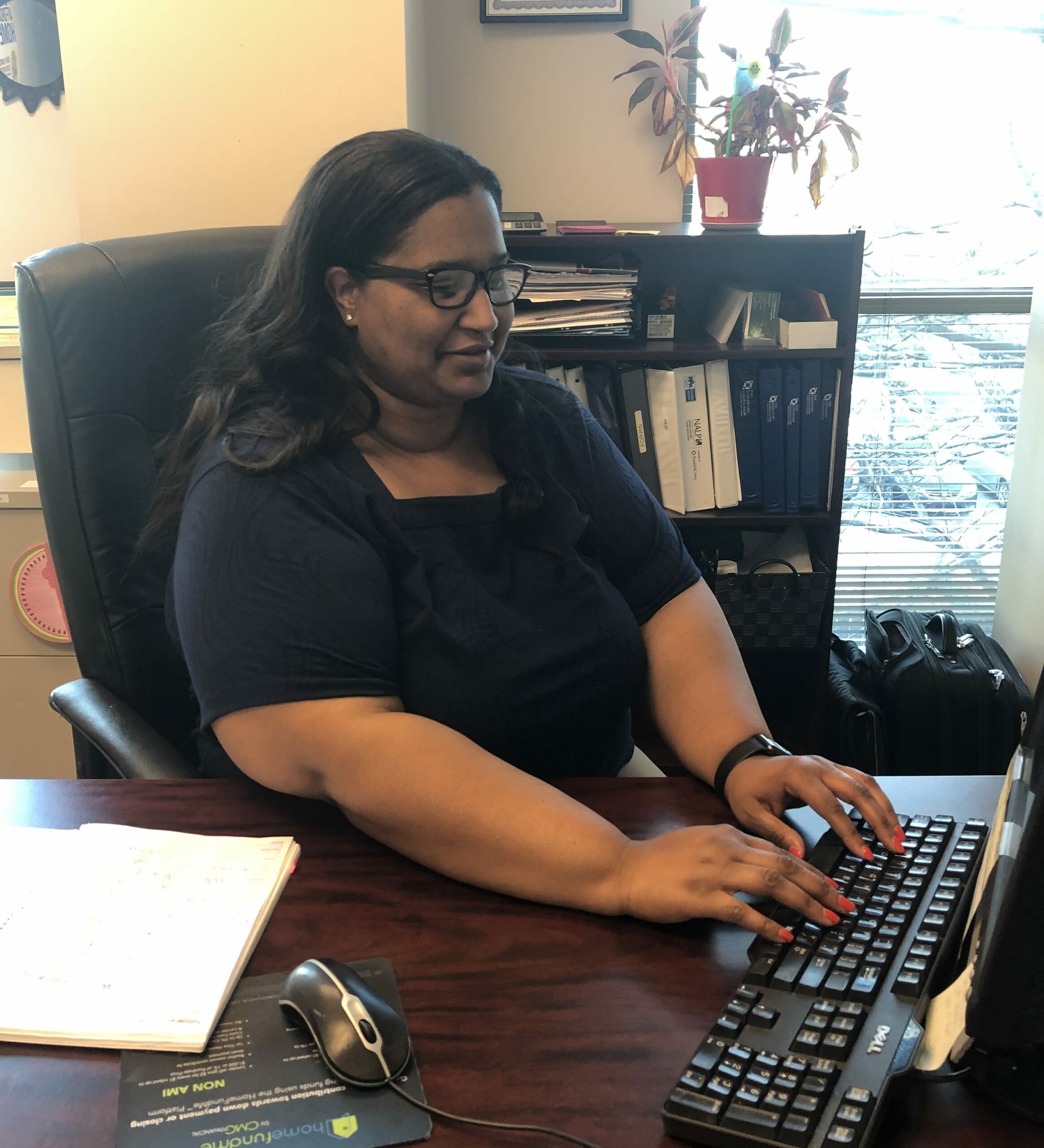 Whether it's instability due to a family crisis, unemployment or a history of financial hardship, we work every day with our network of partners to connect our neighbors in need to programs and services to help them break the cycle of poverty and attain independence and a better quality of life.
With support provided through United Way's United Neighborhoods initiative, our partner Community Link plays a key role in helping residents in our community strengthen their financial stability so they can obtain and sustain safe, decent and affordable housing.
Marsha Clark, a financial counselor with Community Link, shared some of the advice she's been able to provide residents with – from keeping a budget to managing savings to navigating credit cards.
Have a flexible, creative budget.
"You need to budget what's most important to you. Of course, housing, food and utilities are at the top of everyone's budget. Be smart and conscientious about your budget, but that doesn't mean that you have to miss out on fun stuff. Budget for those things like going to the movies, sports games and entertainment activities. If you do your budget right, you can get your needs and your wants met."
Track how your money is spent.
"There are different ways to track your money from month to month. I have a notebook and every pay period I track all my bills and expenses through my notebook, which is something I learned from my grandma. This way I know exactly where my paycheck is going and it keeps me accountable. I like to see it all written down and it just helps me keep track."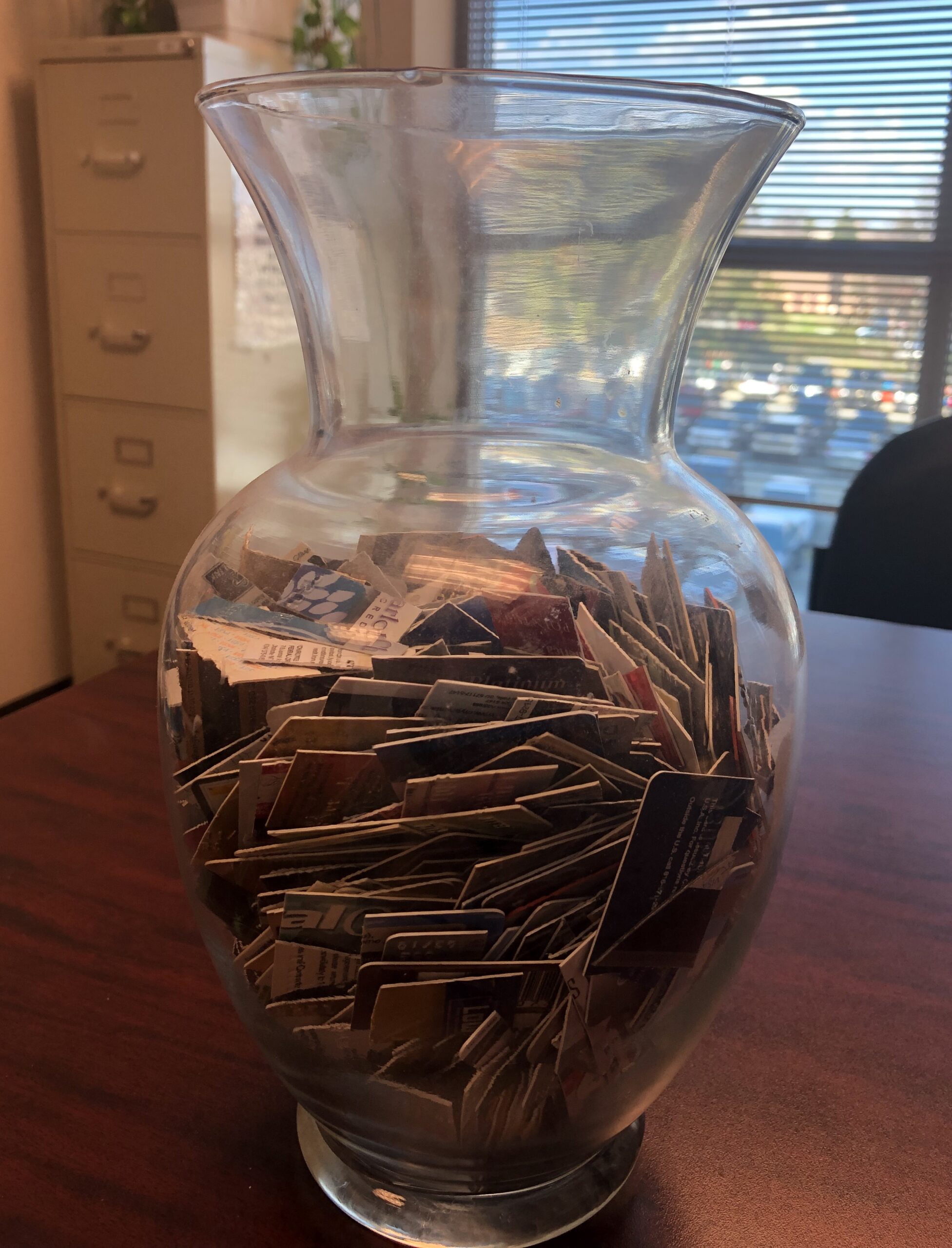 Use credit cards wisely.
"One of the first things that a person needs to make sure when they have a credit card is not to use more than 30 percent of the available balance on their card at a time. Because if you go over your credit limit, it'll drive your credit score down. I have a jar full of cut up credit cards. As a credit counselor, when people go into debt management plans, they can't use credit anymore. So they have to cut up their credit cards during the session."
Pay your bills on time.
"Speaking of credit, paying your bills on time each month is 35 percent of your credit score. If you miss a payment your score is going to drop. And the higher your credit score, the bigger the drop it takes."
Save, and save some more.
"Always try to have two savings accounts. One is for pure emergencies – like if all your tires blow out, you lose your job or maybe you're paying for funeral expenses. In your emergency savings it's recommended to have at least 12 months of how much it costs you to live. An emergency savings is different from a day-to-day operational savings. Your overdraft protection is hooked up to your operational savings, because you'd hate to get a fee if you were a dollar over on a purchase with your debit card."
Learn more about our financial stability work in the greater Charlotte region.