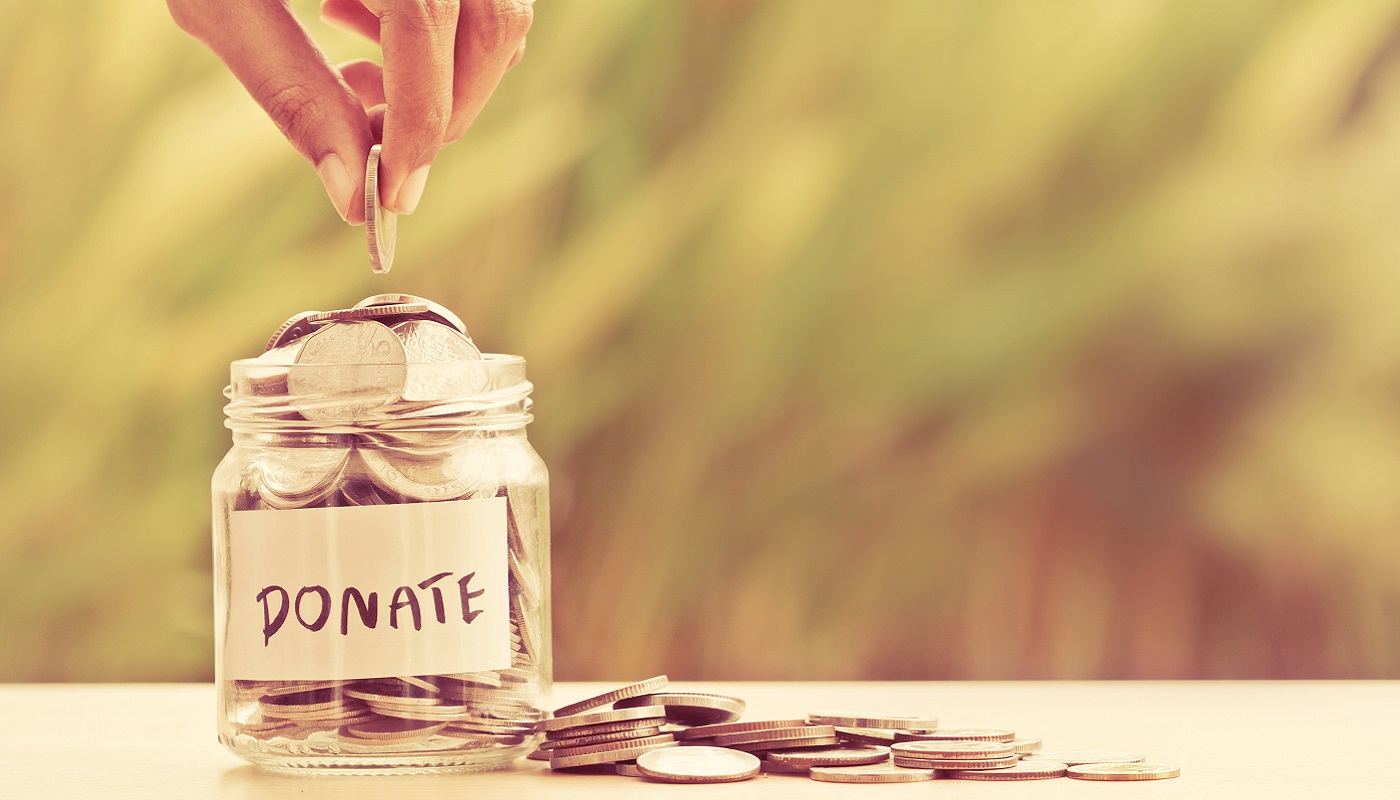 United Way, Foundation For The Carolinas Launch COVID-19 Response Fund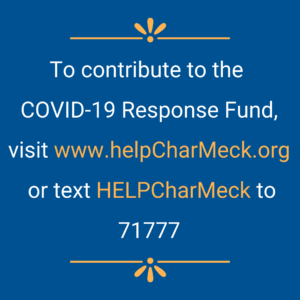 Charlotte-based LendingTree announced Monday that it is donating $1 million to a community-wide fund to assist those affected by the COVID-19 crisis. Foundation For The Carolinas and United Way of Central Carolinas are launching the COVID-19 Response Fund to support a range of organizations assisting members of the community, particularly those most vulnerable.
"There is no way of knowing the full impact of the coronavirus pandemic, but it's important we act now so that assistance is available when it's needed most," said Doug Lebda, founder and CEO of LendingTree. "The COVID-19 Response Fund will empower our community to aid key organizations responding to the unforeseen challenges and needs that result from this crisis, from human services to healthcare to economic assistance and more. We all have an important role to play, and LendingTree is committed to helping our community during this unprecedented time of need."
The $1 million commitment announcement was made Monday before the Charlotte City Council meeting. Following the announcement, Mayor Vi Lyles announced the City of Charlotte would match the $1 million gift with $1 million in public-sector support.
"Charlotte has always had robust private-sector support, particularly in times of crisis, which is why it is important for the City to respond to Doug Lebda and LendingTree's lead gift of $1 million," said Lyles. "We will commit to matching Doug's gift and challenging the community with a $1 million commitment. We also know that our efforts are amplified through public-private partnerships, and together, we will face this crisis."
Local agencies and nonprofits are already feeling the strain to deal with increased needs as the local economy tightens, workers are asked to stay home, school cancellations cause disruption and those without insurance are facing additional challenges getting the care they need.
The COVID-19 Response Fund will be administered through a partnership between Foundation For The Carolinas and United Way of Central Carolinas, in close coordination with the City of Charlotte and Mecklenburg County. Grants will be awarded by an advisory group of community members and will be open to any agency that meets the eligibility criteria. The advisory committee may elect to make grants directly to organizations based upon the urgency of the need or through a competitive grantmaking process. Details regarding the grants program will be forthcoming as fundraising continues.
"Under the leadership of Doug Lebda, LendingTree is setting the example the rest of our community needs to follow," said United Way of Central Carolinas President and CEO Laura Yates Clark. "When our community faces a crisis, we've shown in the past we can come together and tackle it. I'm proud of the way the private and public sectors have immediately responded."
"The leadership and dedication to this community displayed by Doug Lebda and LendingTree is exemplary," said Foundation For The Carolinas President and CEO Michael Marsicano. "This was not a crisis any of us could have imagined just a few months ago. It's a testament to the strength of this community and our corporate leadership that we are responding so quickly."
To contribute to the COVID-19 Response Fund, visit HelpCharMeck.org. Corporations and foundations that wish to make a donation may contact either Catherine Warfield, Senior Vice President of Philanthropic Advancement at FFTC, at 704.973.4515 or cwarfield@fftc.org; or Clint Hill, Chief Development Officer at United Way of Central Carolinas, at 704.371.6359 or chill@uwcentralcarolinas.org.