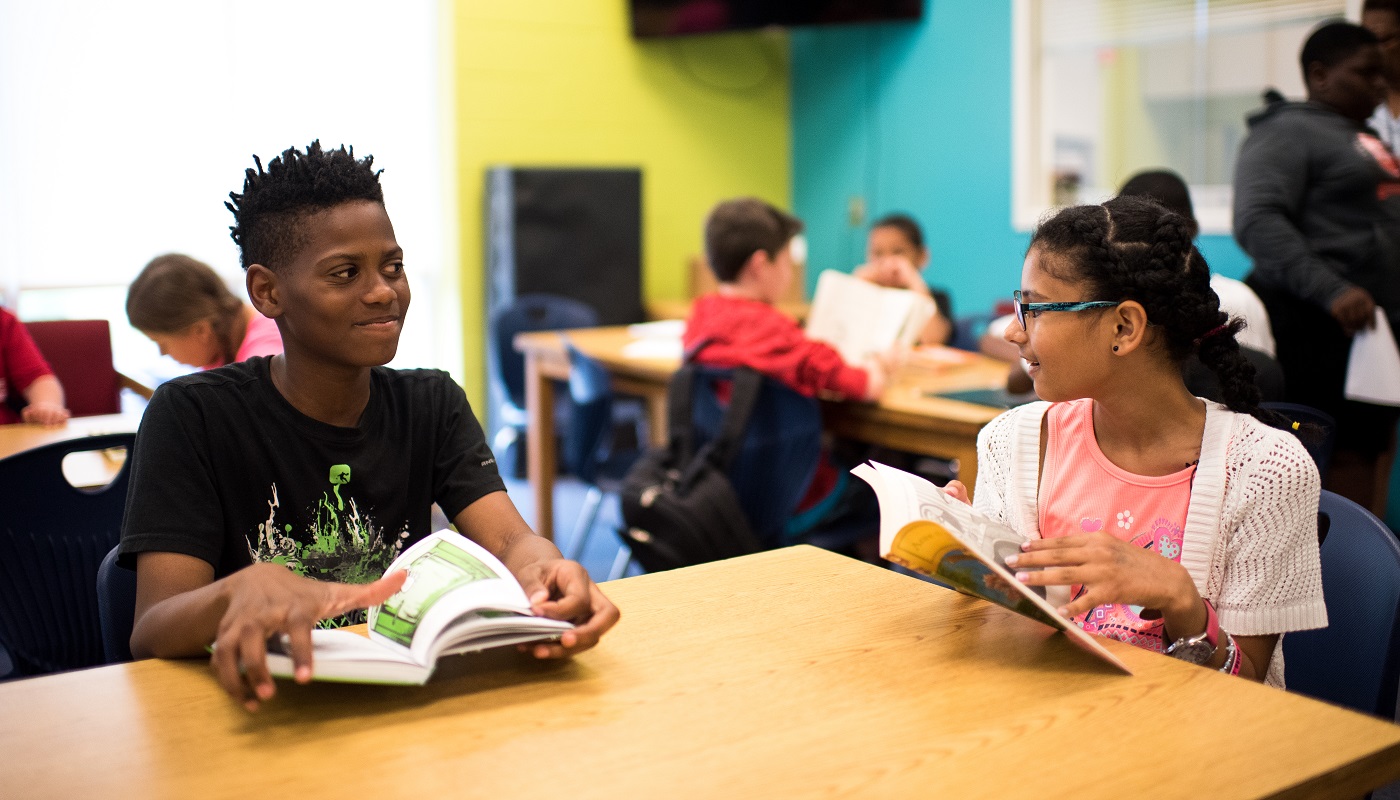 Let's Chat! United Way Shares Its Youth Success Impact Work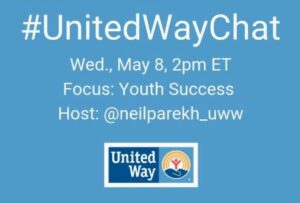 United Way of Central Carolinas joined United Ways across the country on May 8, 2019 for a #UnitedWayChat Twitter discussion to share how we're ensuring youth in our community have the knowledge, skills and experiences to create a successful path from school to career.
Q1: What is your United Way doing to improve high school graduation rates and prepare students for post-secondary education (e.g. 2 or 4 yr. college, credential, training)?
A1: We support many community partners offering youth academic support, afterschool tutoring and career guidance. Our friend Ja'Lynn was assisted by our partners, leading her to be the first in her family to attend college. Read Ja'Lynn's story here.
Q2: What is your United Way doing to support afterschool and summer programming, and/or mentoring?
A2: There's no doubt that school/community-based afterschool and summer programs help youth in our community succeed in the classroom and in life. Thanks to these programs, youth like Chloe are no longer several grade levels behind. Read Chloe's story here.
Q3: Can you share a specific story of a young person your United Way has helped?
A3: Youth success not only comprises education, but also health, financial stability and basic needs. Thanks to programs and services supported by United Way, Lanitta is leading a healthier, more stable life. Read Lanitta's story here.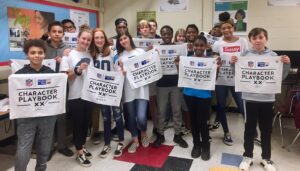 Q4: How many young people have been helped through your youth success work? What results can you point to?
A4: Last year, we helped our community partner agencies serve nearly 57,000 individuals in the youth success space–from helping students achieve grade-level reading and math skills to engaging them in mentoring and tutoring opportunities.
A4 (part two): We also see great success with Character Playbook, a digital program that helps students build character & keep positive relationships throughout their lives. In 2016 the Carolina Panthers joined us to kick off the program with area schools.
Q5: How have you reached out to elected officials in support of youth success? What specific policies have you advocated for?
A5: While we don't directly reach out to elected officials, we convene United Way partners in our community to help identify best practices, create shared outcomes and implement change in the youth success space.
Q6: What was your best news coverage for your youth success work?
A6: Most recently, we teamed up with NBA players, league executives and volunteers for NBA Cares All-Star Day of Service to build a computer lab, refurbish community spaces and complete other projects in Charlotte.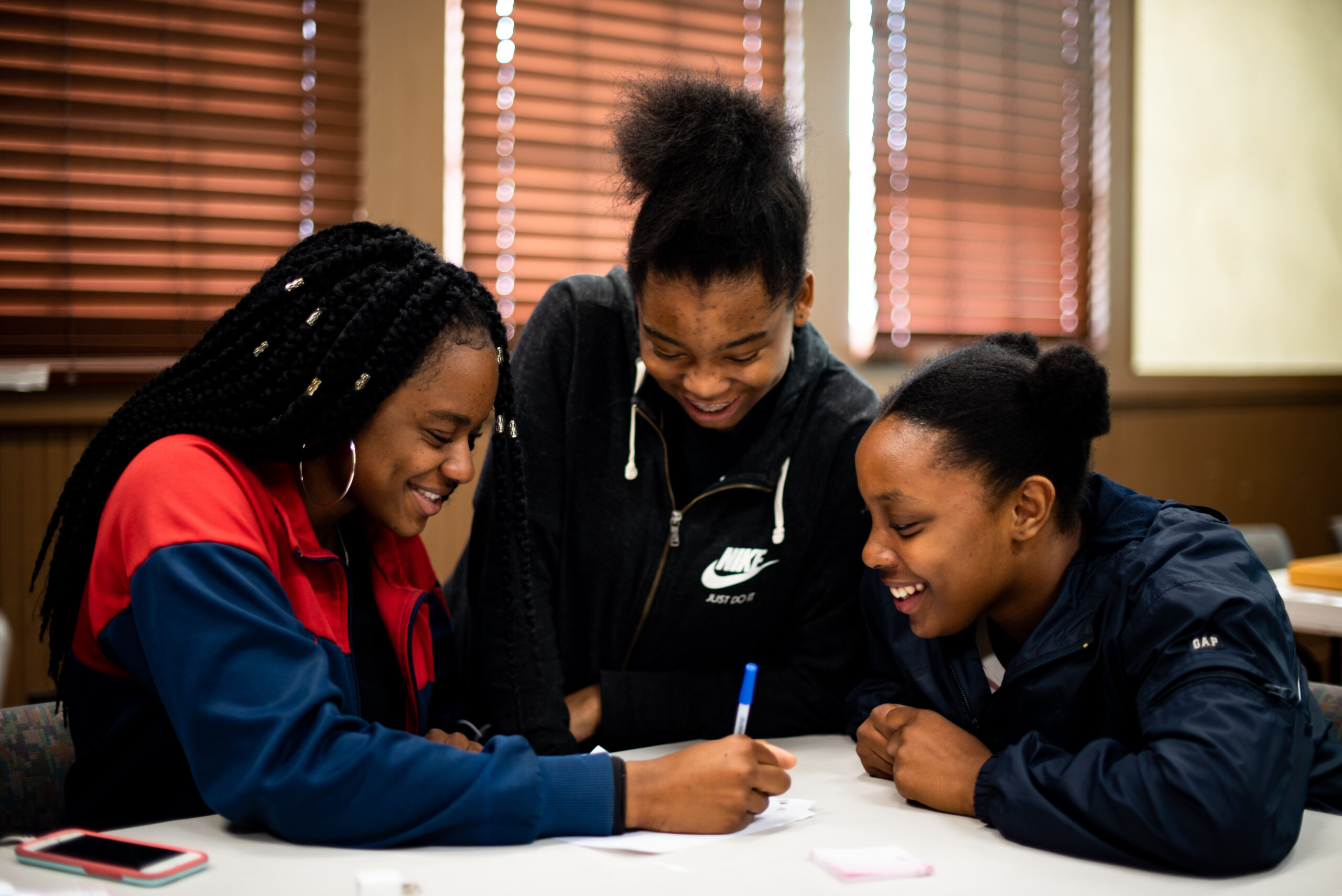 Q7. Please share a specific story of corporate volunteers who supported your youth success work.
A7: Our corporate partners play a BIG role in supporting our youth success work! Many of them not only contribute financially, but also by giving their time during large-scale volunteer events supporting area schools. Read about it here.
Q8: Who are some of your key school or community partners for your youth success work?
A8: We support our five-county footprint through a network of partners helping ensure every young person in our community has the knowledge, skills & experiences to succeed! Check out E2D Inc., a partner working to eliminate the digital divide! Read the story here.
View more of our engagement during the #UnitedWayChat on Twitter here.