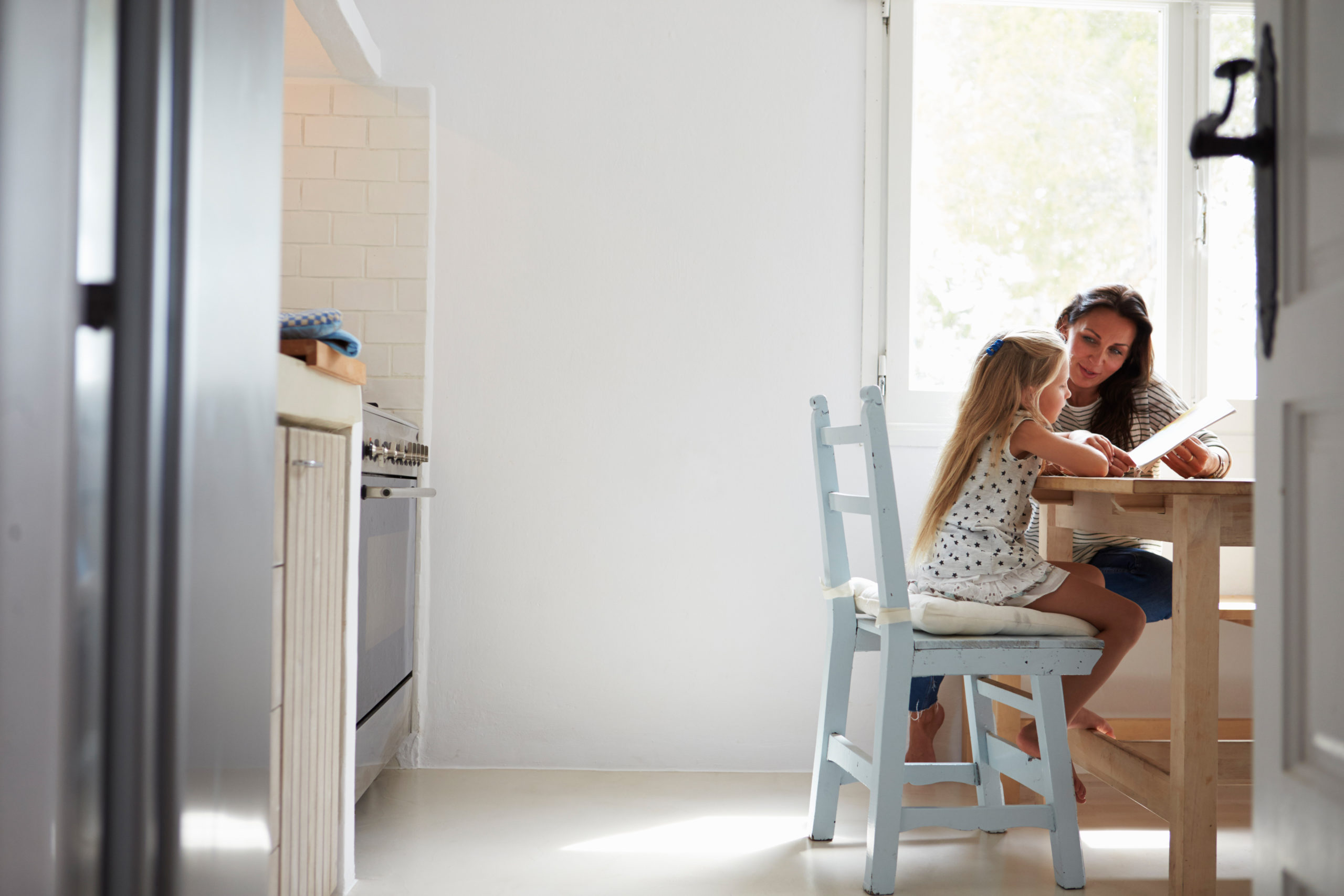 Mental Health Services in the Charlotte Region
Edited May 15, 2023
United Way of Greater Charlotte funds nonprofits in the Charlotte region in order to improve economic mobility, advance racial equity and ensure everyone has the opportunity to live up to their full potential.
Part of taking care of a community's needs is providing mental health services. It is important to recognize the need for resources and offer education, support and treatment for mental health disorders. Some of the agencies focus strictly on mental health, while others offer those services as part of a larger mission.
Here is a list of agencies United Way supports that offer mental health services:
Amity Medical Group | Provides patient-centered team-based care with excellence in quality, services and access to all despite any barriers, stigma, socioeconomic or health disparity.
Big Brothers Big Sisters of Central Carolinas | Creates and supports one-to-one mentoring relationships that ignite the power and promise of youth.
Camino Community Development Corporation | Equips all people to live healthy, hopeful, and productive lives through the Camino Health Center (CHC), which has provided bilingual and multicultural services to low-income Latino families.
Care Ring | Provides health services and education for the uninsured, underinsured or those lacking access to affordable, high-quality preventive health care to empower individuals to establish and maintain good health.
Community Health Services of Union County | Offers personalized preventative, primary and specialty healthcare to uninsured adults to ensure wellness for all individuals.
Despierta | Empowers and integrates newly arrived Latina immigrants to help them become self reliant and supportive within the community by giving them the emotional tools and life skills to find their identity and independence.
El Puente Hispano | Connects and integrates the Hispanic community with resources to foster self-sufficiency and productivity. 
Family Mankind | Seeks to permanently eradicate domestic violence (DV), sexual assault, child abuse, and bullying by offering access to mental and behavioral health services, workforce development opportunities, mentorship programs and more.
Firm Foundations Youth and Family Outreach | Educates, exposes and empowers adolescents and families to become self-sufficient and confident of succeeding in society by providing youth development programs and mentoring services. 
Girl Scouts, Hornets' Nest Council | Builds girls of courage, confidence, and character, who make the world a better place and provides an opportunity for every girl to maximize her potential and become a leader in her own life. 
HealthQuest of Union County | Offers assistance and free or low-cost medicine to individuals without prescription insurance or without funds for maintenance medications to treat chronic medical conditions.
Hope Community Clinic of East Charlotte | Provides medical and counseling services for families facing personal and family struggles or challenges alongside the Project 658 Center.
Jessie's World Inc. (DBA: Triumph Services) | Offers management, support services and advocacy for survivors of trauma, traumatic brain injury and co-occurring substance abuse or mental health disorders.
Mental Health America of Central Carolinas | Provides online mental health screenings, support and education programs for families and individuals with mental health disorders and promotes mental wellness through advocacy and awareness efforts.
Promise Youth Development | Helps underserved youth in East Charlotte develop optimal health through education, resilience focused mentoring and anti-violence programs.
The FACTS Initiative | Provides community-based mental health services to high-risk children and families.
The S.T.U.D.I.O. | Provides various services to educate, enhance, inspire, and build a brighter future for our community.
Turning Point, Inc. | Provides resources and services for survivors of child abuse, sexual assault and domestic violence.
Believe in the work United Way is doing? Support mental wellness efforts like these by giving today.