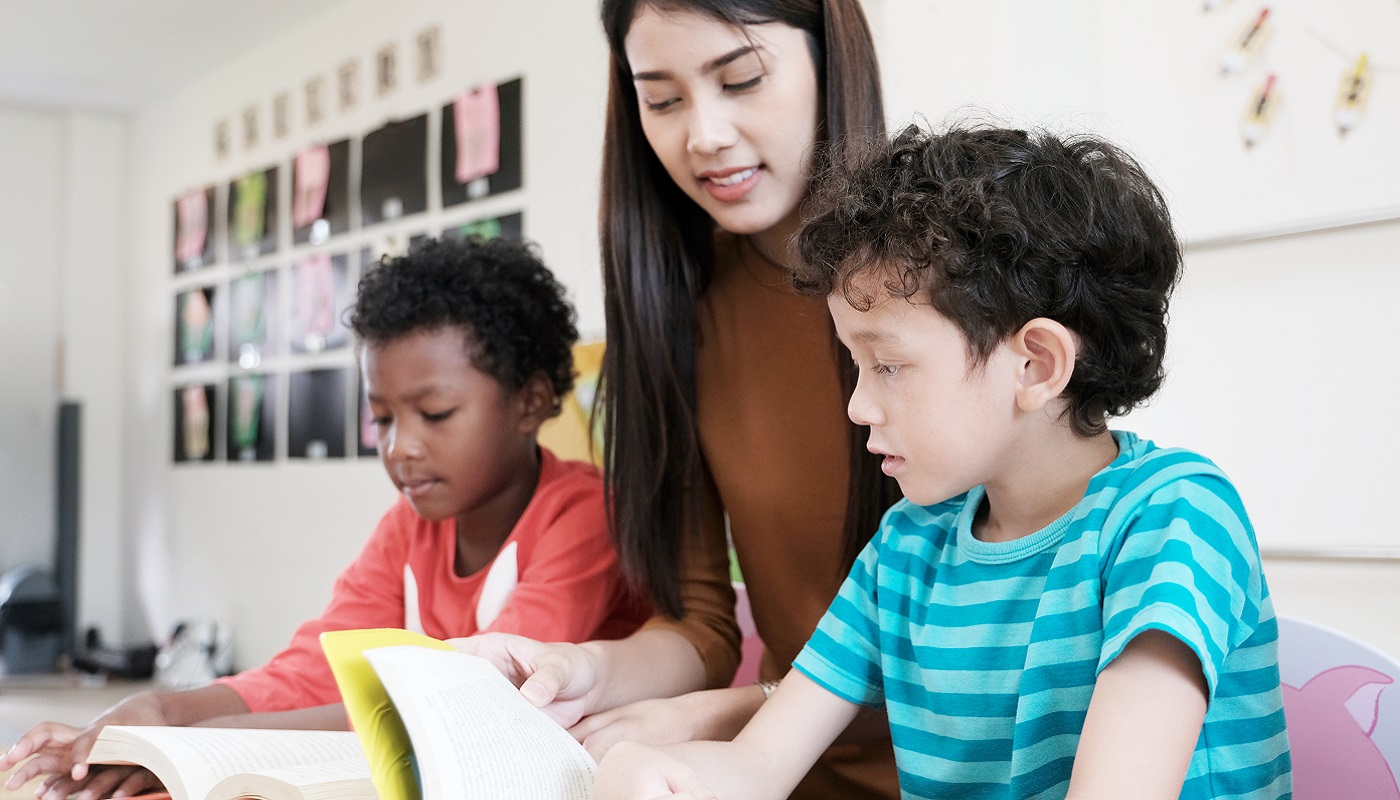 Nurturing Children and Strengthening Families in Cabarrus County
Each day, United Way of Central Carolinas works to ensure children and young people in Cabarrus County have the knowledge, skills and resources to create a successful path from school to career.
Children's earliest experiences even before they enter school can determine their ability to succeed for the rest of their lives. Parents, guardians and caregivers play crucial roles in laying the groundwork for the next generation of caring, capable and responsible citizens.
Engagement in high-quality child care and other early learning programs enriches the experiences of young children during a critical period when the brain is developing at an unparalleled rate. A child's earliest years (birth to age 5) are the most formative for brain development and learning critical social and emotional skills.
For many families across our community, however, it can be hard to find and afford quality early learning resources and programs. Over one in 13 people in Cabarrus County live in poverty—almost one in seven are children. (Source: U.S. Census Bureau, 2018 and 2019 Small Area Income and Poverty Estimates)
Early access to education, parent support and the facilitation of learning is essential to promoting children's development and learning into the future. To help fill the gaps, United Way nonprofit partners in Cabarrus County are championing quality, affordable programs that enhance school readiness, help families support their children's development and improve early childhood success.
In 2019-2020, 100 percent of children served by United Way partners in Cabarrus County attended high-quality early care and education programs, including those offered by Families First in Cabarrus County. (Source: United Way of Central Carolinas)
Families First in Cabarrus County provides programs and services that nurture children, empower parents and strengthen families. From bilingual preschools to adult ESL and GED classes, learning experiences are available for the whole family.
"What people may not know is how approachable, open-minded and honest United Way is when a nonprofit is facing challenges or expanding its vision," said Spencer Swain, executive director of Families First in Cabarrus County. "It's more than relief funds—we have come to know United Way as first in the community to take a stand on the big issues Ultimately, improving deliverables and thinking boldly is not only encouraged, it is modeled by United Way's leadership and its team."
Learn more about United Way's impact and partnerships in Cabarrus County.