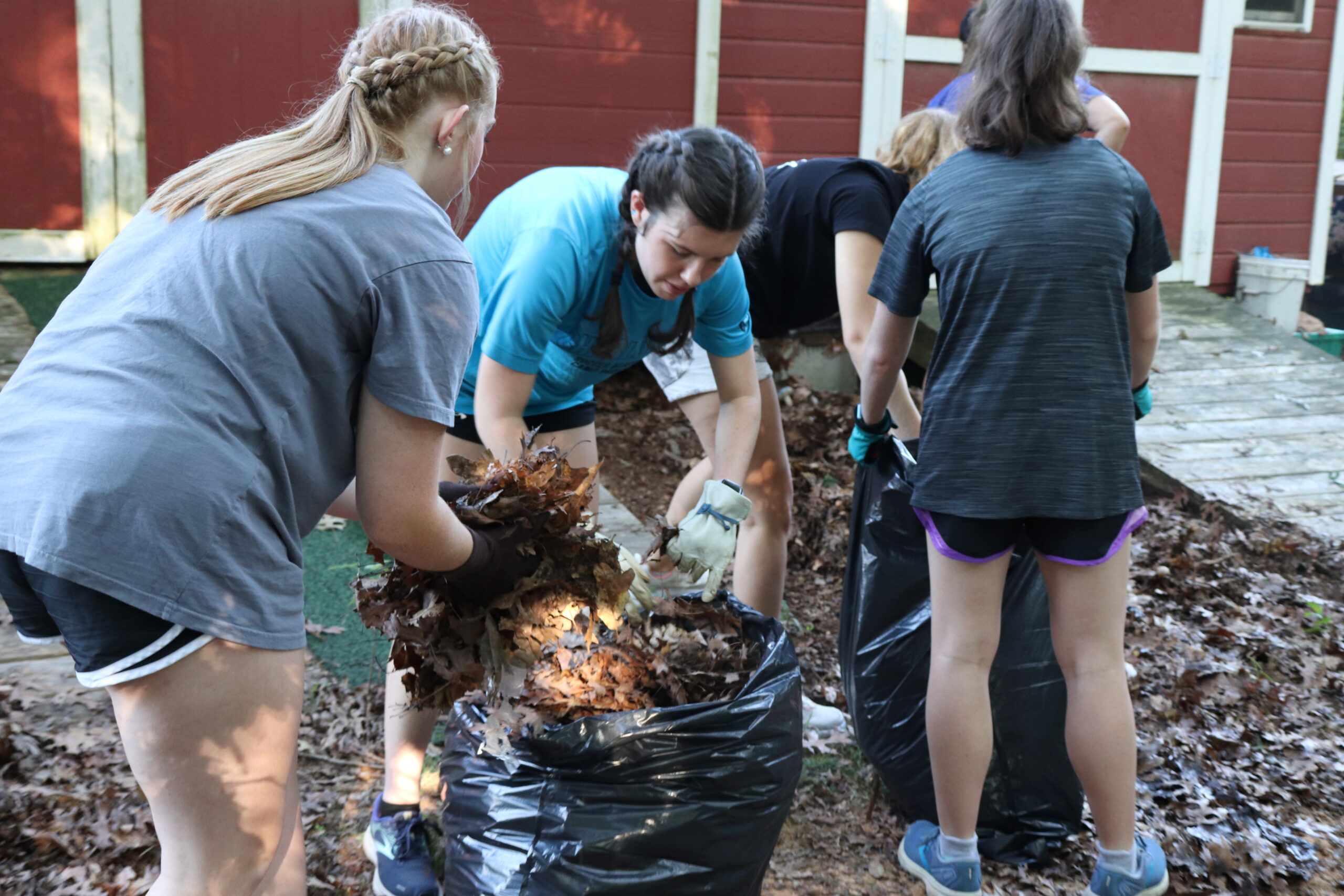 Embrace the Spirit of Giving Back on Giving Tuesday
Giving Tuesday is a global generosity movement that has been around for more than a decade and its goal is simple: to encourage people to give back. 
While it is important to embrace the spirit of giving any day of the year, this special day allows us all to come together and recognize the impact we have when we prioritize the well-being of individuals and families around us. Kindness and generosity go a long way and whether you are donating a gift, volunteering your time or spending time with a neighbor in need, you are making a meaningful impact.
This year for Giving Tuesday, connect with your community through an act of generosity and create ripples of good that echo throughout Greater Charlotte. Together we can uplift one another, build stronger communities and create lasting change.
 Support United Way of Greater Charlotte by making a gift today.