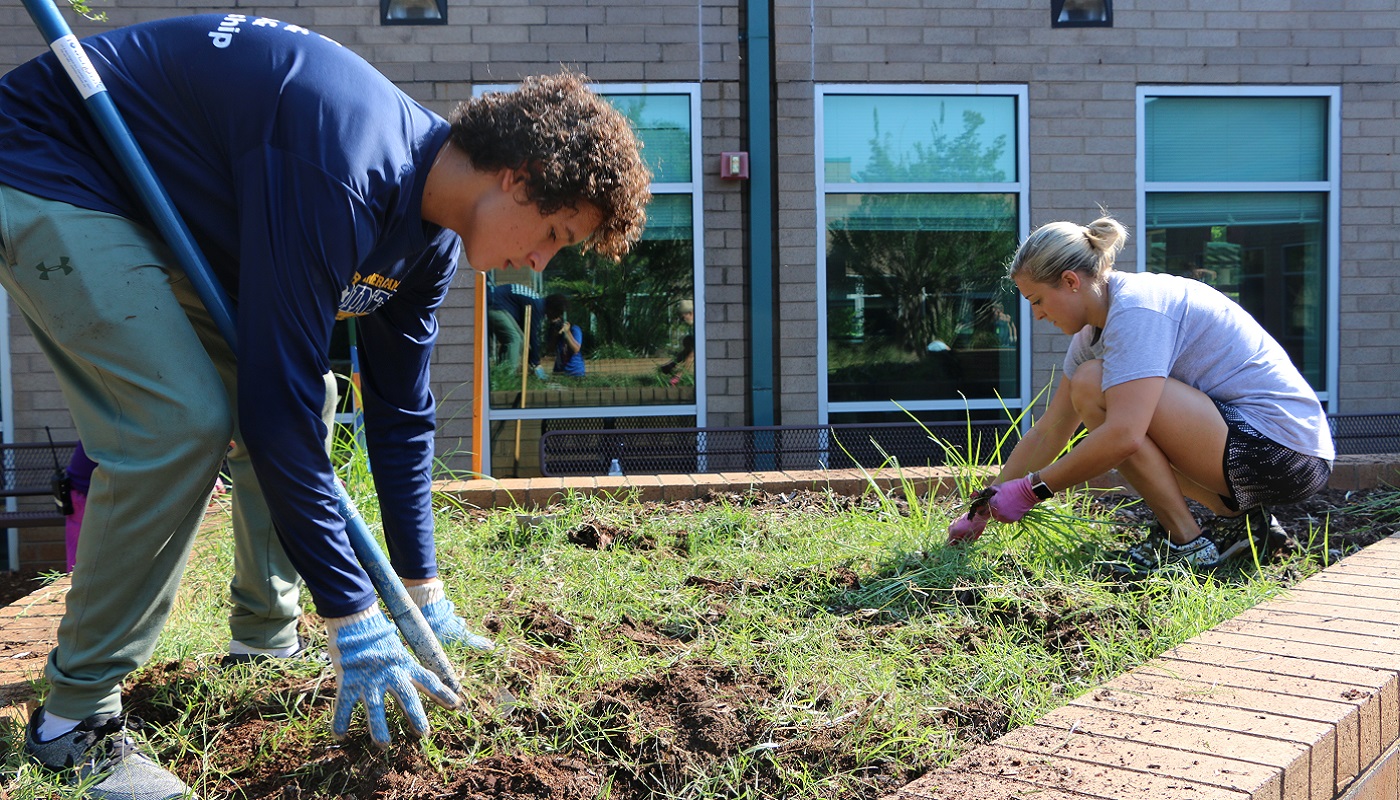 6 Best Practices for Planning Corporate Volunteer Projects
Group volunteer projects are a great way to build teamwork and support community needs. By putting sufficient care into scheduling and executing these projects, the results for the beneficiary nonprofit agency can be a program boost. But, failure to plan can become a significant resource drain for agencies.
Here are some best practices for planning corporate volunteer projects:
Do research.
Not every agency is equipped to manage groups of volunteers on a regular basis. Some only work with individuals or small groups. Look at the websites of agencies you're interested in serving to learn what kind of volunteer assistance they need.
Be transparent.
If you're contacting several nonprofits to check their availability to host your group, let them know you're just calling around and that you're not ready to commit to a project. Don't reserve the same date/time at several agencies and then decide later where you want to go.
Be specific.
Telling an agency that you'd like to volunteer "sometime in May" with "between 10-40 people" is not helpful for project planning. Be as precise as you can when scheduling your volunteer day to ensure a well-managed event.
Provide resources.
Some organizations always have tasks for volunteers, while others need resources to make volunteer projects a success. If you have budgets or other resources available, include that information in the conversation. That might open up additional opportunities.
Communicate, communicate, communicate.
Nonprofit agencies understand better than most that situations can change and adjustments may be necessary. But rescheduling, expanding or scaling down projects takes time. Don't assume an agency can make on-the-spot adjustments. Communicate changes to your group's volunteering plans to the nonprofit as soon as you know them.
Be respectful.
Nonprofit agencies work hard to fulfill their missions and welcome help from the business community in their efforts. Treat them as equal partners in creating a great volunteer experience for your group, and both your team and the agency will reap the benefits.
See more stories about the significance of employee engagement in our Corporate Volunteerism special section published in the Charlotte Business Journal.