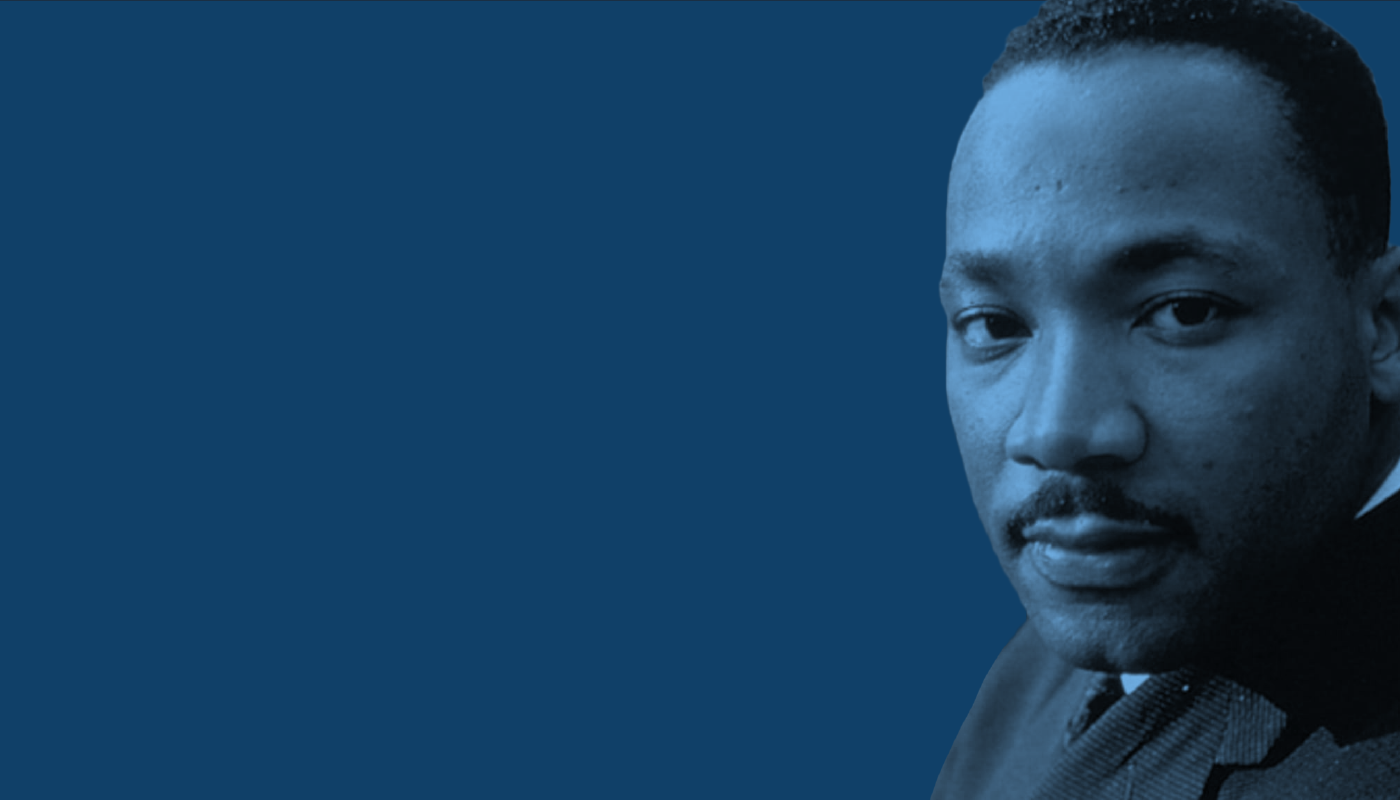 More than 750 Individuals Answered the Call To Service
In recognition of Dr. Martin Luther King, Jr.'s commitment to service, United Way of Central Carolinas hosted MLK Call to Service, a virtual week-long celebration, sponsored by TIAA.
The event honored the life and legacy of Dr. King through learning, service and inspiration around the holiday that bears his name. The occasion is an opportunity to be intentional about United Way's focus on racial equity as a means of making the community better.
Starting on the MLK Holiday, more than 750 participants received a daily email that touched on an aspect of Dr. King's work. Each email included information about United Way partner agencies that are actively serving historically marginalized communities, ideas for remote service activities and links to various speeches and articles by Dr. King.
"MLK Call to Service is not just a celebration – it is also a challenge," said Renee Sherrod, director of racial equity initiatives at United Way of Central Carolinas. "So many of the causes for which Dr. King fought remain problems for us today. More than half a century after his death we must continually push ourselves and each other to take action against oppression, inequality and systemic racism."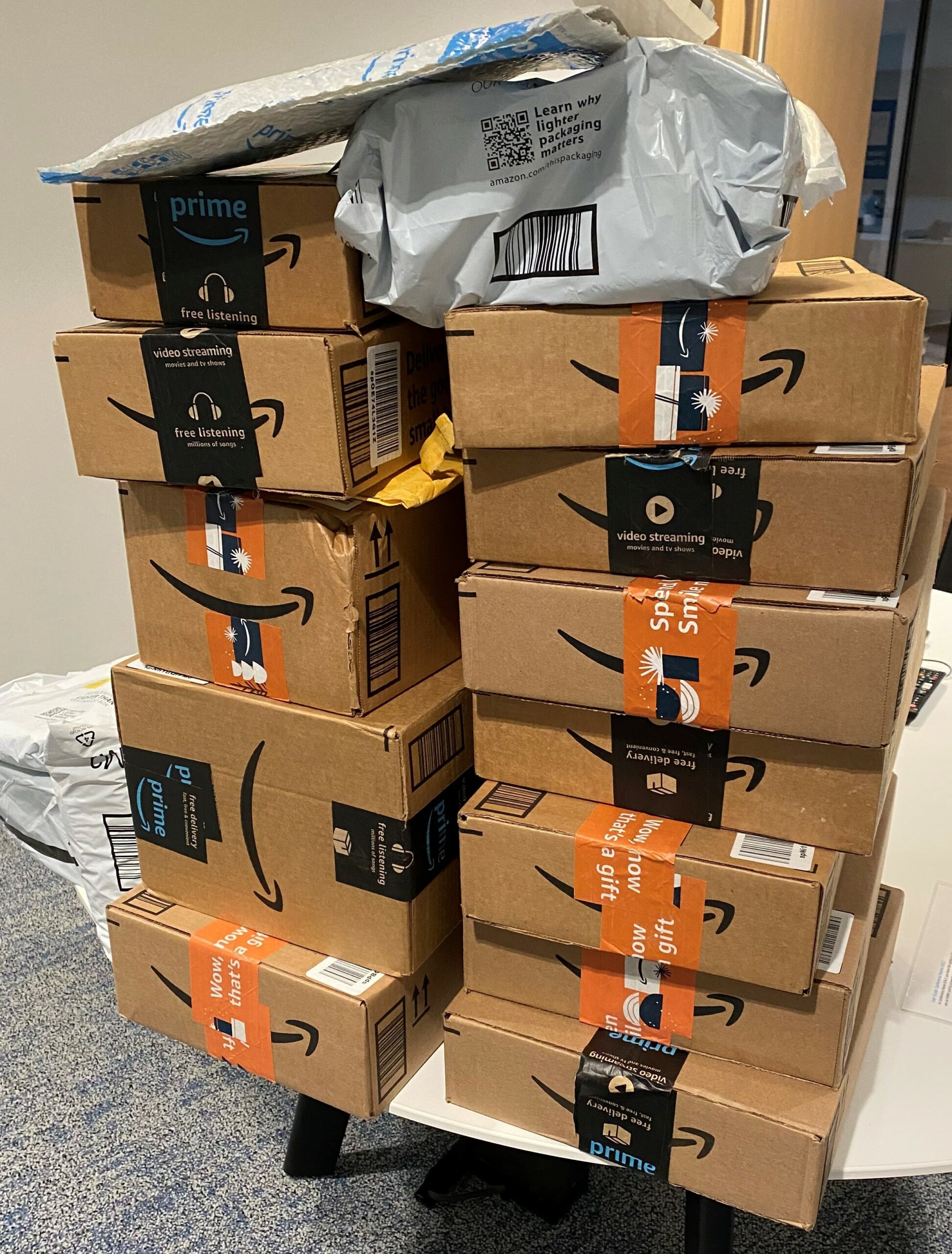 In addition to reading daily emails and links to the words of Dr. King, participants assembled 129 kits (snack packs + hygiene kits) and 270 hygiene items (toothpaste, toothbrush, body wash) and donated over 77 clothing items (face masks, socks, hats) and 163 books & notebooks purchased via an Amazon Wish List. All items will be distributed to our partner nonprofits.
While MLK Call to Service delivers valuable assistance to nonprofit organizations, schools and other service providers, it also allows community members to begin the New Year by reflecting on the meaning of Dr. King's life of service.
"TIAA was proud to support United Way's MLK challenge. Each day our employees listened to inspirational quotes and reflected on what Dr. King accomplished in his lifetime," said Jillian Peat Hamilton, Manager of Workforce Planning and Analytics at TIAA. "We also learned about gaps that continue to exist today. Not only did this create an opportunity for us to serve others and be the change in our communities, it also honored Dr. King in a meaningful way."
United Way believes we must raise our voices, educate ourselves and do what is necessary to dismantle systemic racism all year long. Learn more about our racial equity work and ways you can get involved.