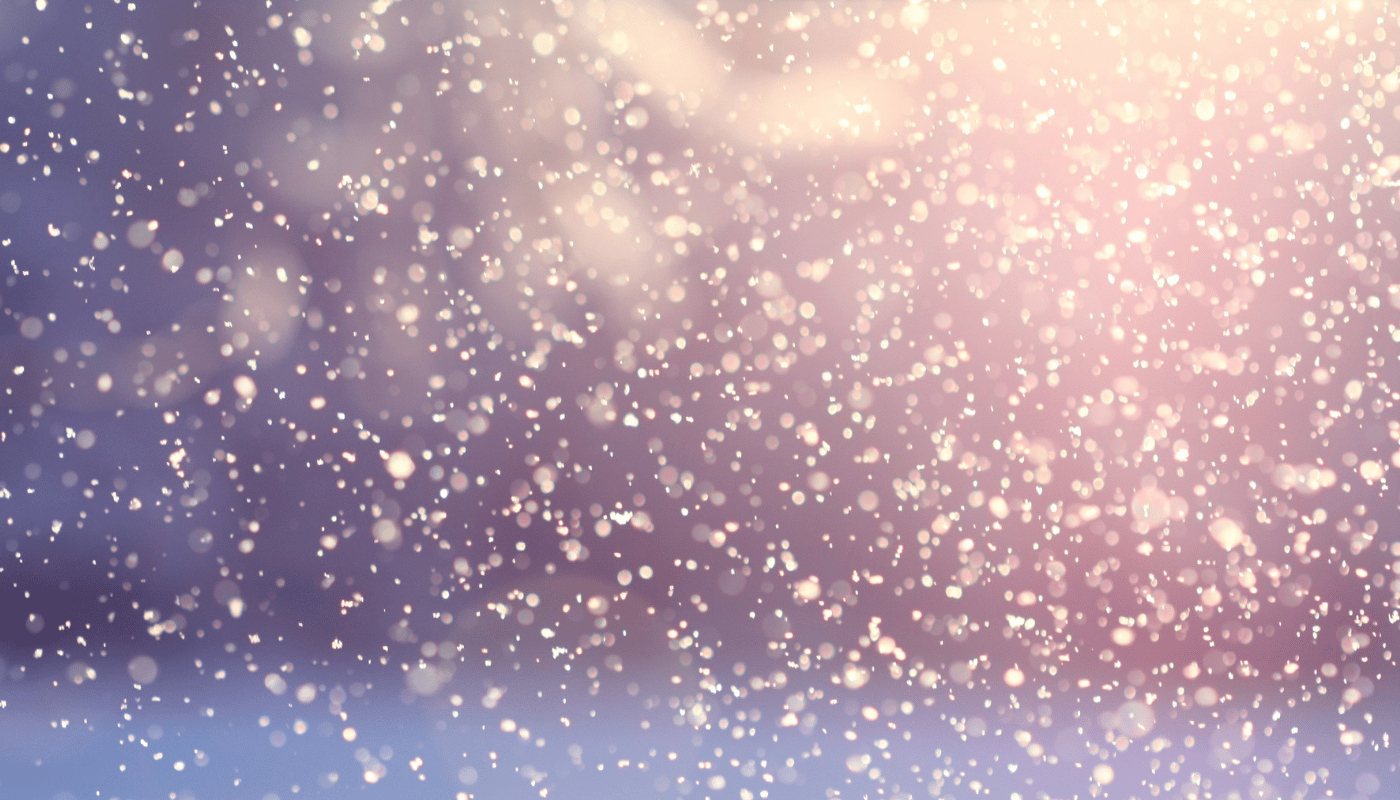 A Reflection on 2022 from Our President and CEO
It's always hard to admit when your mother was right… but time does indeed seem to move faster the older you get. It is hard to believe that 2022 is coming to a close and that it has been another year filled with so many community challenges. The pandemic waned but hasn't completely gone, inflation hit many families hard, and a war continues to rage in Ukraine. And yet the human spirit remains undeterred and the evidence is all around us.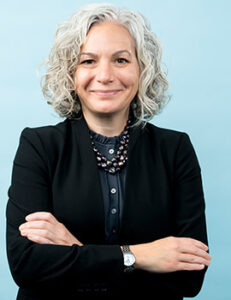 At United Way, we are lucky to see it every day. Our partner agencies have worked tirelessly to serve those in need through nearly three years of uncertainty, fatigue, and unprecedented demand. Not only have they served, many nonprofits have gone beyond their typical services and expanded to meet new needs or to address the root causes of what brings people to their doors.
We've seen grassroots organizations seeded by United Way grow to receive significant funding from corporate and private foundations. A few of those leaders have been recognized by major publications such as Forbes and The Kelly Clarkson Show for their visionary strategies. We've seen neighborhoods partner with local businesses to build relationships and improve the conditions of their community. In short, we are surrounded by hope. Hope that the best is still ahead of us. Hope that together, we are greater than the sum of our parts. And hope that there is more that binds us to our neighbors than separates us.
As you consider your year-end giving, I hope you will consider giving to United Way. The funding we provide to our partners is unrestricted operating support; it is often the most valuable kind of funding, especially in uncertain economic times, because it can be used wherever it is needed most. I hope you'll also remember that United Way is working every day to end the impact of poverty and it takes  a connected network of nonprofits working together to realize that vision.
Finally, on a personal note, I hope you and your family have a wonderful and joyful holiday. In the middle of all of the chaos and busyness this season can bring, take a moment to tell your family and friends what they mean to you, hug them tight, and then look up and embrace all that 2023 has in store for us.

Laura Yates Clark, President and CEO
United Way of Central Carolinas