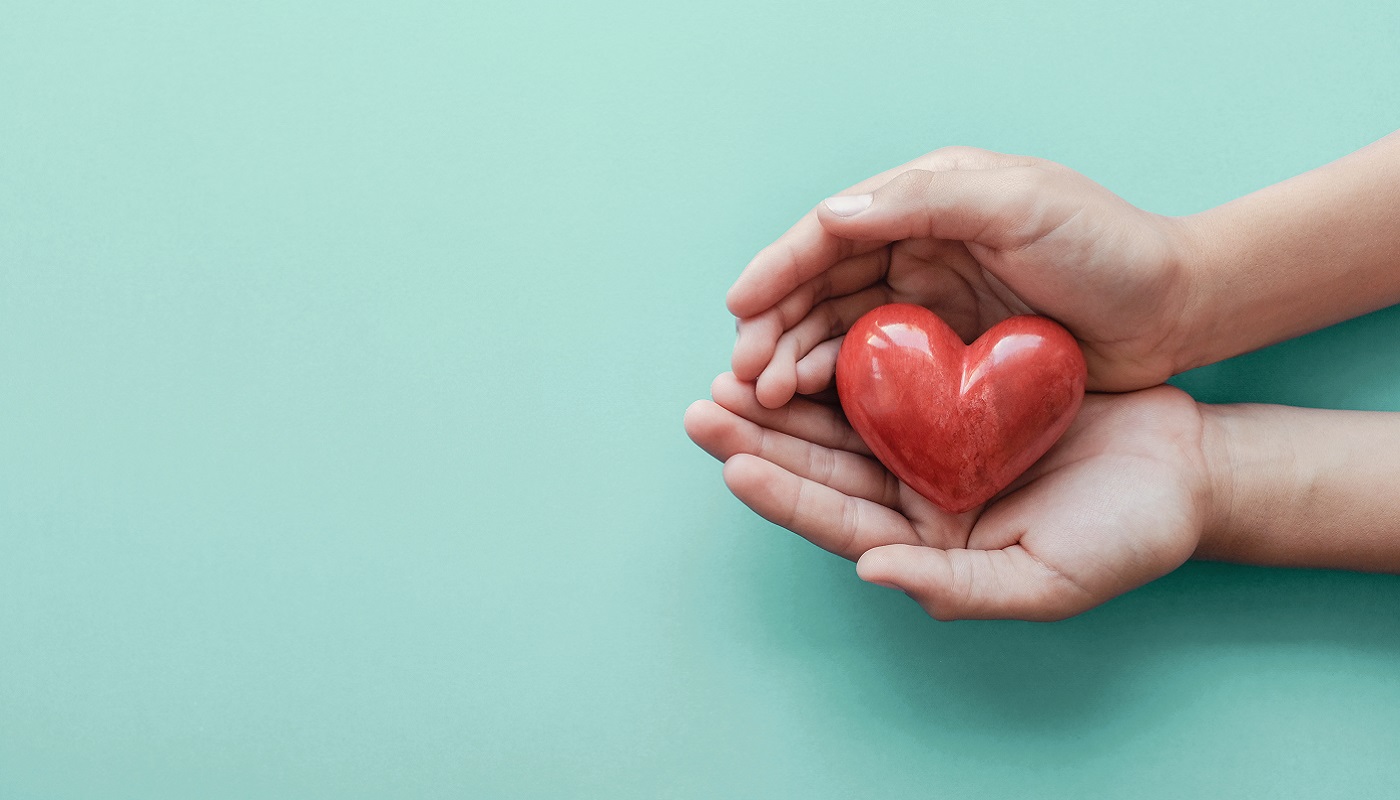 Pulling Together During the Coronavirus Pandemic
THE ISSUE
As a result of the coronavirus (COVID-19) crisis, our most critical nonprofit organizations that serve on the front lines of any community emergency (shelters, food pantries, healthcare organizations) are already feeling the strain and expect an increased demand for services while simultaneously navigating decreased financial resources.
Nonprofit organizations may also face challenges providing support due to decreased workforce and a shortage of volunteers to sustain their respective missions. The operational challenges are mounting at a time when the needs may become unprecedented.
OUR RESPONSE
United Way of Central Carolinas and Foundation For The Carolinas formed a joint partnership to launch a fundraising effort, the COVID-19 Response Fund. In partnership with Mecklenburg County, the City of Charlotte, corporations, houses of faith and others, the fund will support Mecklenburg County organizations helping to serve the needs of residents impacted by the crisis, especially our most vulnerable populations.
COMMUNITY SUPPORT
A week after launching, the COVID-19 Response Fund raised more than $10 million thanks to the collective generosity of individuals and corporate entities including LendingTree, Truist Financial Corporation, Bank of America and Lowe's as well as private foundations including the Howard R. Levine Foundation and the David A. Tepper Charitable Foundation. Each entity has contributed at least $1 million dollars toward the Fund.
We also take tremendous pride in the partnership and financial support from the City of Charlotte and Mecklenburg County Commission, which have donated a combined $2.3 million to the Fund.
WAYS TO GIVE
Online: www.HELPCHARMECK.org
Mobile: Text HelpCharMeck to 71777 to receive a text to the direct link
Stock Transfer: https://uwcentralcarolinas.org/donate-stock/
Checks: Make payable to:
COVID-19 Response Fund
c/o United Way of Central Carolinas/FFTC
P.O. Box 890685
Charlotte, NC 28289-0685
GRANT PROCESS
The COVID-19 Response Fund is administered through a partnership between United Way of Central Carolinas and Foundation For The Carolinas, in close coordination with the City of Charlotte and Mecklenburg County. Grants will be awarded by an advisory committee of community members and will be open to any agency that meets the eligibility criteria. The advisory committee may elect to make grants directly to organizations based upon the urgency of the need or through a competitive grant making process.
Further details regarding the grants program will be forthcoming as fundraising continues. Interested 501(c)3 nonprofits in Mecklenburg County can find more information here.