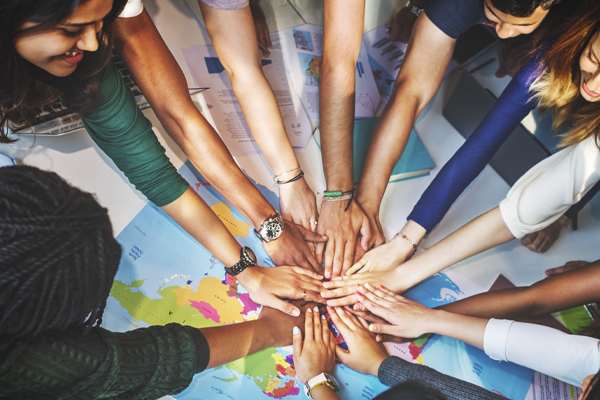 The Spirit of Volunteerism
At United Way of Greater Charlotte, we recognize the importance of volunteerism. Volunteering your time to a nonprofit, service project, fundraiser, community event or another effort in your community is a priceless gift.
Many individuals and families give their time to United Way throughout the year, but two individuals stood out in 2022: Peggy Brookhouse and Scott Vaughn.
Brookhouse and Vaughn were recognized by United Way of North Carolina as United Way Community Ambassadors at the 2022 Spirit of North Carolina Awards, but their exceptional dedication to service spans longer than just one year.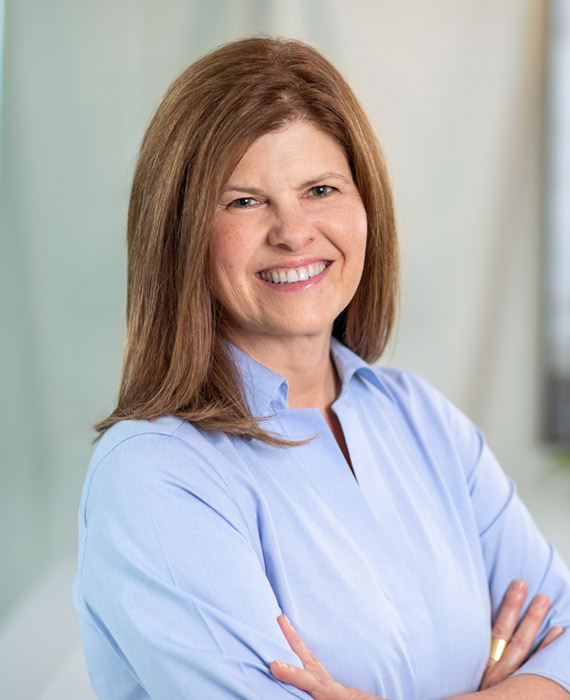 Brookhouse founded her own marketing firm, Brookhouse, which operates by the "Buy One, Give One" strategy that pairs her client's business with their personal passions, helping them have an impact in the community. After developing a client's brand strategy, Brookhouse then provides the same or similar service at no charge to a nonprofit of the client's choice.
Brookhouse has provided fully engaged leadership by serving on our Regional Board of Directors for five years, as Chair in 2022 and Vice-Chair in 2021. She has also served on our Executive, Nominating and Governance Committee and Community Investment Committee.
"Peggy has been an invaluable leader during her time on our Board of Directors. Her professional experience has helped influence and guide our work to reinvent and rebrand our entire organization. She is a friend, a mentor and a voice of reason. She always finds the right balance between supporting us while also pushing us to think differently, creatively and boldly. United Way of Greater Charlotte has been fortunate to have her leadership during this exciting time of innovation," said President and CEO Laura Yates Clark.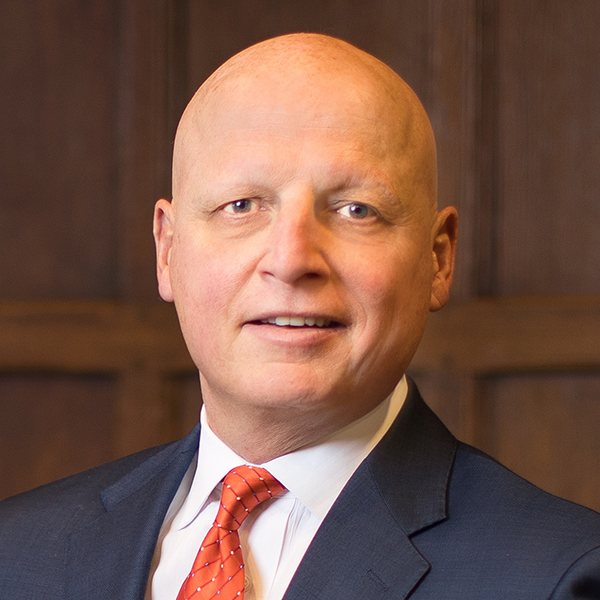 Scott Vaughn is the kind of volunteer that goes beyond the requirements of his role and fully commits himself to the causes he is passionate about. Vaughn has served both on our Regional Board of Directors and Regional Campaign Cabinet, including terms as Chair for both groups.
In his role as Office Managing Partner at McGuireWoods, he has helped build a philanthropic culture that gives them the distinction of being the most generous United Way supporter in the legal community. Vaughn used his time and talents to help secure a $500,000 foundation grant to support our place-based neighborhood revitalization initiative.
Vaughn served on the first Unite Charlotte committee when the initiative got its start in 2016, after civil unrest sparked by the killing of Charlotte resident Keith Lamont Scott. The community had to have tough conversations about racial equity and access, which led to United Way's mission to support grassroots organizations led by people of color. Vaughn's early participation on the Unite Charlotte committee and the support he has given to United Way throughout the years prove his dedication to making a change in our community.
"Vaughn is the very definition of an Ambassador. He understands that United Way's holistic approach proves that together we can achieve anything," said Chief Development Officer Clint Hill.
United Way has undergone many changes over the past few years in regards to our bold new approach to advance economic mobility in Greater Charlotte. In 2023, United Way moved to a new investment strategy around community-led neighborhood solutions and grassroots organizations led by people of color. Both Brookhouse and Vaughn have provided great leadership and insight each step of the way.