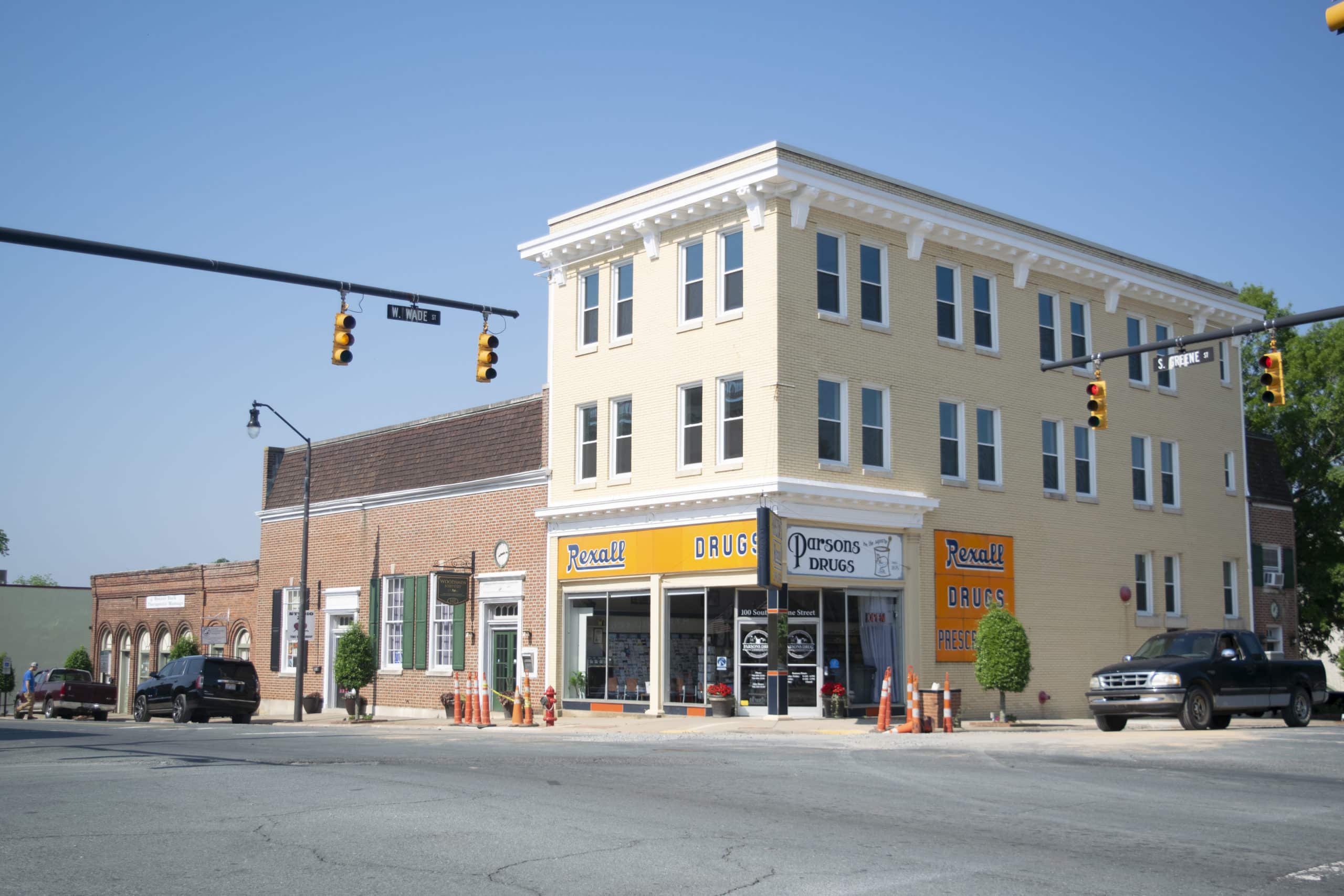 Identifying the Needs of Residents in Anson County
In January 2022, a diverse committee of Anson County residents and community leaders was created to identify areas of need where United Way funding can make the greatest impact. Our mission continues to support strengthening the overall health and well-being of Anson County citizens. 
After working together and analyzing data, the committee decided to focus on economic stability and access to quality education.
Access to basic needs such as housing, utilities and healthy food continues to be a challenge for our Anson neighbors. By working with local organizations to provide these services, our neighbors will be able to focus on and thrive in other areas of their lives. 
Education remains a huge priority in Anson County as well. There is a focus on childhood literacy and creating a strong foundation for young students to have future success in the classroom. 
In addition to childhood literacy, there is a new focus on mentoring programs for middle and high school students to help them realize their potential. Mentors will be available to support students and cheer them on as they begin to identify their college or career pathways.
Behind all our work, there are people like you who get involved to ensure a better future for our families and neighbors. By generously offering time, funds and/or support, you can change lives and build stronger communities.
Anson County is United to make a larger impact by focusing on the needs of residents.  
Ivy Allen is the Regional Development Director serving both Union and Anson Counties.