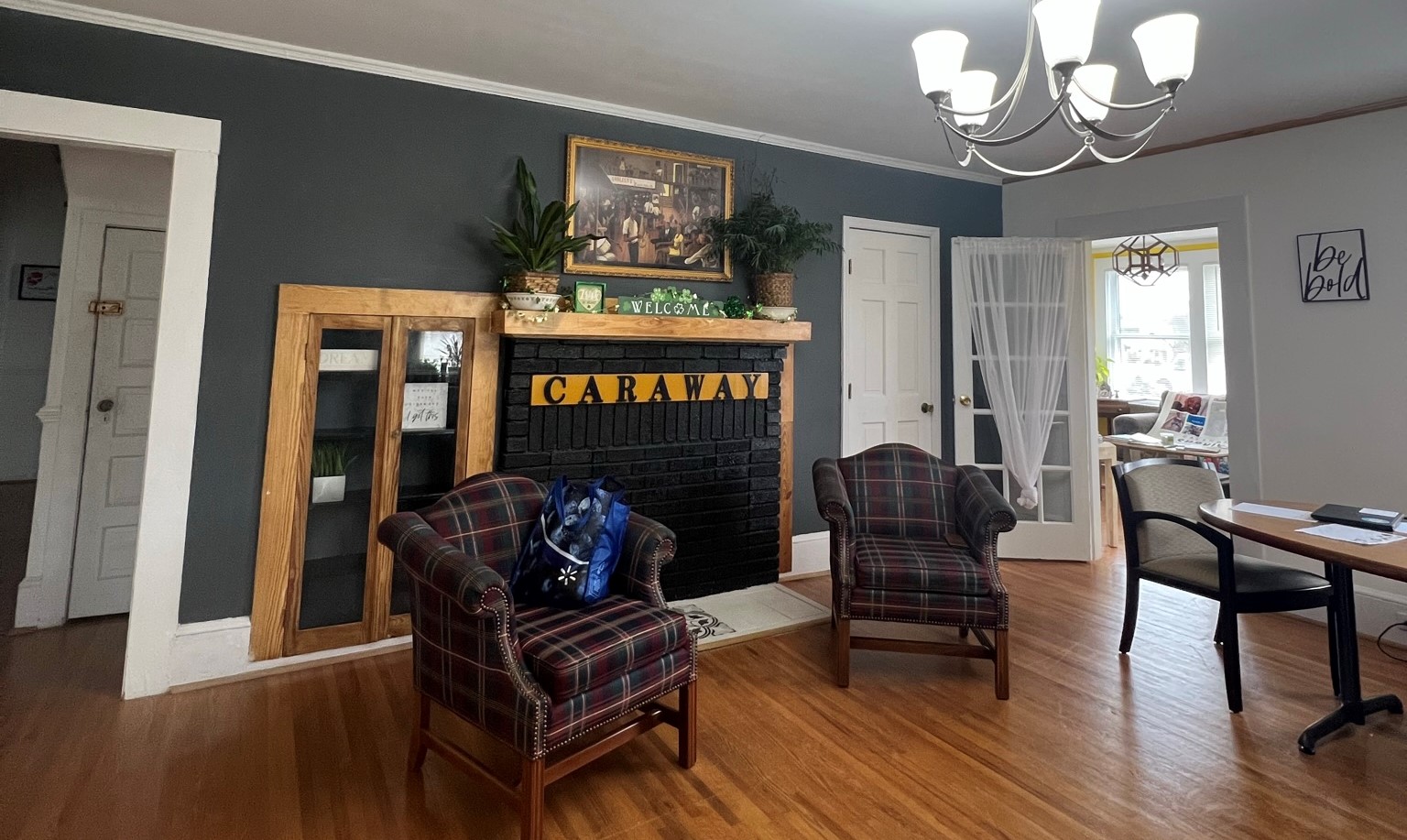 Angela Caraway walked into a Kroger store in 2007 for a routine grocery trip, but left with the idea to start The Caraway Foundation.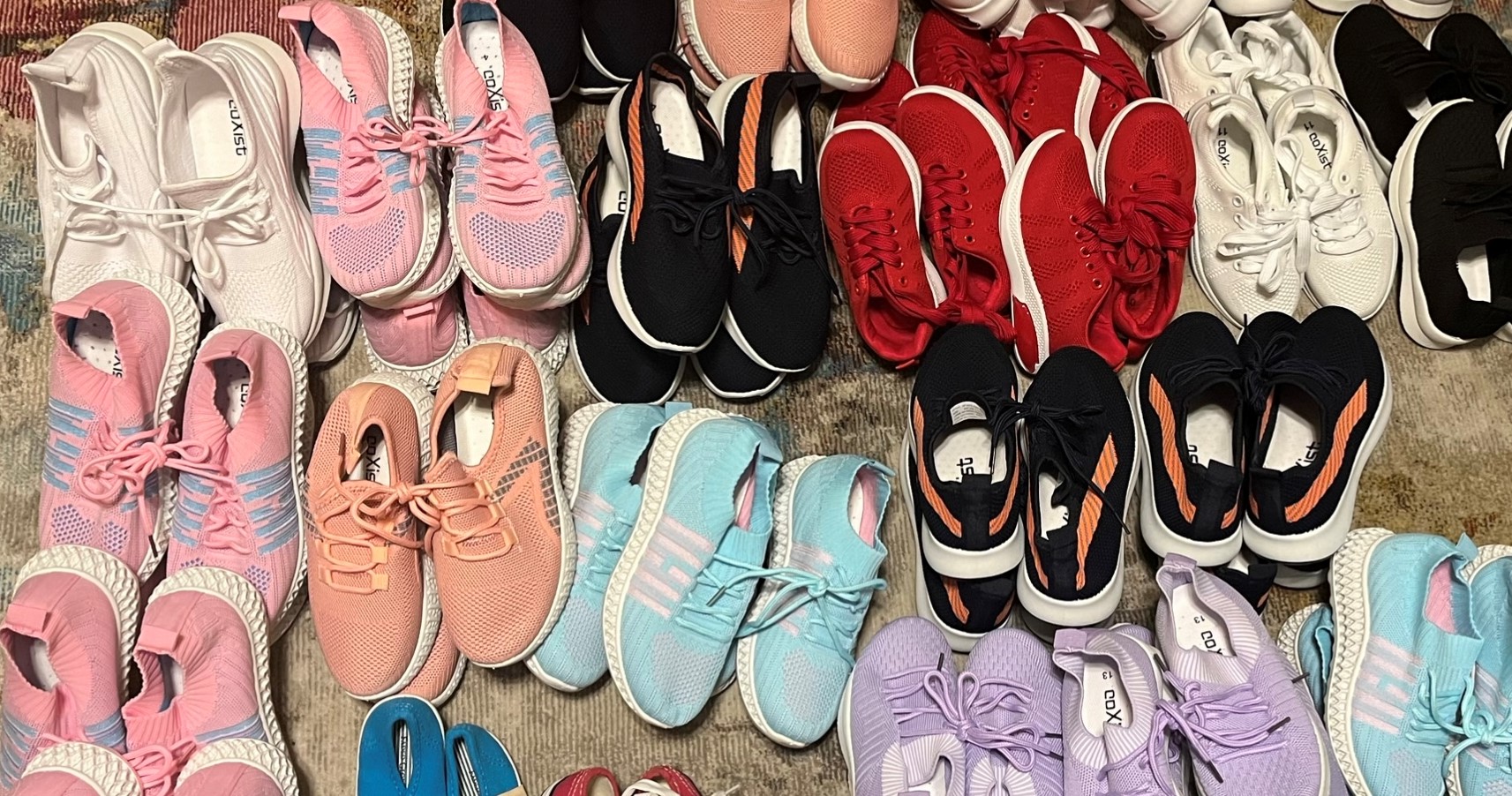 By Taylor Mabrey, Content Manager When it comes to improving and enhancing lives in Cabarrus County, The S.T.U.D.I.O. and its programs for homeless individuals as well as its menta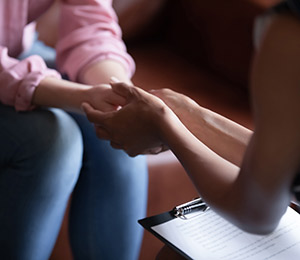 Around 53 million U.S. adults experienced a mental health disorder in 2020, compared to 50 million in 2019. Less than half of these diagnosed mental health disorders were treated.