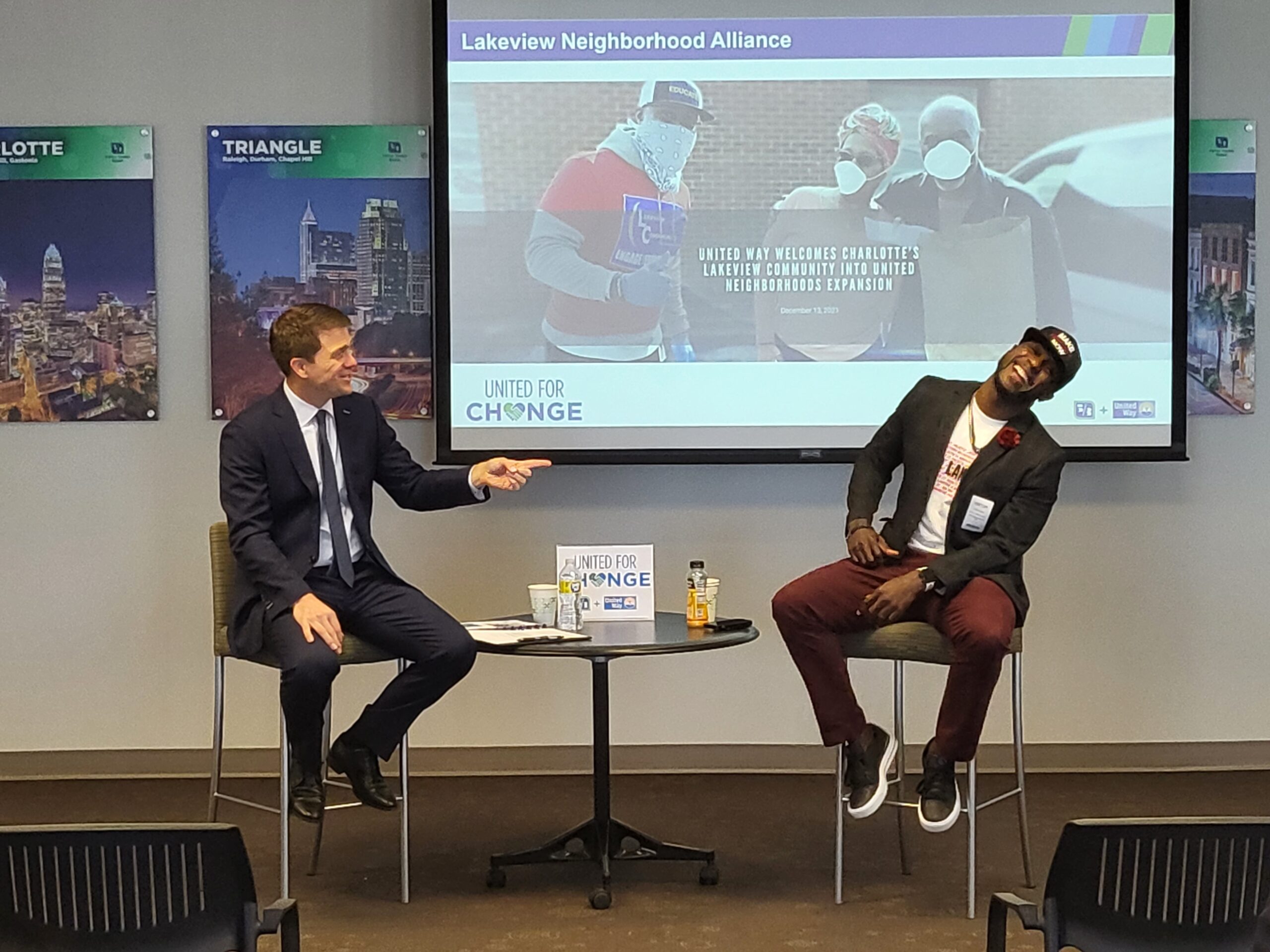 The Power of Collective Giving Through Workplace Campaigns
If you asked your grandfather about United Way, he would probably tell you that he used to give to United Way every year through a workplace campaign.
Workplace campaigns have been one of the hallmarks of United Way for the past 90 years as the principal way we raise money to help fund nonprofits in the community.
Originally designed as a way to allow everyone to participate in the betterment of their community, workplace campaigns gave employees a centralized way to give towards community needs.
Workplace campaigns are currently hosted in over 300 companies and organizations in our four-county footprint, with most having a kickoff gathering between Labor Day and Thanksgiving and wrapping up before the end of the calendar year.
Over the years, companies have used United Way workplace campaigns as a fun way to engage employees and get them excited about connecting with the community. Some campaigns offer team-building opportunities or a team lunch while a United Way team member and our nonprofit partners give a short overview of United Way's impact.
The power of collective giving is never demonstrated more effectively than when a company opens their doors to United Way, allowing us the chance to present our work in the community, and then encourages giving by supporting payroll deduction, providing corporate matches and leading the way with executive leadership support.
Year after year, we are given the opportunity to work with the same workplace donors, but we are also able to introduce a new generation of donors to United Way as they enter the workforce, and for that we are grateful. 
The unrestricted dollars we raise, through events like workplace campaigns, allow our agencies to have flexibility to accomplish their goals. You can make an impact by giving to United Way through your company's workplace campaign or by making a gift on our website any time of year.
Leanne Skipper is the Vice-President of Resource Development at United Way of Greater Charlotte.