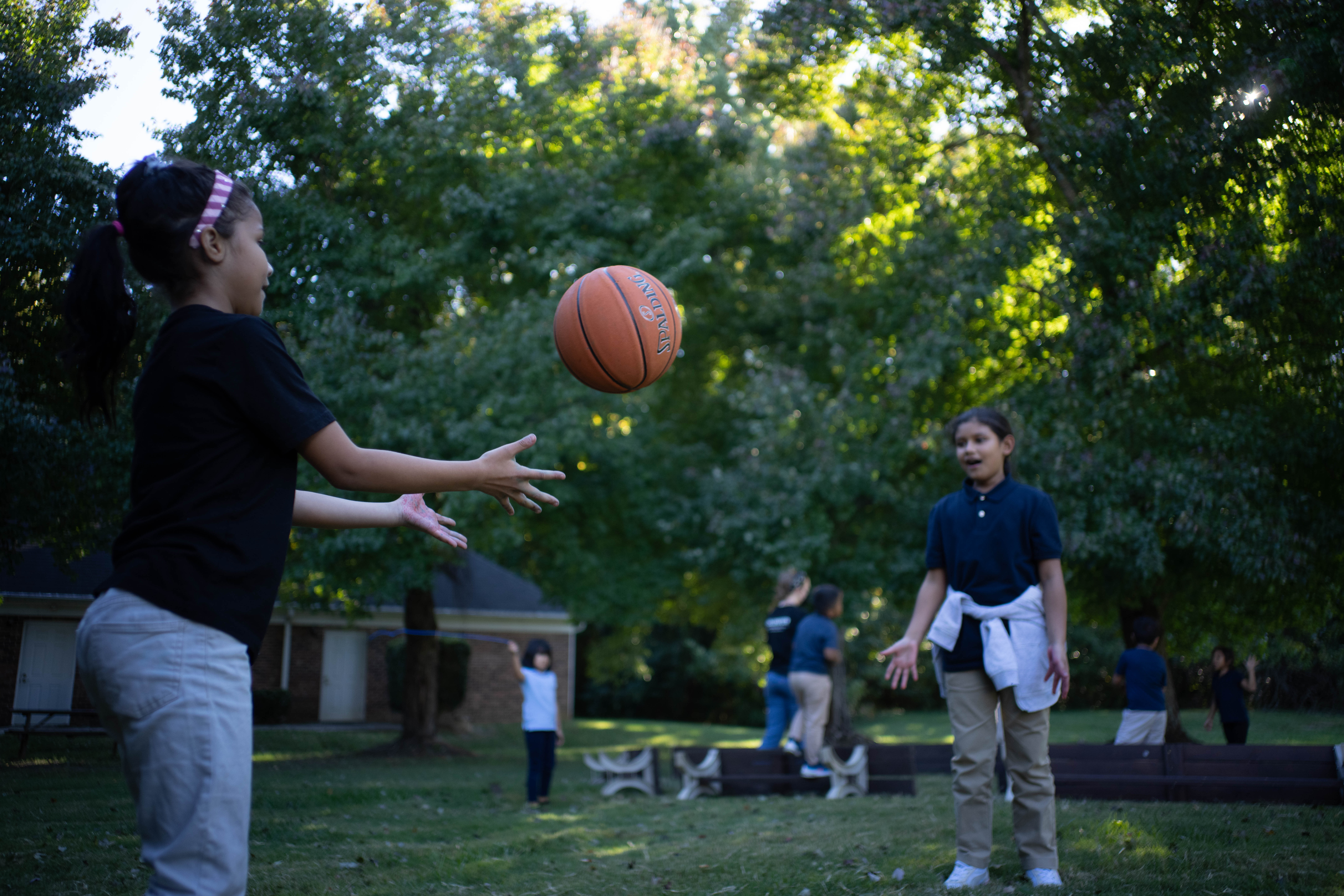 Why An Unrestricted Gift is the Strongest Gift to United Way
An unrestricted gift to United Way of Greater Charlotte ensures your generosity provides maximum impact to the people and communities that matter most to you.
What is an unrestricted gift?
An unrestricted gift is a contribution given without any specific restrictions or conditions. In contrast, a restricted gift is earmarked for a particular purpose or program. An unrestricted gift provides United Way of Greater Charlotte the critical opportunity to allocate funds to trusted organizations based on the identified needs of the communities we serve.
By embracing unrestricted giving, donors like you empower nonprofits like us to pursue our overall mission of lifting children and families out of poverty.
Through detailed research and evaluation, our community impact team is committed to strategic funding that most effectively reflects what residents in our four-county footprint want and need for their communities.
Our pledge to you is that your donations will be professionally managed with the utmost integrity and greatest influence.
If you have any questions about making an unrestricted gift, please don't hesitate to reach out to me.
Clint Hill is the Chief Development Officer at United Way of Greater Charlotte.