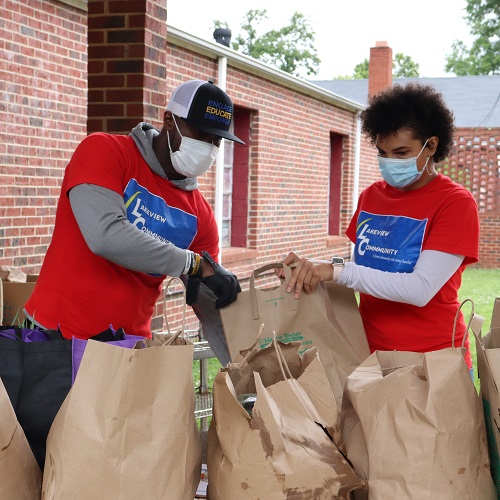 Engaging, Educating and Empowering Families with Lakeview Neighborhood Alliance
Each day, United Way of Central Carolinas brings together the people and resources needed to help build stronger neighborhoods where families can thrive. When you give to United Way, you're investing in nonprofits like Lakeview Neighborhood Alliance and making a real difference in the lives of people living in our community.
Lakeview Neighborhood Alliance provides a safe, supportive and welcoming community, bringing residents together to build a better neighborhood through community programs, events, meetings and leadership opportunities.
An established United Way partner, Lakeview Neighborhood Alliance also received support through the COVID-19 Response Fund launched in March 2020 by United Way, in partnership with Foundation For The Carolinas.
Believe in the work we are doing? Give today.