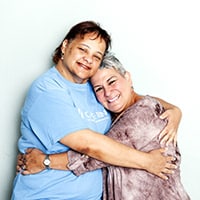 Offering High-Quality Healthcare to Individuals and Families in Charlotte-Mecklenburg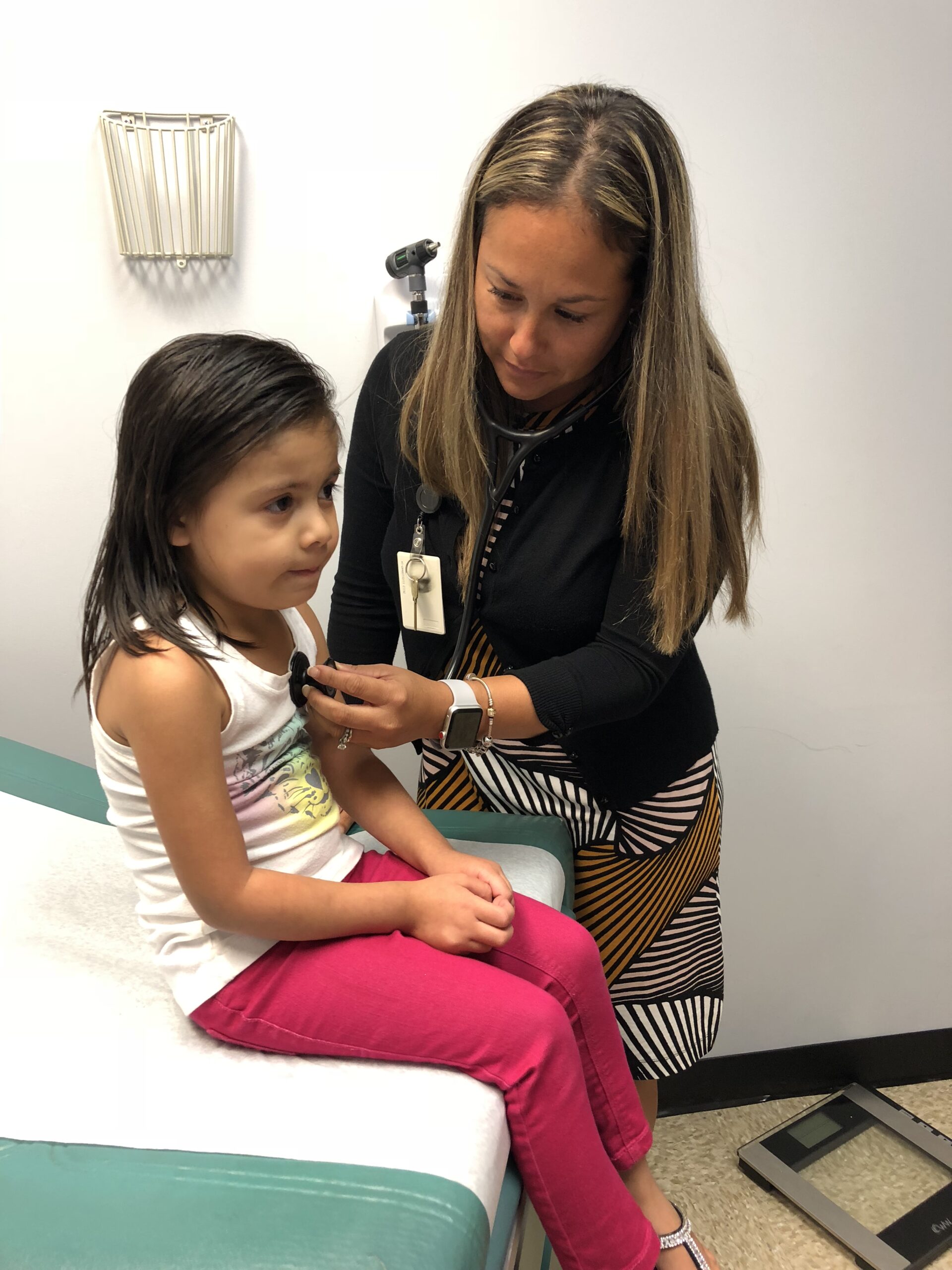 Care Ring has been serving Charlotte since 1955 and their mission has remained the same after all these years  – to provide high-quality healthcare services in a holistic manner to those who are either uninsured, underinsured or just lack access to affordable, quality healthcare.
Care Ring is part of United Neighborhoods, an initiative United Way of Central Carolinas launched in 2017 to make a difference in disinvested communities through resident empowerment and partnerships with agencies in each community.
Care Ring not only provides preventative healthcare services to individuals, but also provides services to those who are struggling with health issues, diseases or conditions that individuals are unable to manage due to lack of access to comprehensive care.
Care Ring manages four programs:
The first is the Low-Cost Clinic for primary care services, including annual visits, sick care, school physicals, low-cost labs, health education and more.
There is also a care coordination program called Physicians Reach Out, where Care Ring connects individuals to a variety of specialists in the community.
The Nurse-Family Partnership program is designed to help expecting mothers during and after pregnancy, until the child turns two.
Lastly, there are a number of Community-Based Care programs where Care Ring team members are operating out in the community, outside their four walls.
"We serve nearly 8,000 people a year in our community and feel that we are very much just scratching the surface of who we can serve because the rates of uninsured individuals are steadily increasing in the community," Executive Director Tchernavia Montgomery said.
As a United Neighborhoods partner, a Care Ring nurse works in Grier Heights, one of the first partner communities, to provide health screenings and health system navigation services to residents. The nurse partners with CrossRoads Corporation in Grier Heights to define what the health needs are in the community, and then use that information to better serve the community.
Montgomery noted that the unrestricted dollars from United Way give Care Ring the ability to pivot when needed.
"It is vital for nonprofits in our community to have that ability," Montgomery said, "As the needs of the populations we serve change, we definitely need to be in a position to meet those needs, whether they are short-term or require strategic shifts in how we serve."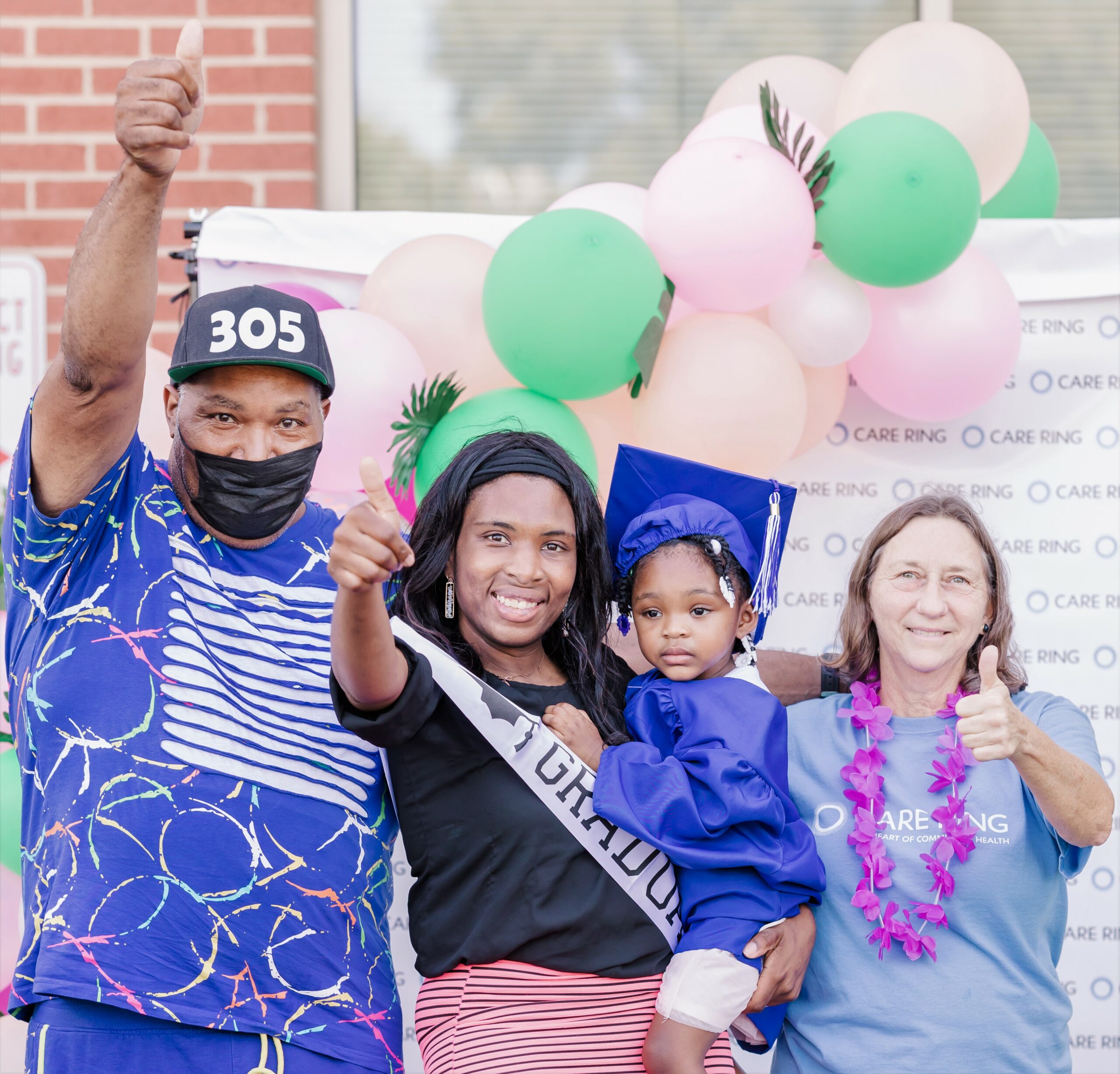 Through United Way, Care Ring has been afforded the opportunity to provide comprehensive healthcare to the homeless population in Charlotte Mecklenburg as well and it has allowed them to expand their capacity for care and form new partnerships with organizations like Freedom Fighting Missionaries.
"One thing I've appreciated about United Way is that they have a wide lens on the needs of the disenfranchised populations in our community, so we have – with United Way – additional opportunities to do more population health related work," said Montgomery.
Care Ring was a recipient of a SAFE Charlotte grant in spring of 2022, a grant program developed and managed by United Way and the City of Charlotte in an effort to advance a public health approach to violence prevention.
Through the SAFE Charlotte grant, Care Ring works alongside Centers for Employment Opportunity (CEO) to provide mental health services to those who are justice-involved.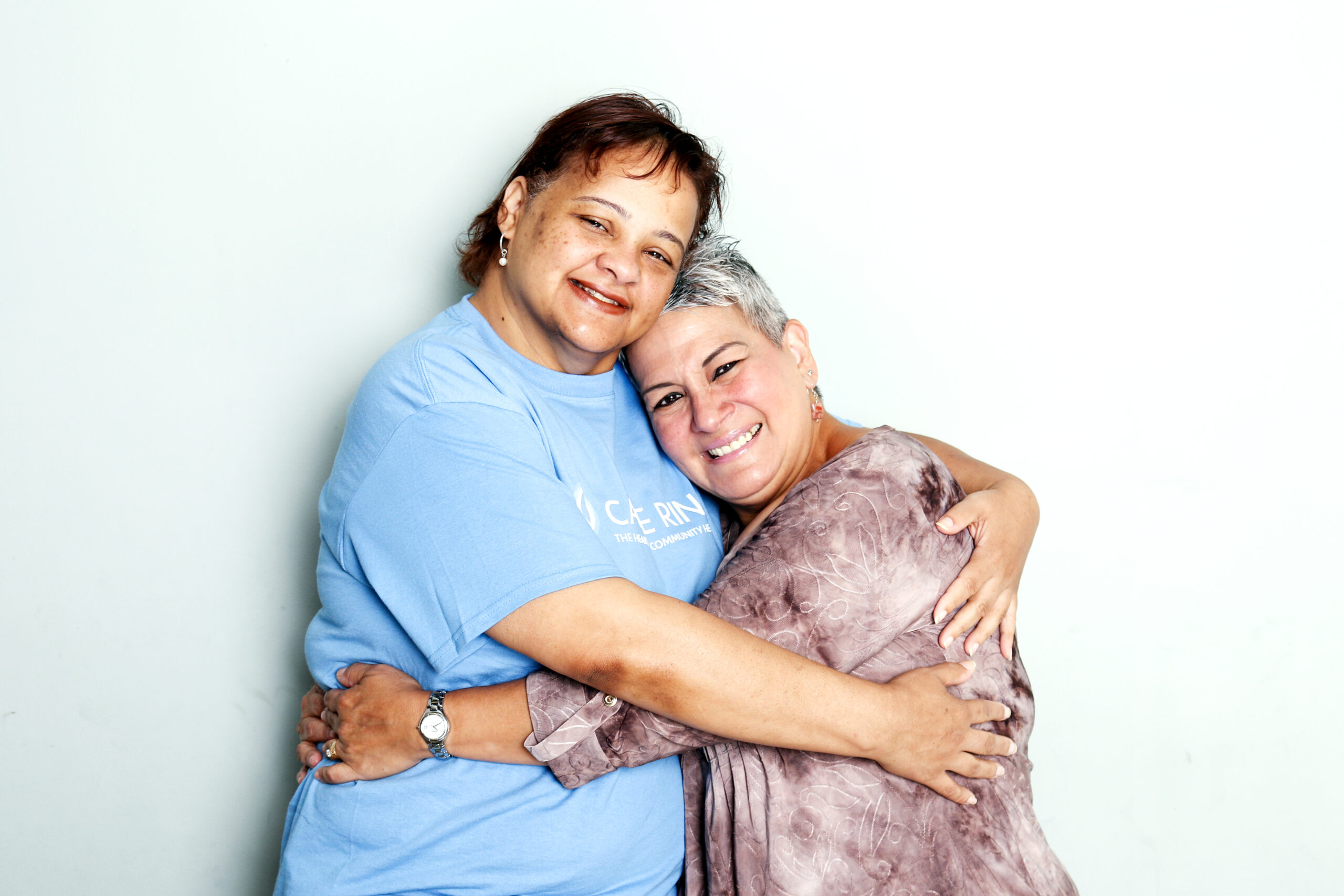 "We have just hired our counselor and have had some meet-and-greets with some of the would-be clients we'll be serving. This is going to be a capacity-building project for CEO, but will also give Care Ring the opportunity to deepen how we serve," Montgomery said.
As for future plans, Care Ring is broadening its reach in other areas and taking advantage of opportunities to serve in the community and fill gaps.
"United Way has been flexible and we appreciate the relationship we have with them as funders as well as our ability to work with their executives and teams to make sure we are defining programming that is thoughtful and will be effective," Montgomery said.
Learn more about how United Way is working with local nonprofits to address our community's economic mobility challenges.