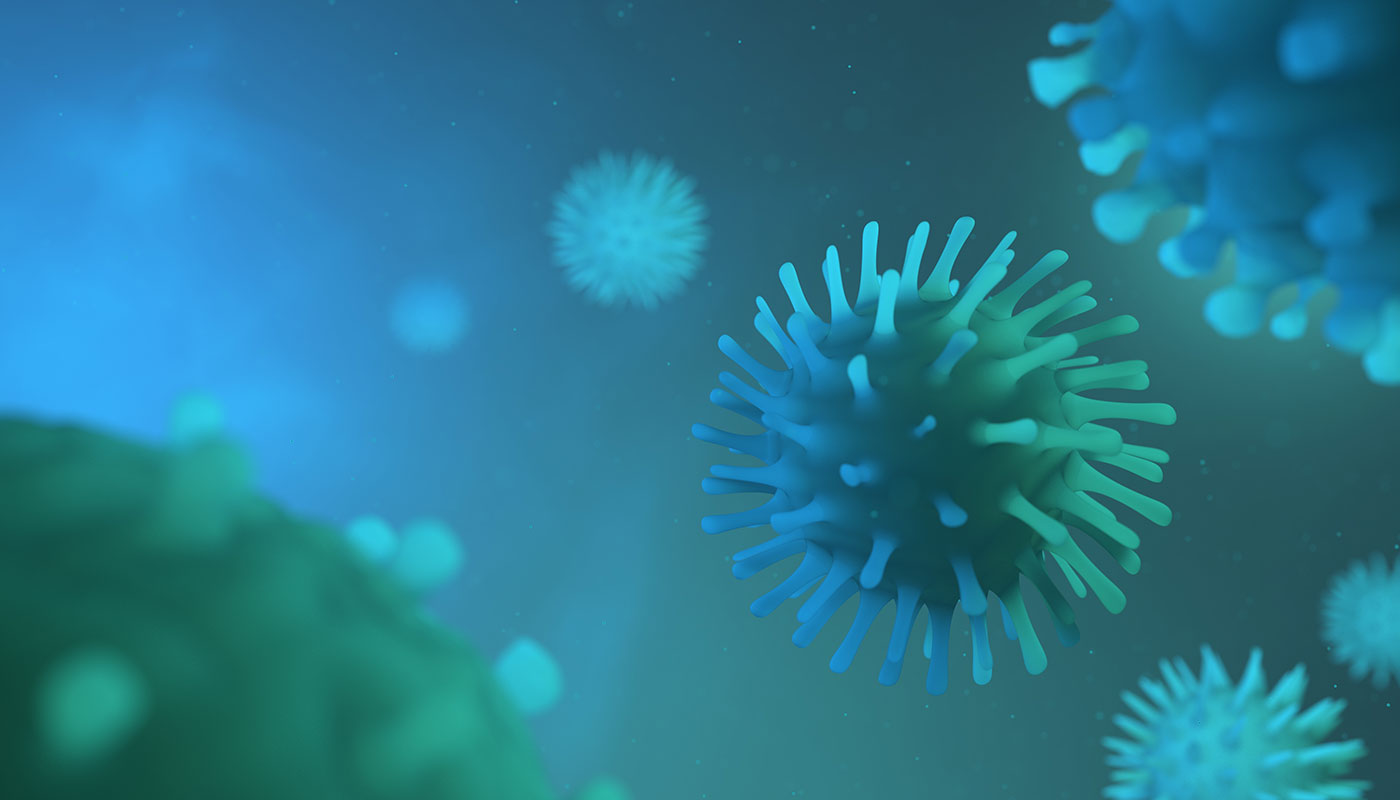 COVID-19 Resource Library for Nonprofits
COVID-19 resource library compiles materials aimed at helping nonprofits achieve their mission during the coronavirus pandemic.
Updated April 2, 2020
$2.2. TRILLION CORONAVIRUS AID PACKAGE (CARES ACT) PROVISIONS
FAMILIES FIRST CORONAVIRUS RESPONSE ACT PROVISIONS
 
SMALL BUSINESS/NONPROFIT LOANS DURING COVID-19
 
DIRECT RELIEF PAYMENTS TO INDIVIDUALS AND FAMILIES IN RESPONSE TO COVID-19
CHILDREN AND FAMILIES
MEDICAID AND CHIP
UNEMPLOYMENT AND PAID SICK LEAVE
HOUSING
NONPROFIT GRANT OPPORTUNITIES
OTHER
Looking for additional resources not covered here? Let us know!